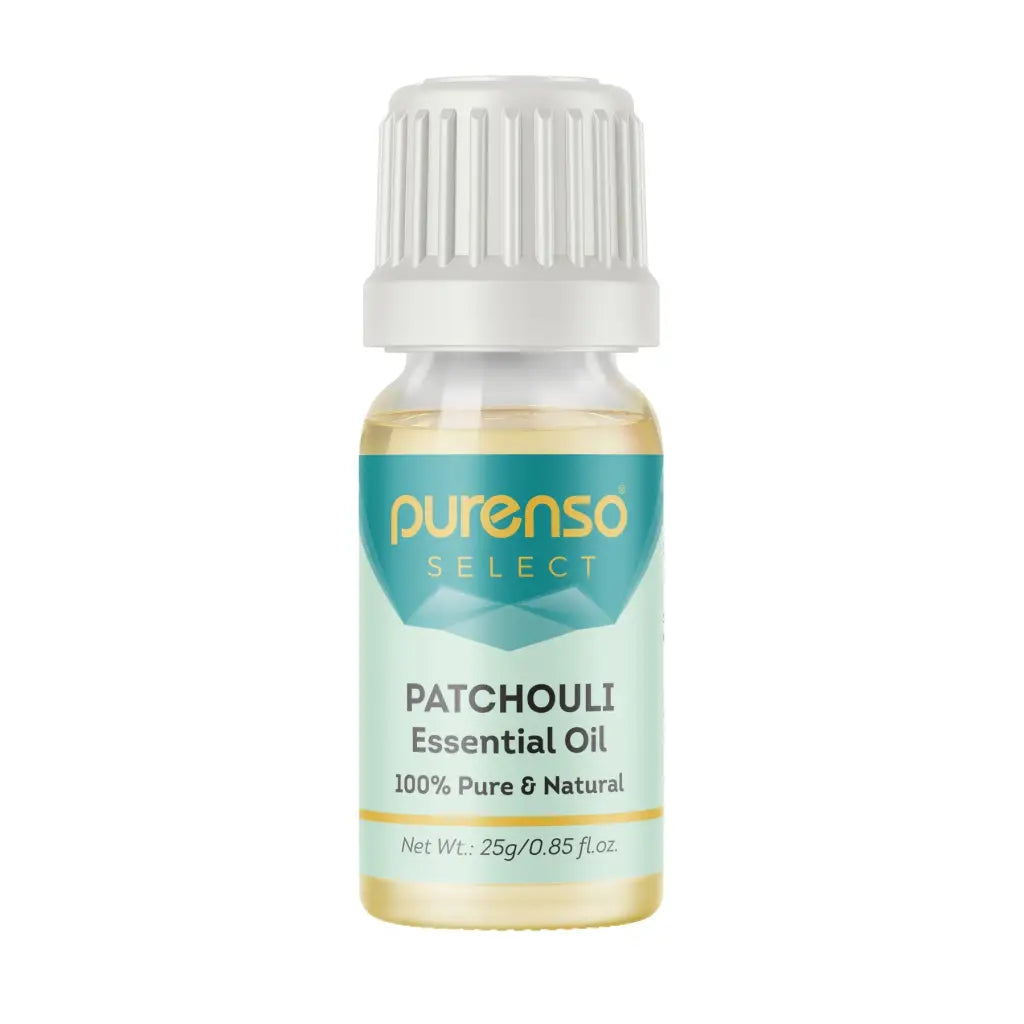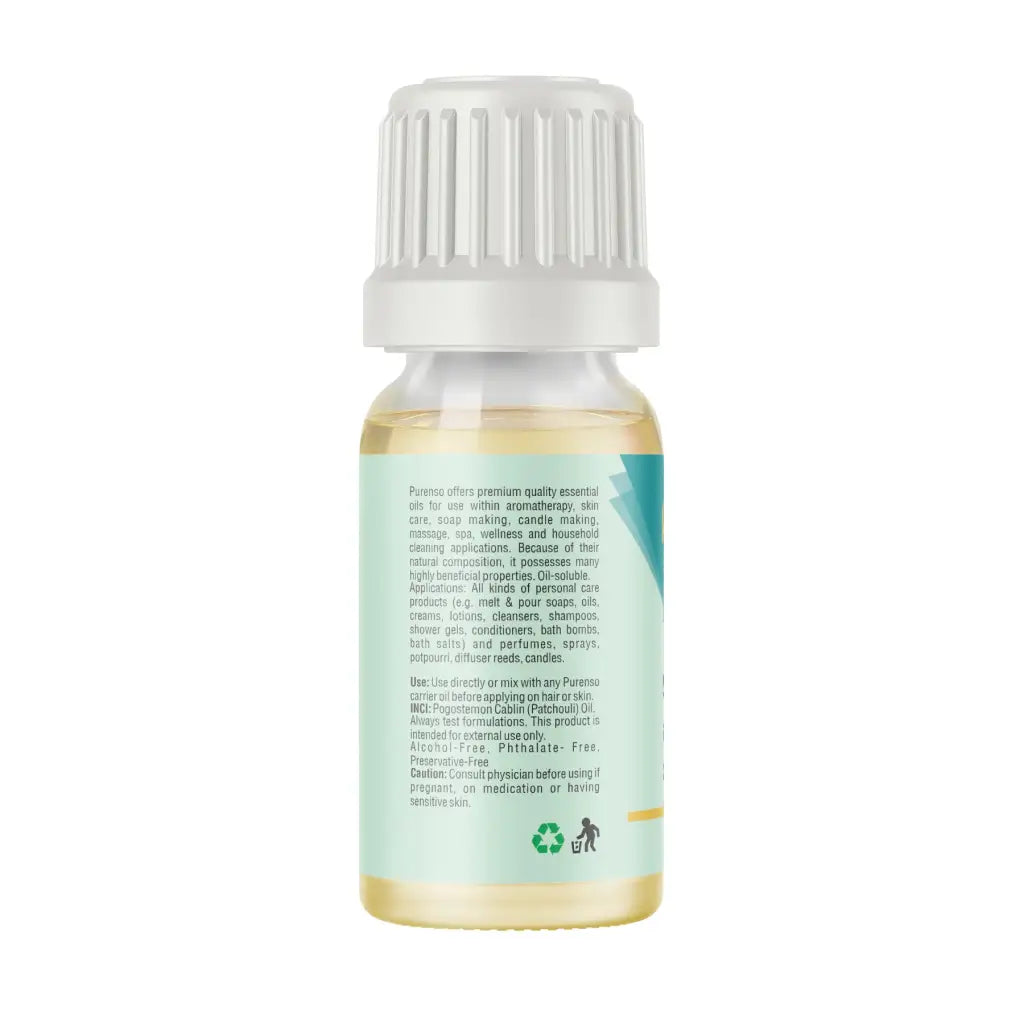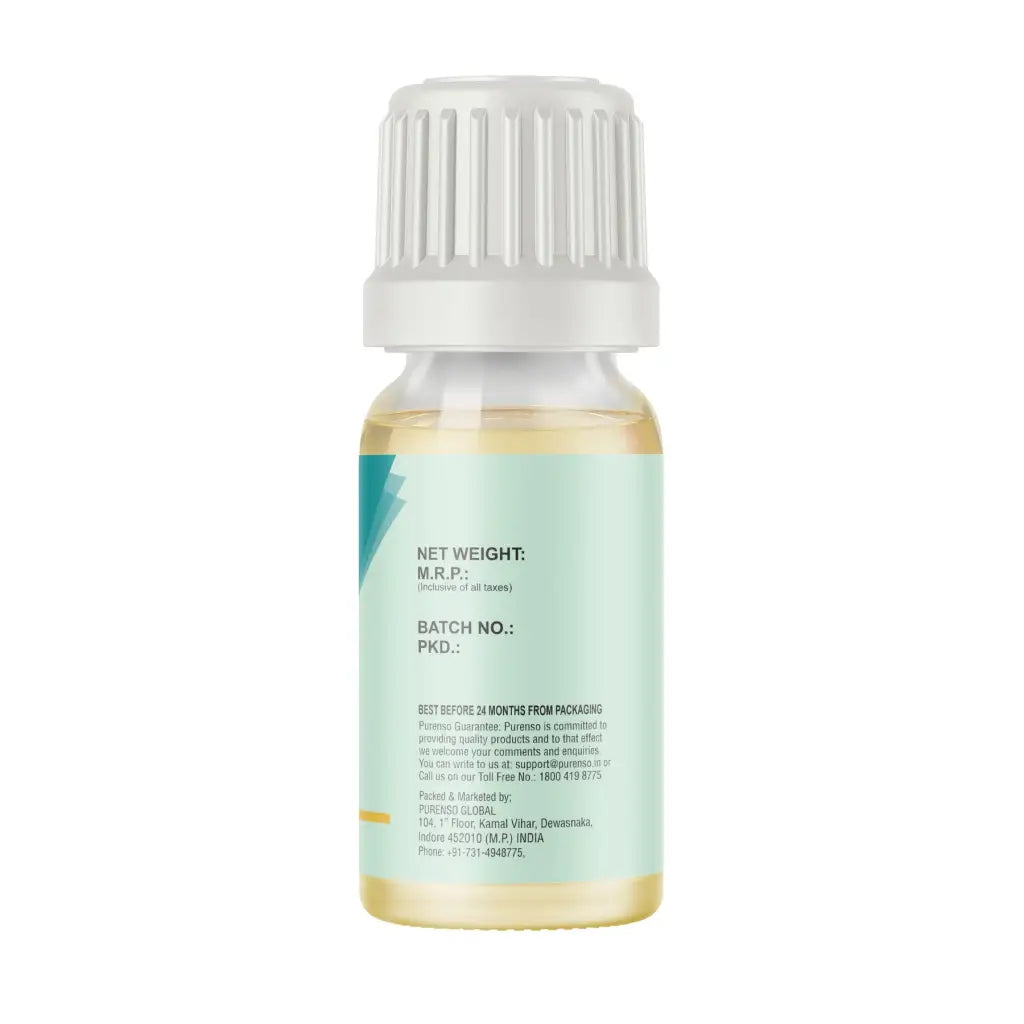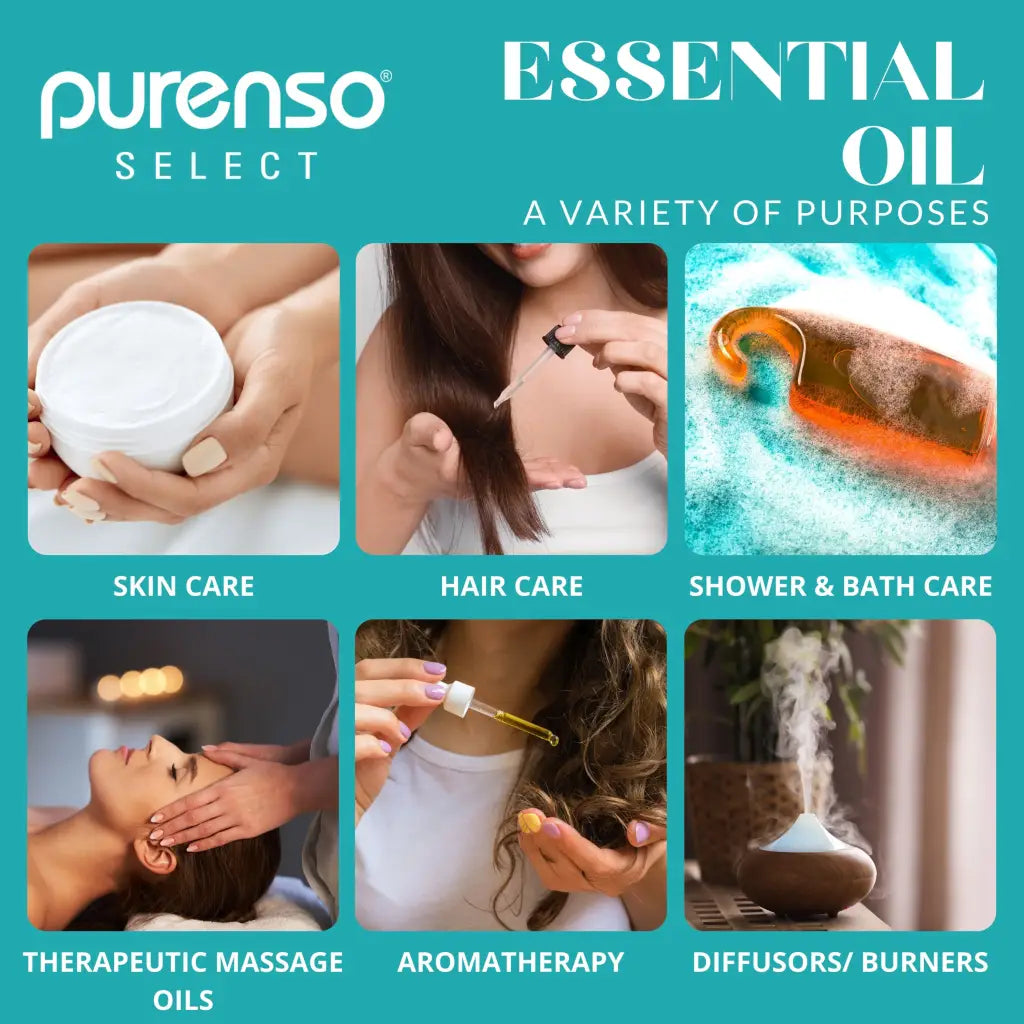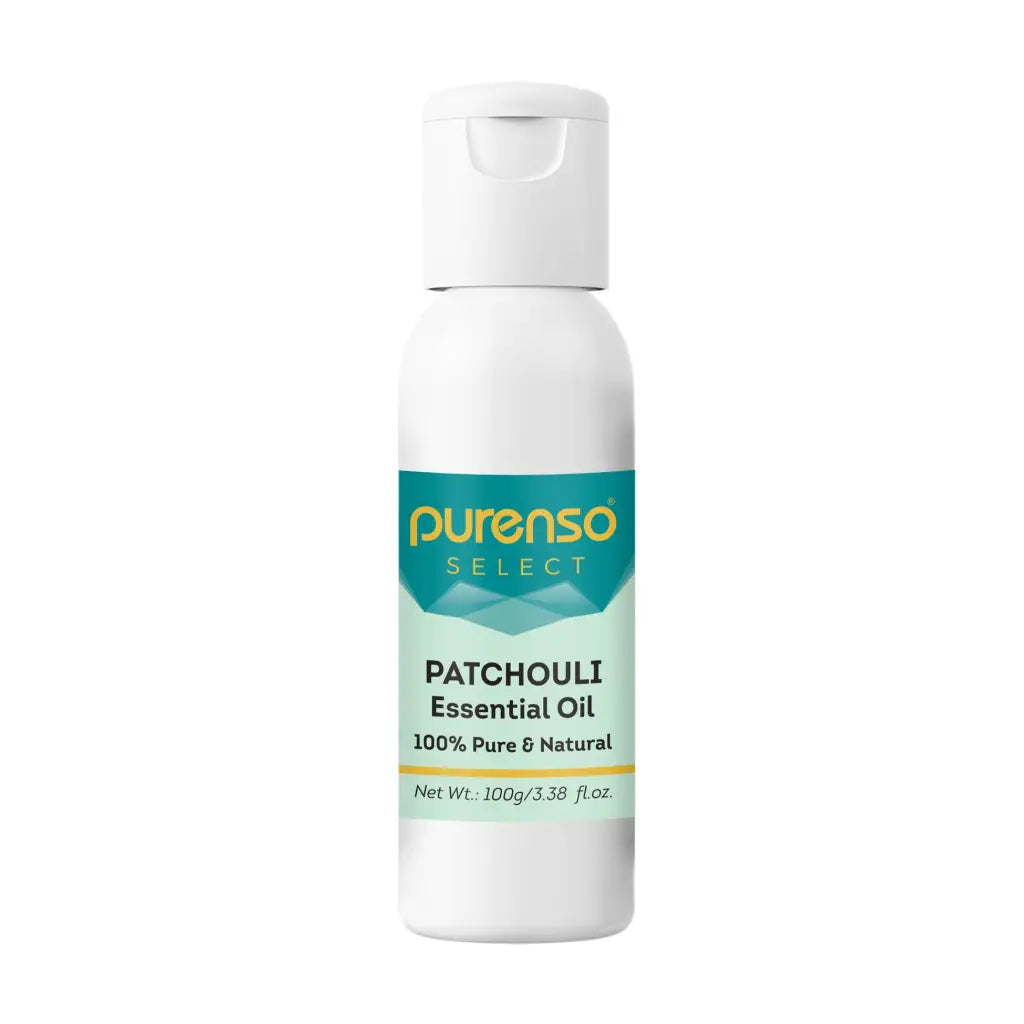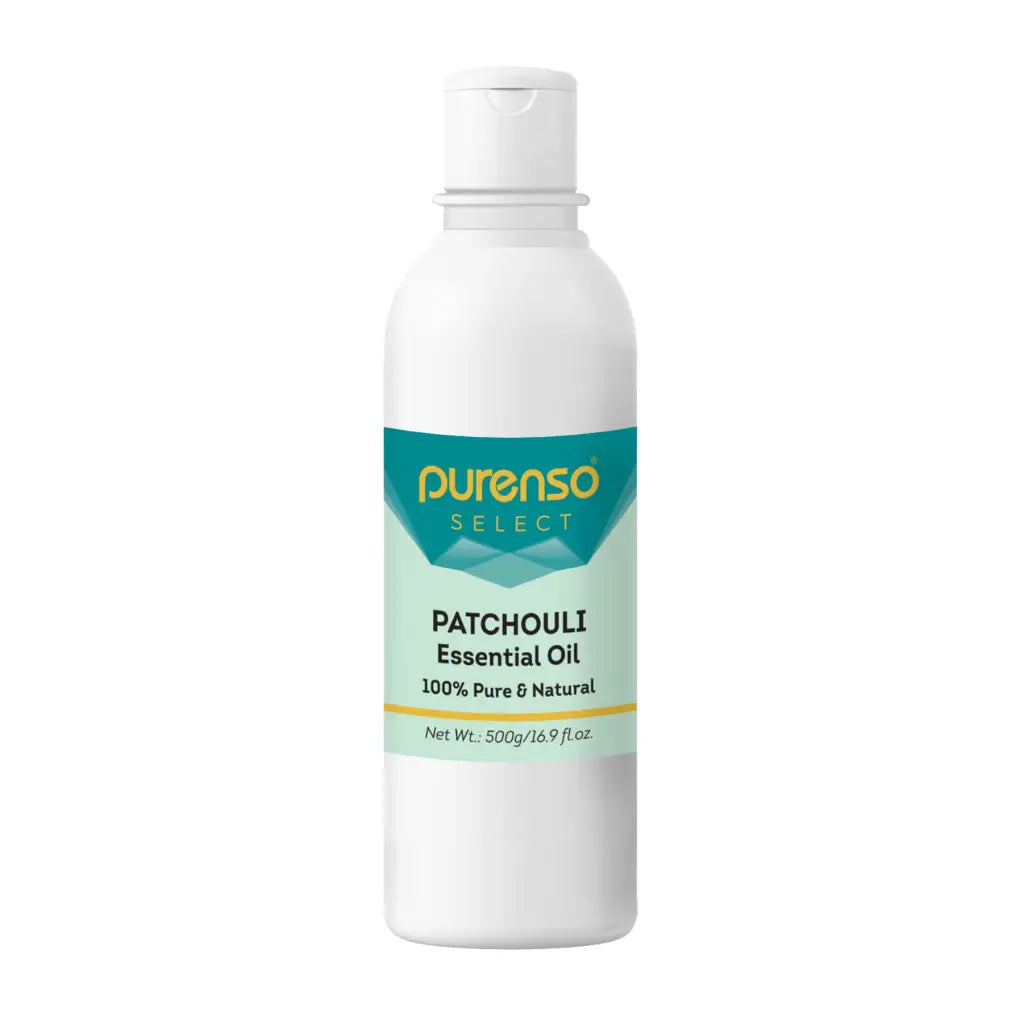 Description: Patchouli has a sweet, rich, earthy odor that is mentally grounding and balancing. Great for skin care and helps support a healthy immune system. It Contains Antibacterial, Anti-Inflammatory, And Antiseptic Qualities, An Excellent Treatment For Acne. Its Rich In Anti-Aging And Cell-Rejuvenation Properties. The exotic earthy scent of Patchouli has been used for centuries for its calming effect on the skin and the mind as well as its practical uses as an insect repellent. Its potent musky fragrance is often preferred blended at low concentration with other oils.
Benefits:
Patchouli helps calm irritation and stimulate skin regeneration, especially helpful for cracked, chapped or dry skin and to aid healing and soften scars. It is used for fungal conditions, minor wounds, blemishes, eczema and skin suffering from exposure to the elements.

Patchouli is useful in personal deodorant and insect repellent blends and can make a nice addition in body or massage oils for cellulite and skin regeneration.

A grounding and calming oil, Patchouli is great for a scattered, spacey or overthinking mind or anyone in need of slowing down. It helps bring you back down to earth and connect back into your body. It is used to ease anxiousness and balance unstable moods, and is popular in meditation, sleep and aphrodisiac blends.

Patchouli helps repel insects around the home, in wardrobes and stored linens. Diffuse with Jasmine, Ylang Ylang, Neroli or Rose in the bedroom to aid sleep and sensuality.
Use: Face soap, liquid soap, body washes, lotion, oil and scrubs.
Applications: Typical use 0.01 - 3.0%. For external use only.
INCI: Pogostemon Cablin (Patchouli) Oil
Nature/Essence: Calming & Restorative 
Plant Part: Leaves
Extraction Method: Steam Distilled
Phthalates: Product is Phthalate Free