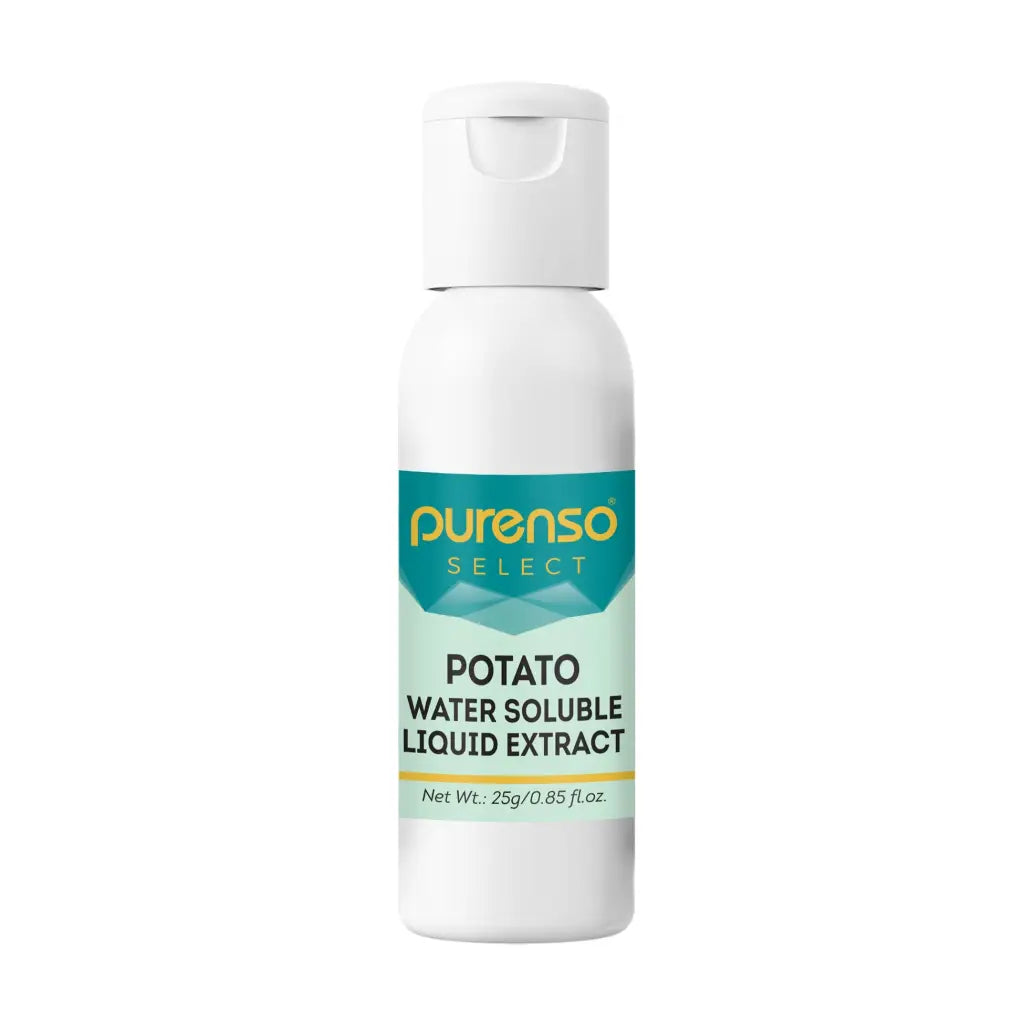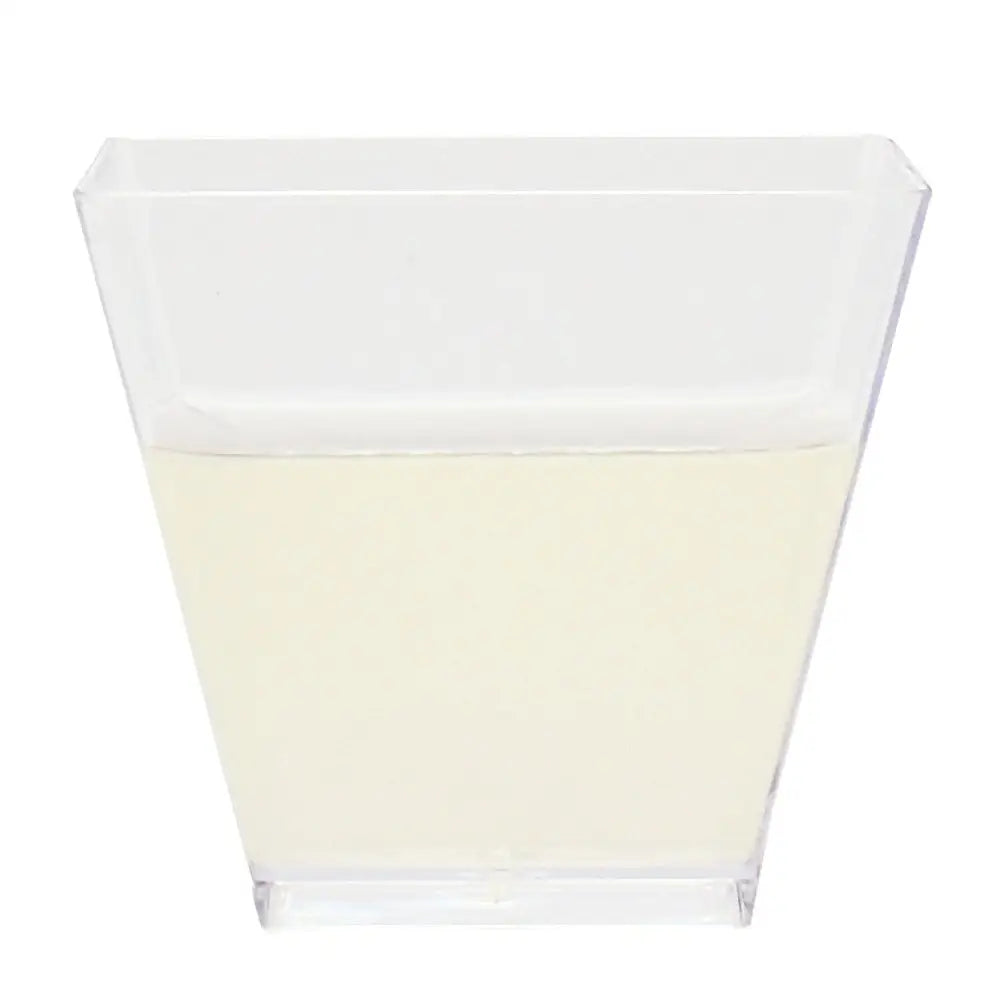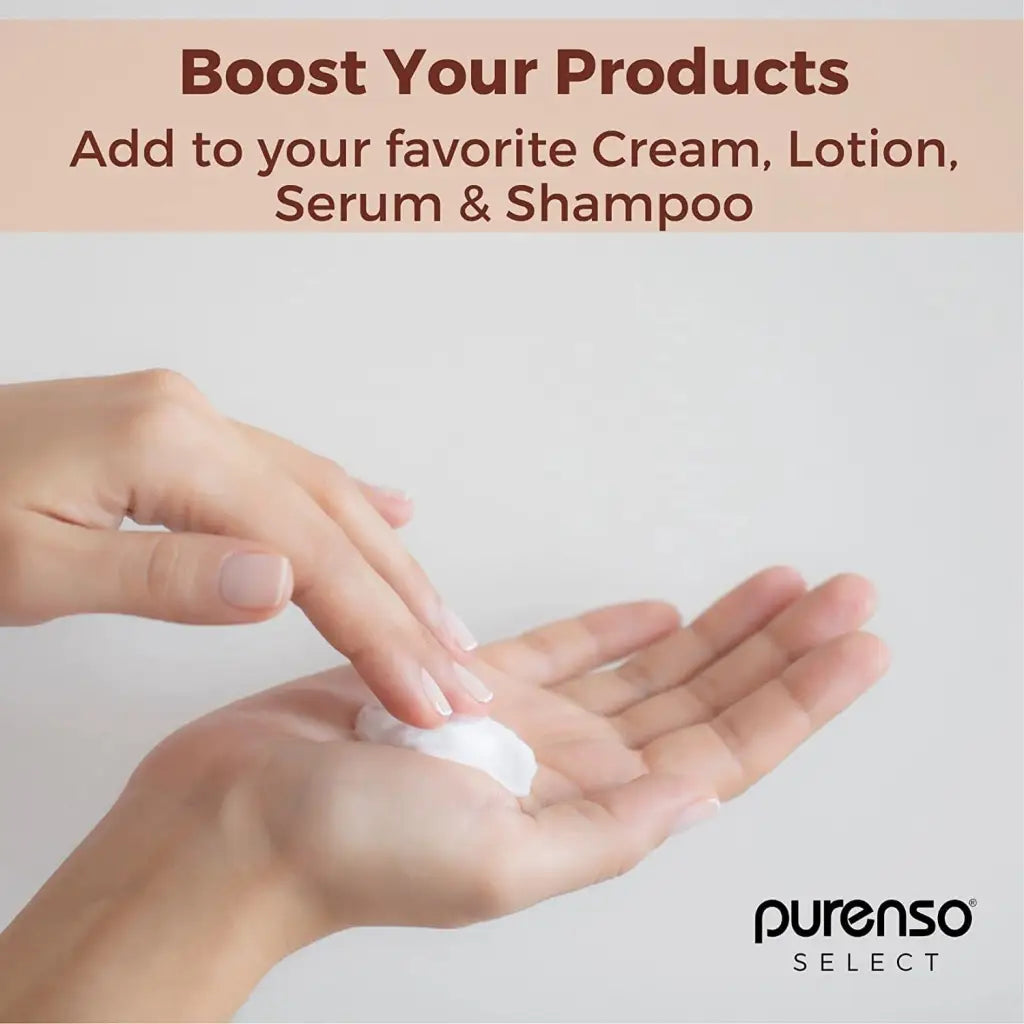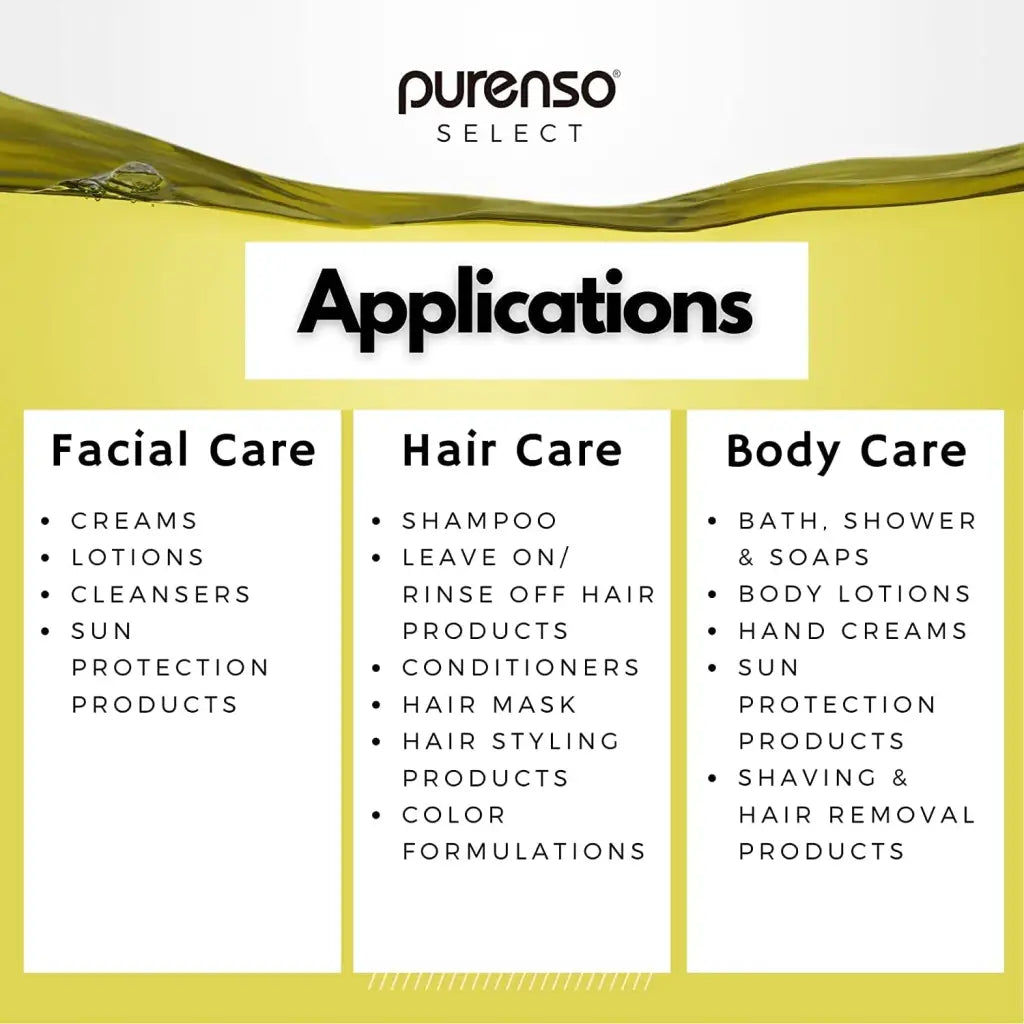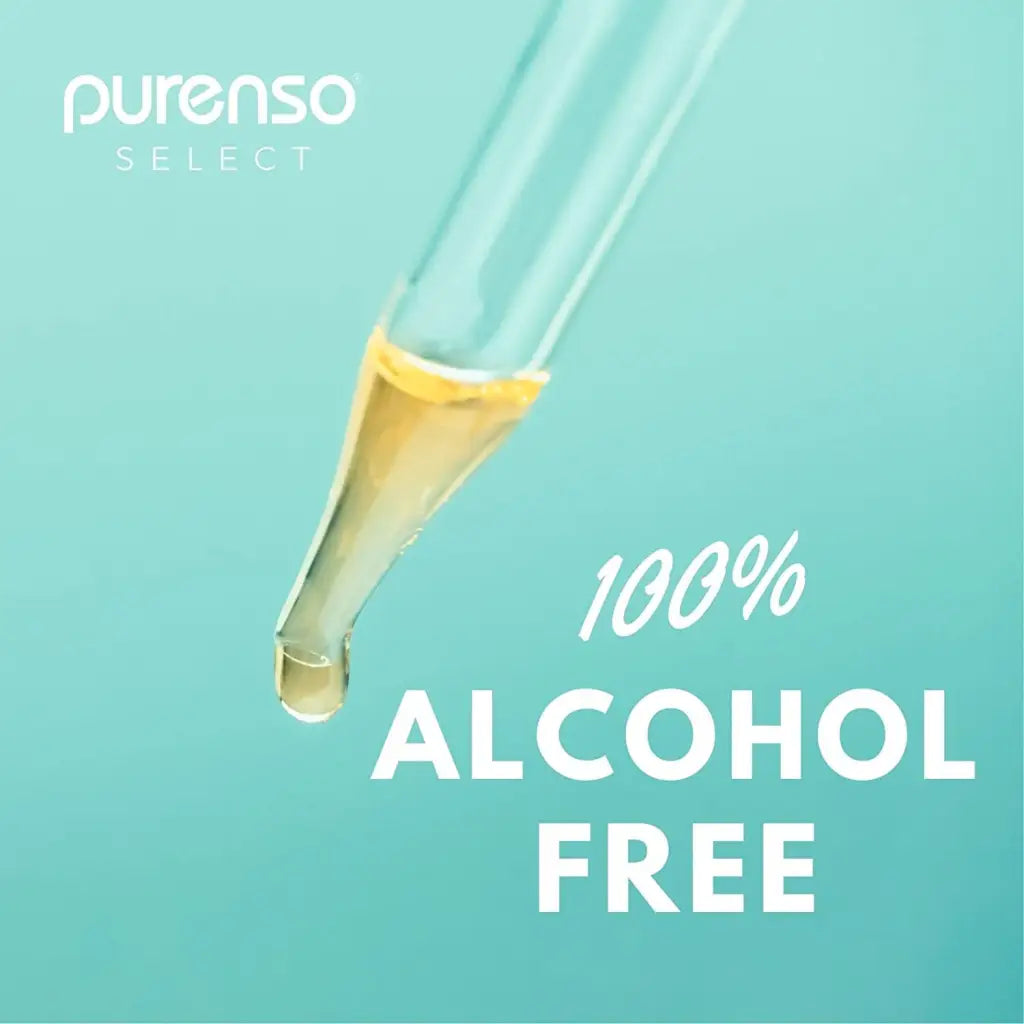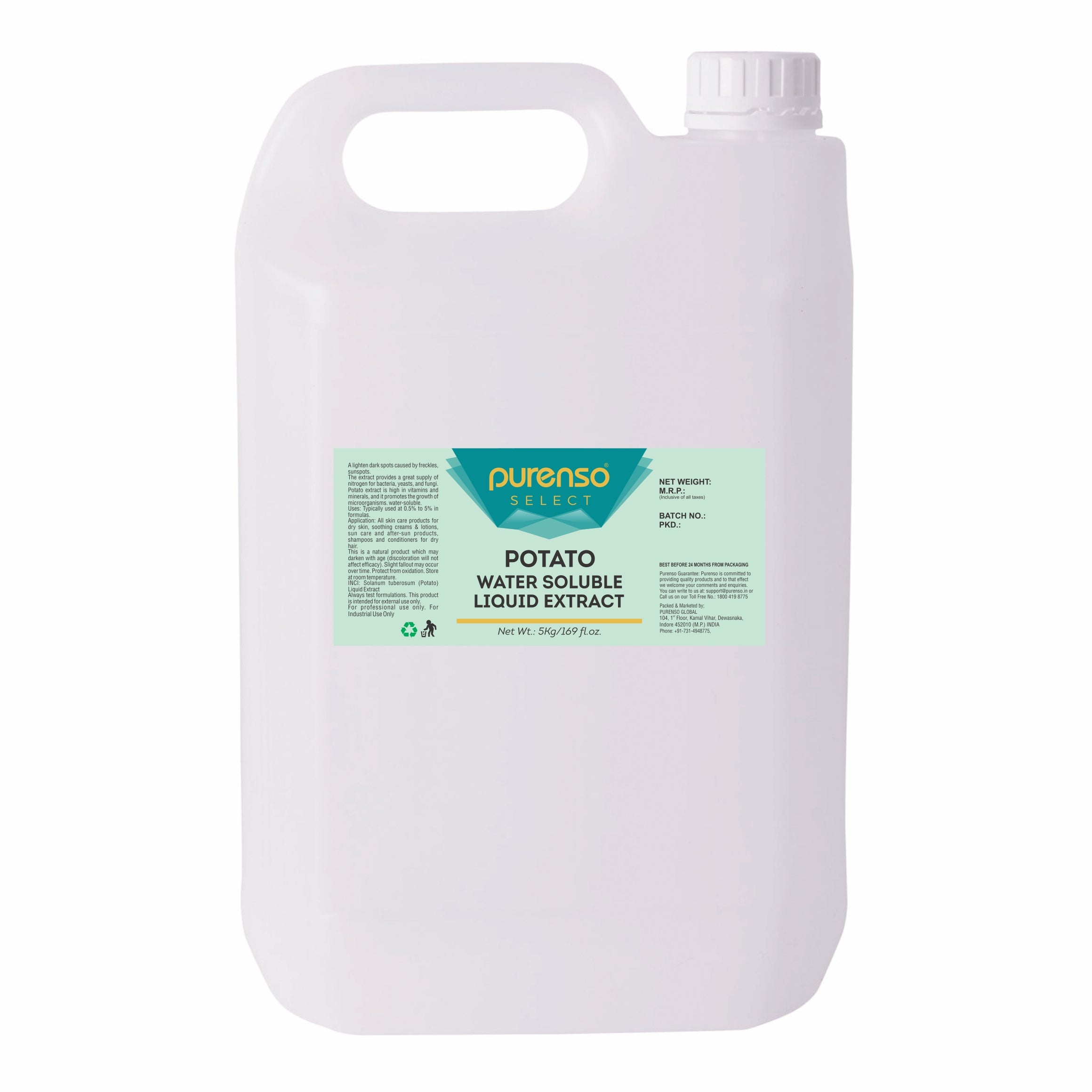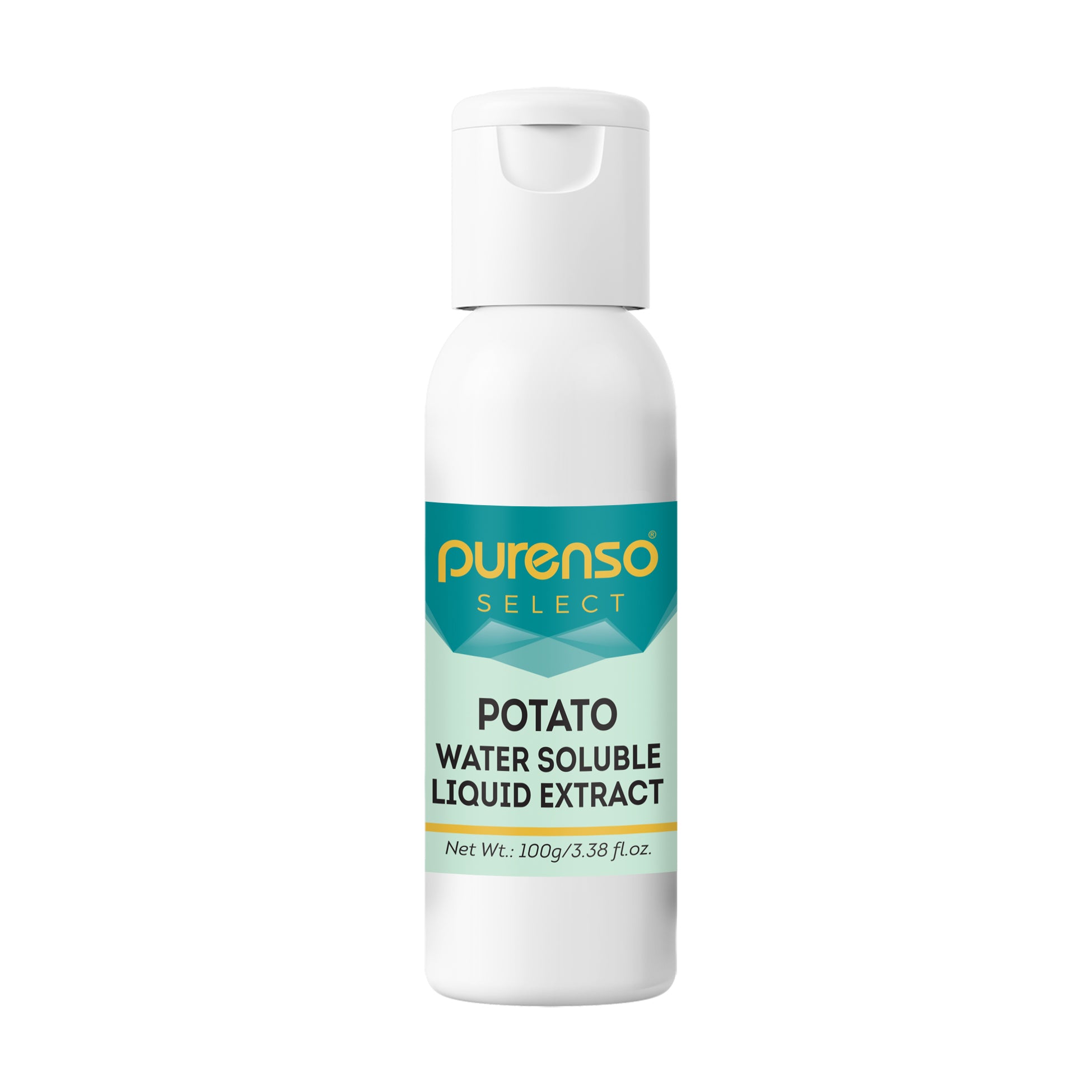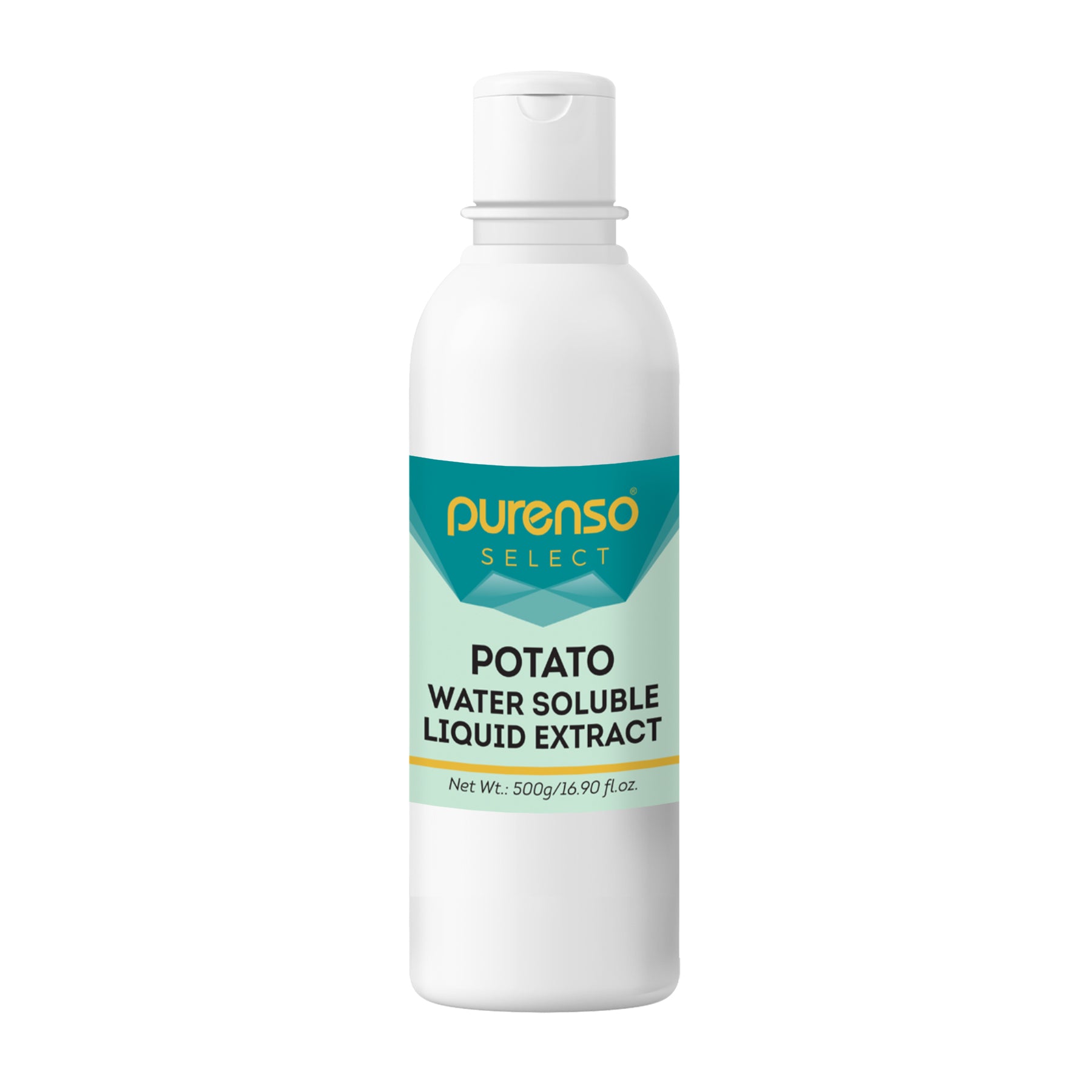 Potato Liquid Extract - Water Soluble
A lighten dark spots caused by freckles, sunspots and works by extracting moisture from the air and fixing it into the deeper layers of the skin.
Description: Potato extract is a protein blend created by the controlled hydrolysis of potato proteins. The extract provides a great supply of nitrogen for bacteria, yeasts, and fungi. Potato extract is high in vitamins and minerals, and it promotes the growth of microorganisms. water-soluble. 
Potato Extract acts as a whitening agent. It soothes the burned skin and blocks darkening of the skin. It is effective on relieving swelling of the face. Potato Extract finds application in formulating whitening preparations.
Benefits:
It has excellent anti-inflammatory properties and hence is extremely effective against acne and acne scars.
Its anti-fungal characteristics make it effective in the treatment of some skin disorders, and it is also used in pest management.
When used in a face mask formulation, our potato extract may diminish indications of ageing, boost shine, and lessen the appearance of hyperpigmentation.
Use: All skin care products for dry skin, soothing creams & lotions, sun care and after-sun products, shampoos and conditioners for dry hair.
Applications: Slowly stir desired amount of liquid into formula and mix well. Typical use level .5% to 5%. For external use only.
This is a natural product which may darken with age (discoloration will not affect efficacy). Slight fallout may occur over time. Protect from oxidation. Store at room temperature.
Tips: This product provides rich attributions to formulations such as lotions, shampoos and soap. Test your final product to ensure optimal performance.
INCI: Solanum tuberosum (Potato) Liquid Extract