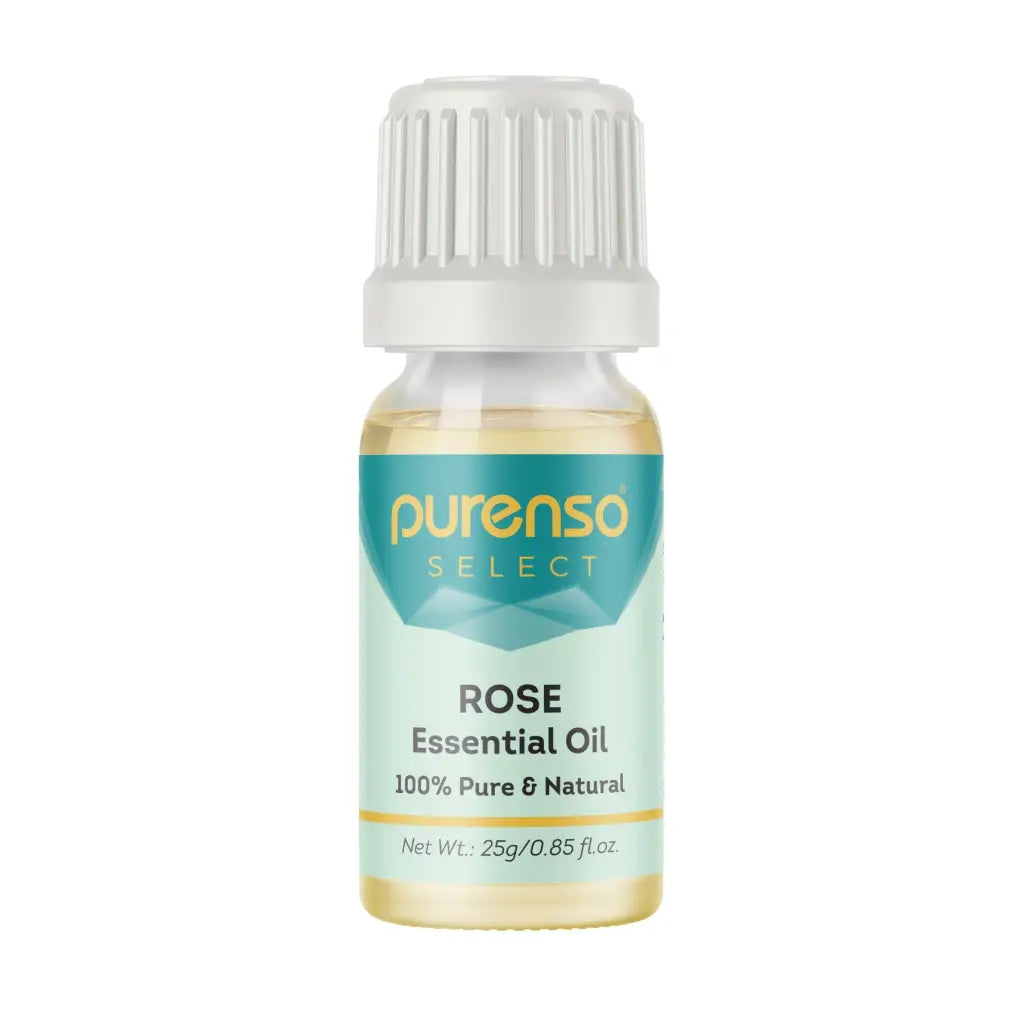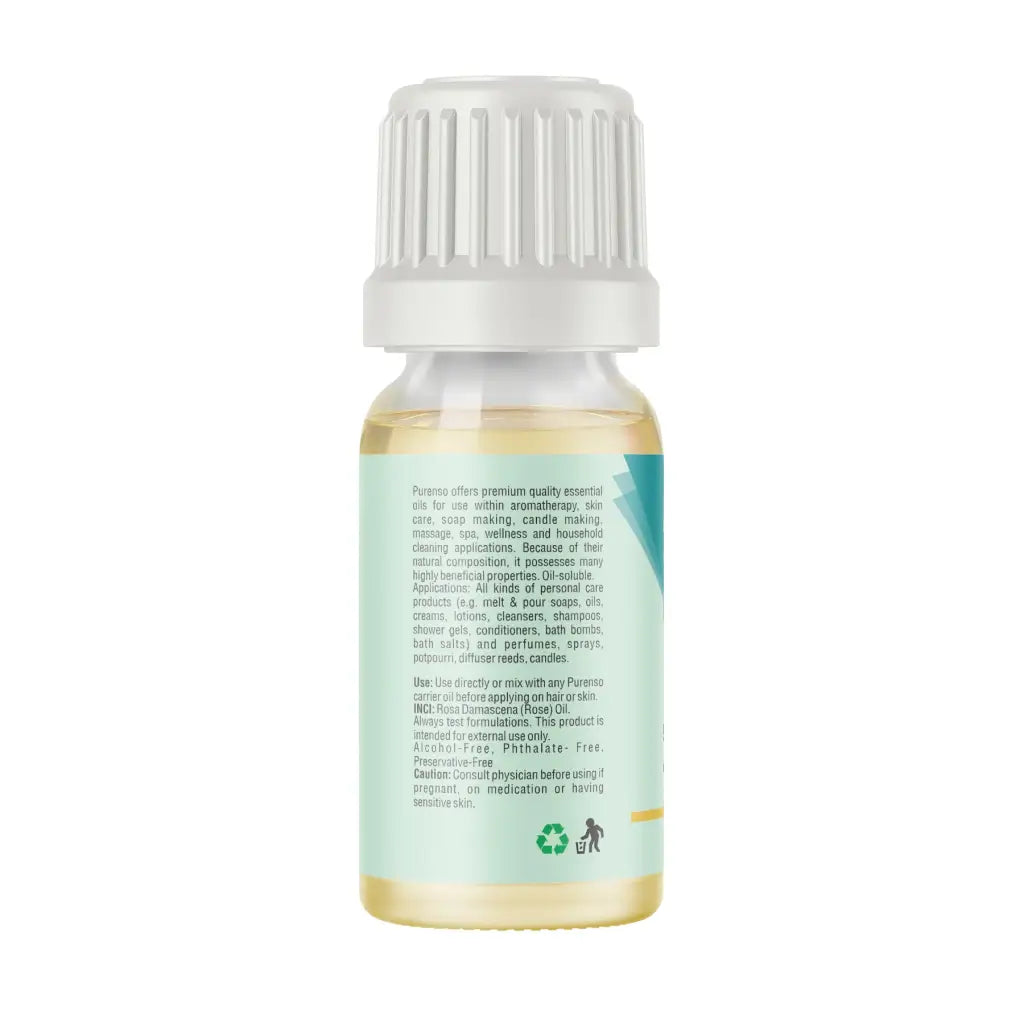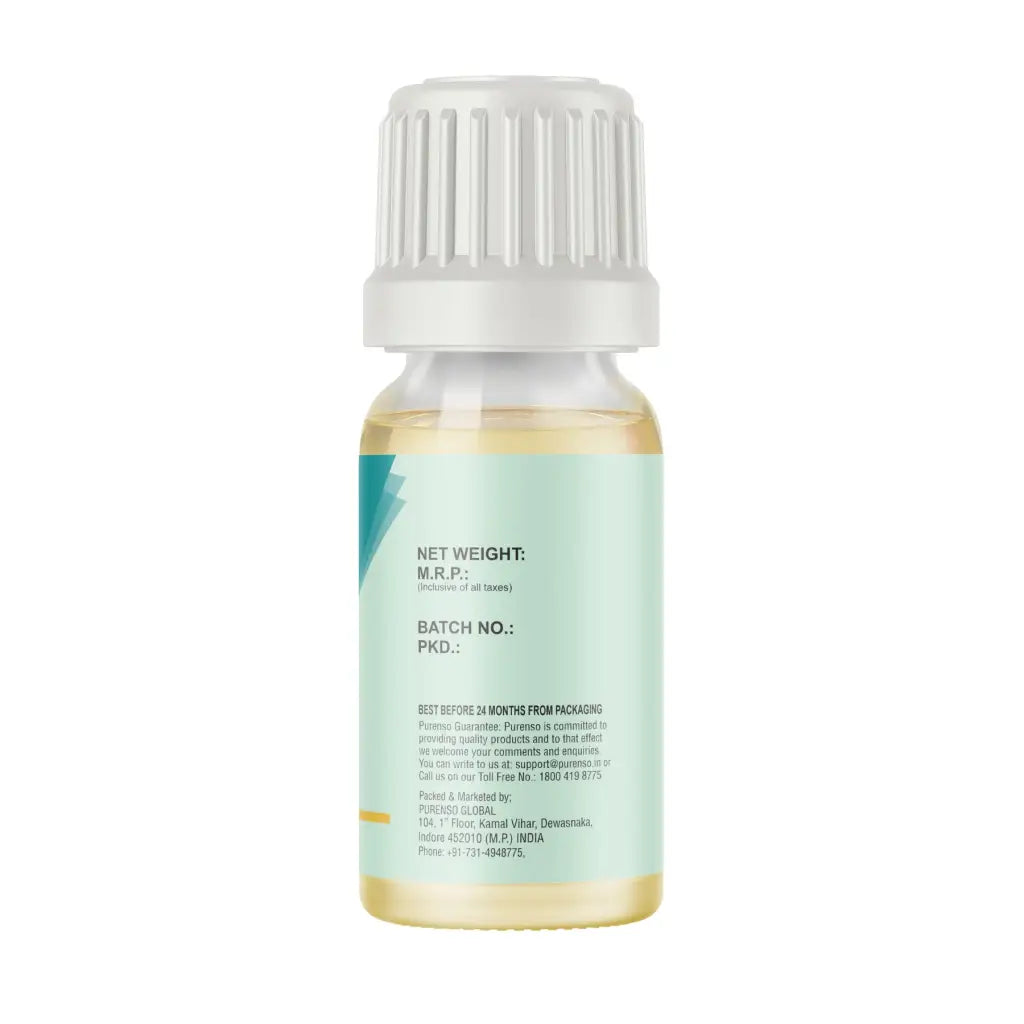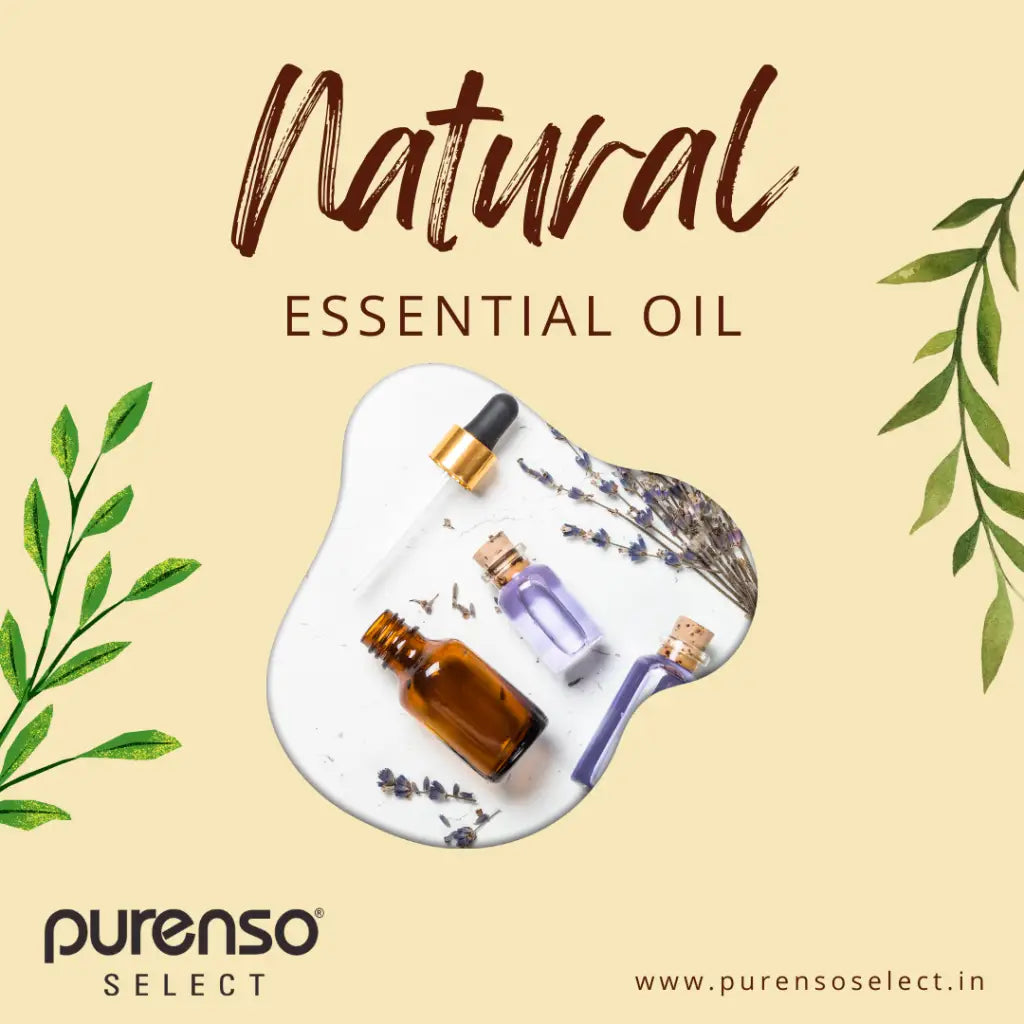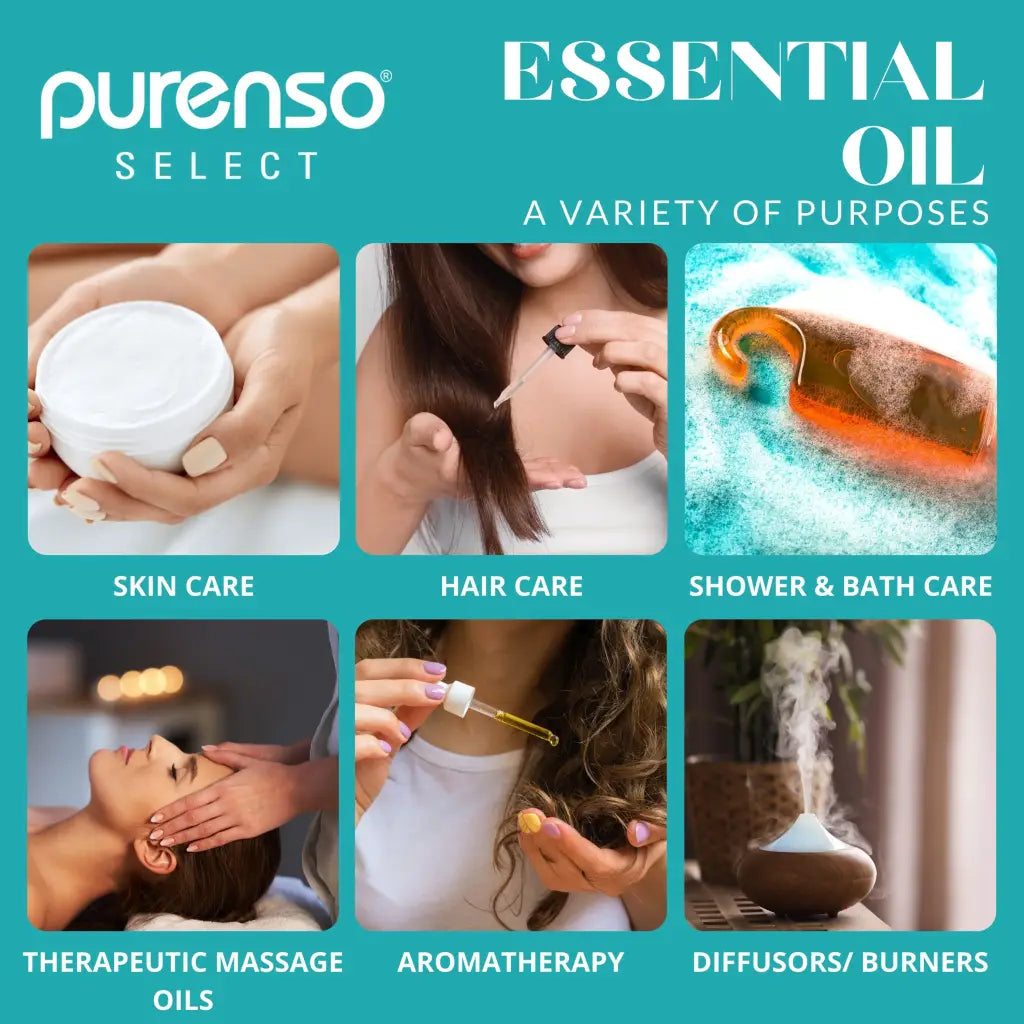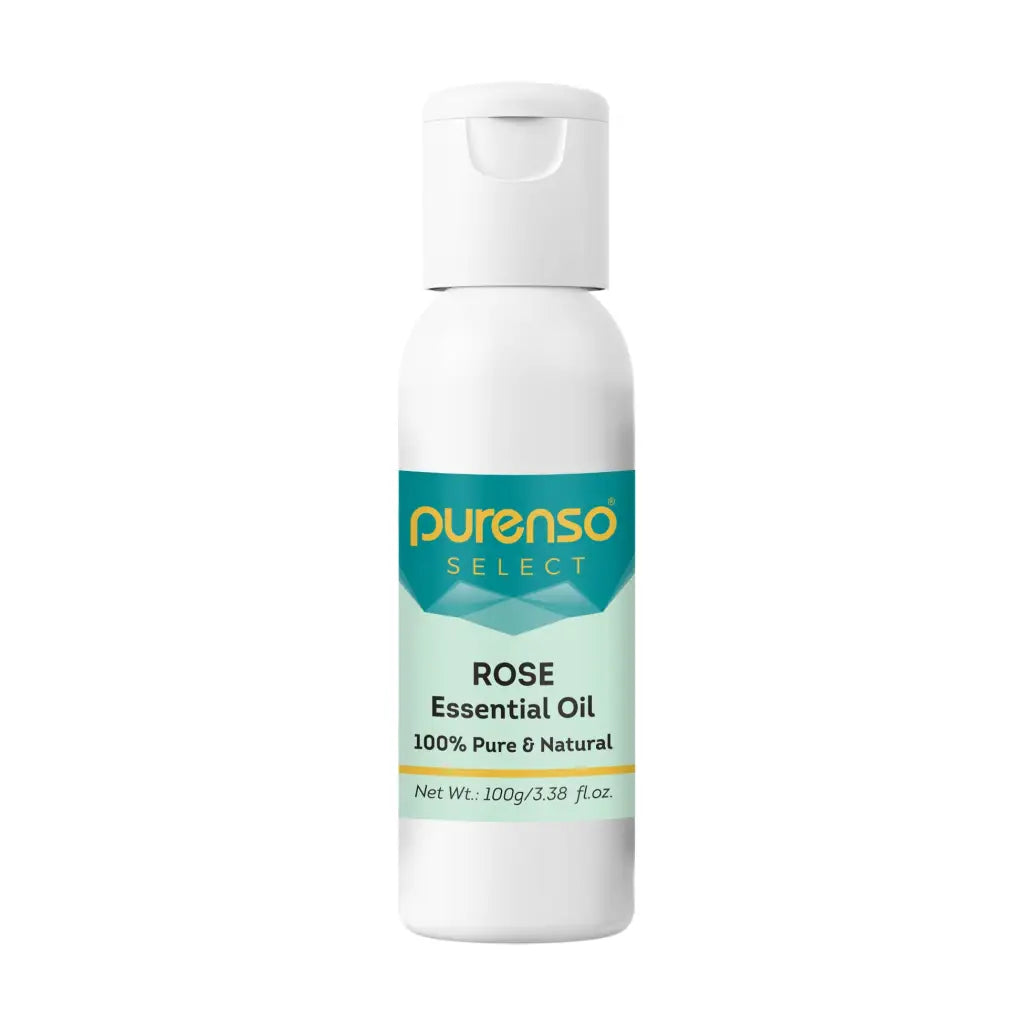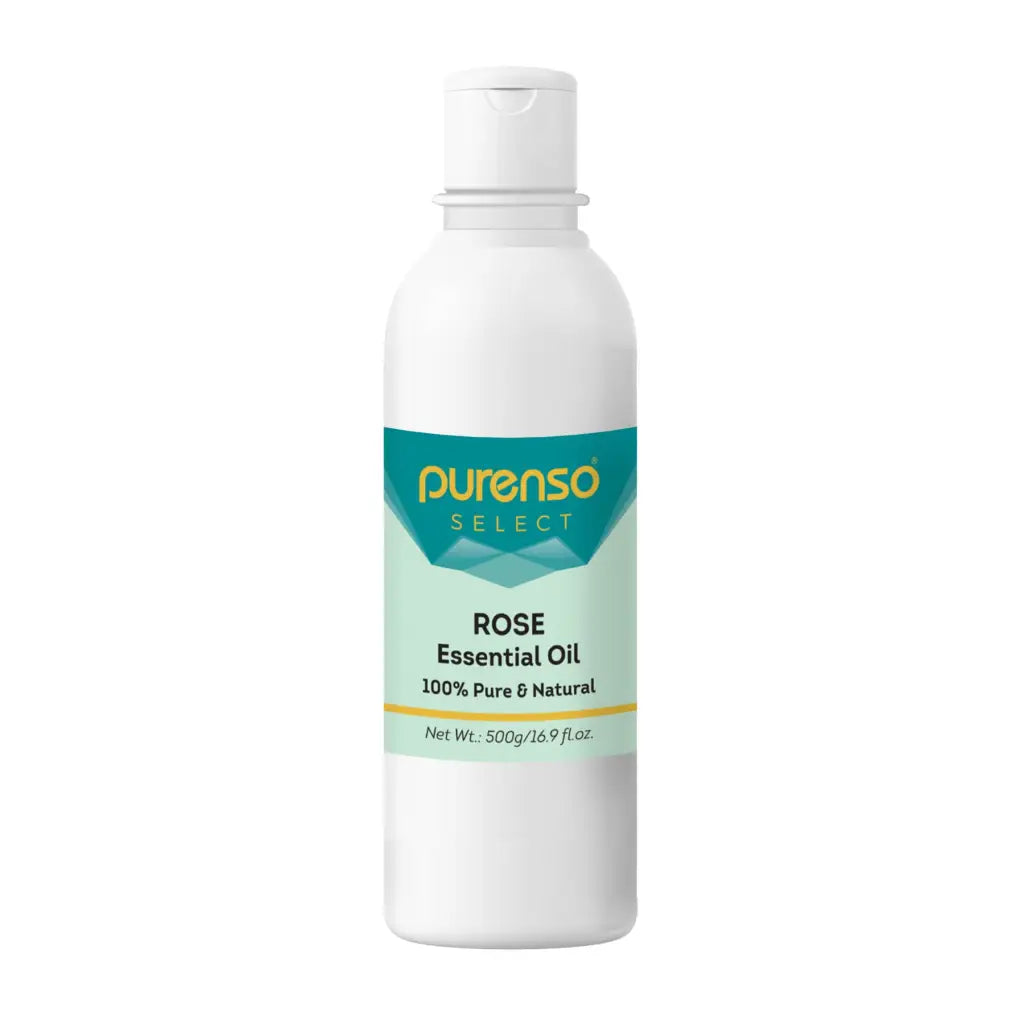 Description: Rose has an exquisite, rich floral fragrance. It's excellent for skin care but particularly for mature, dry or sensitive skin. Helps support healthy reproductive and circulatory systems. It Helps to Brighten Skin And Reduce Blemishes/Premature Aging Effects And Scars.
Benefits:
Rose is ideal to soothe and hydrate dry sensitive skin, and is especially beneficial for mature skin to soften, revitalise and calm redness.

Rose has a calming affect on the heart useful for nervous palpitations, and is recognised for its toning and regulating effect on the female reproductive system.

Rose is connected to the heart, opening up a loving energy (both to self and others). It is strengthening and comforting during times of emotional pain, heartbreak, grief and disappointment, and helps release fear, anger and frustration.

Rose's loving and sensual nature is perfect to create a romantic atmosphere.
Use: Face soap, liquid soap, body washes, lotion, oil and scrubs.
Applications: Typical use 0.01 - 3.0%. For external use only.
INCI: Rosa Damascena (Rose) Oil
Nature/Essence: Sweet & Loving
Plant Part: Flowers
Extraction Method: Steam Distilled
Phthalates: Product is Phthalate Free