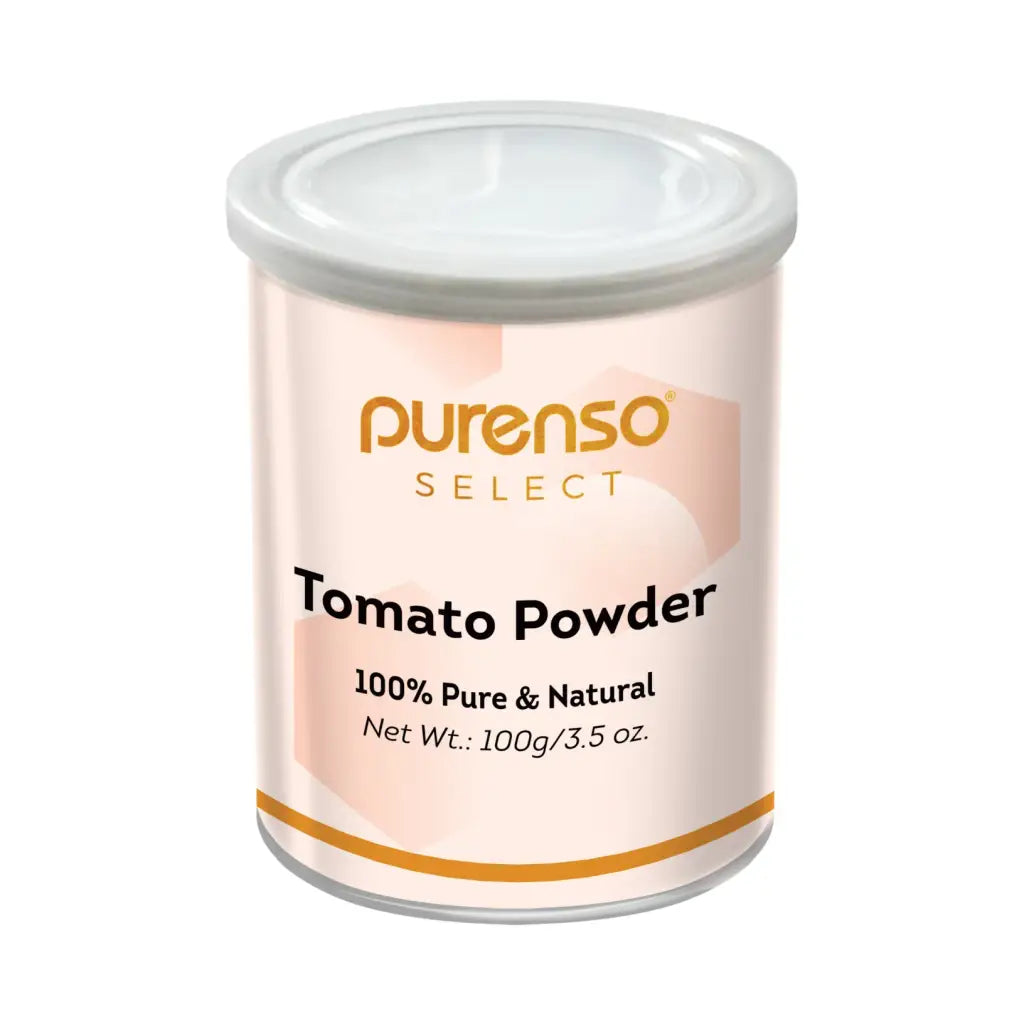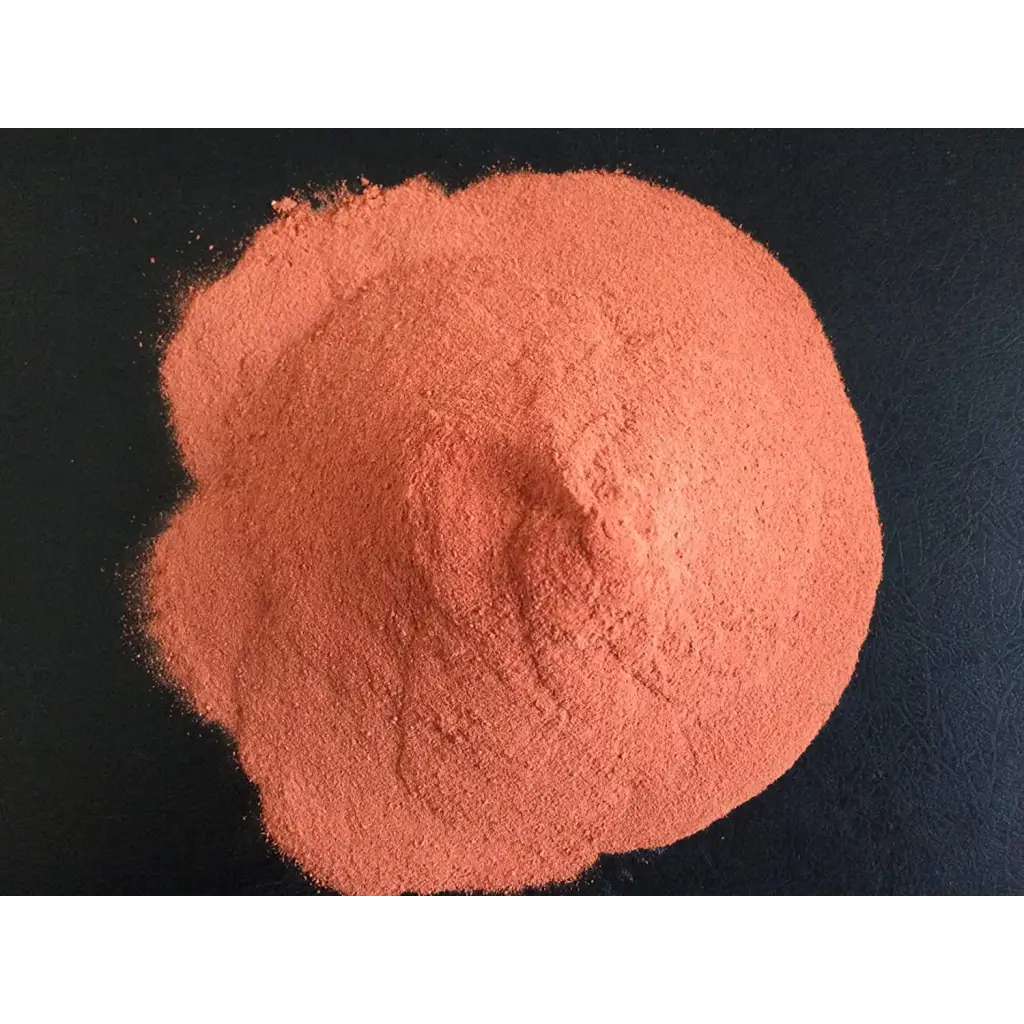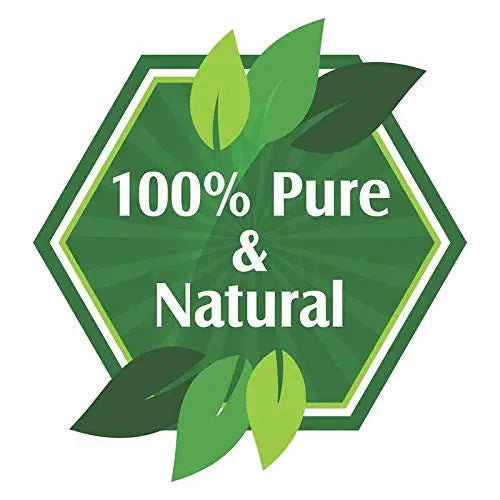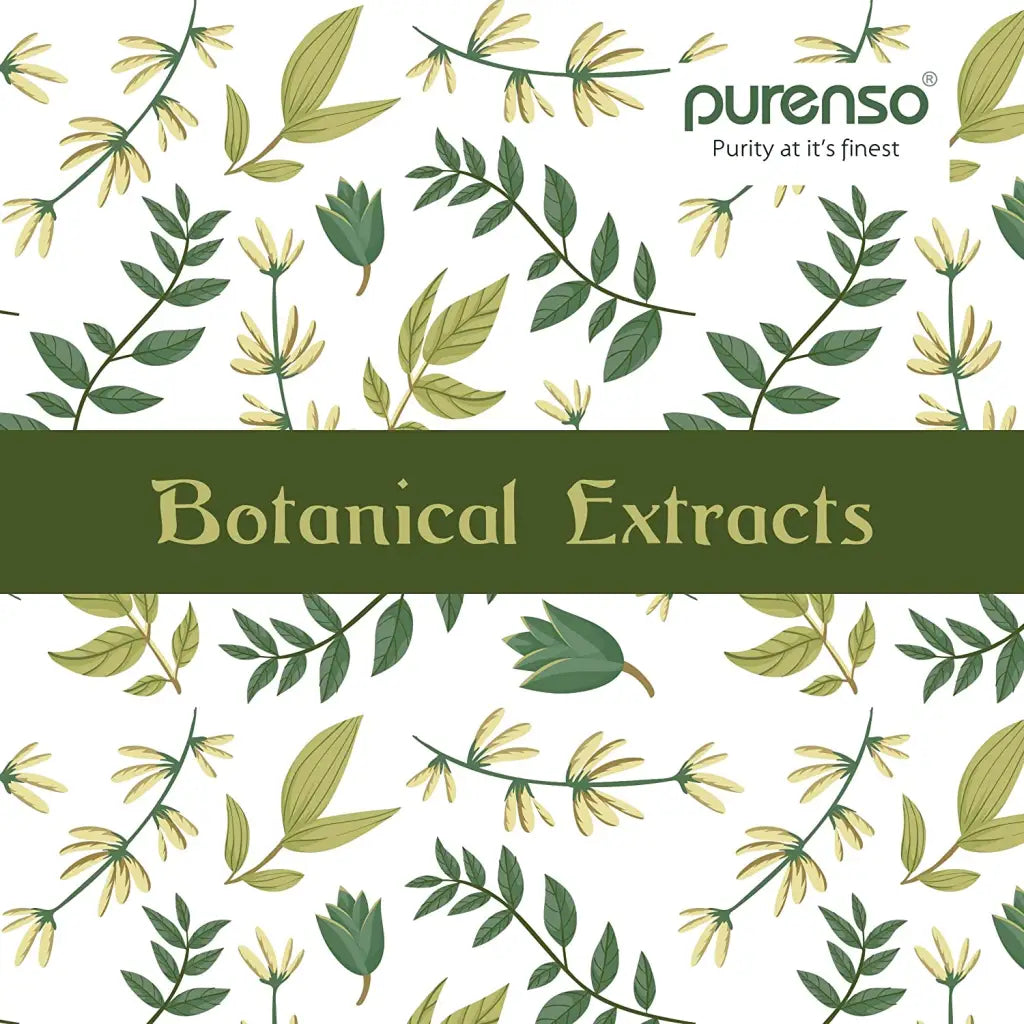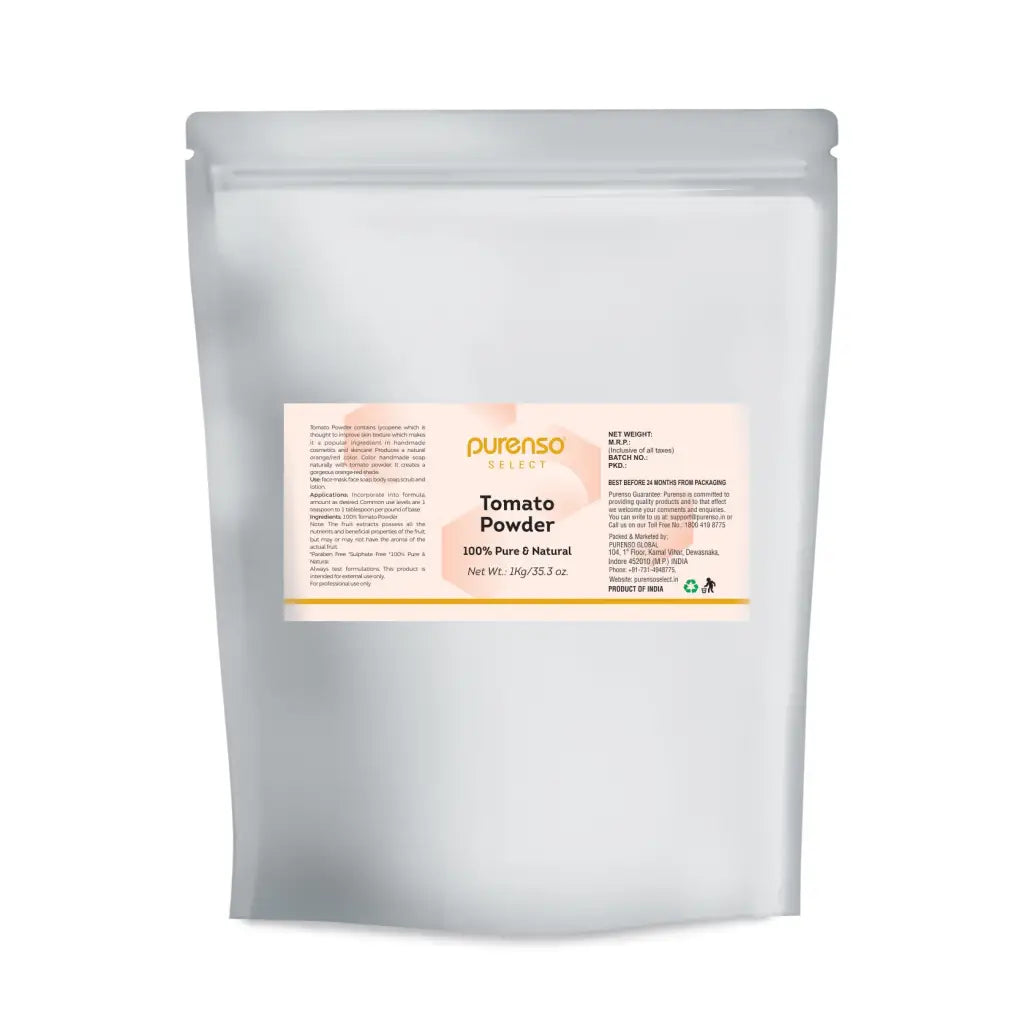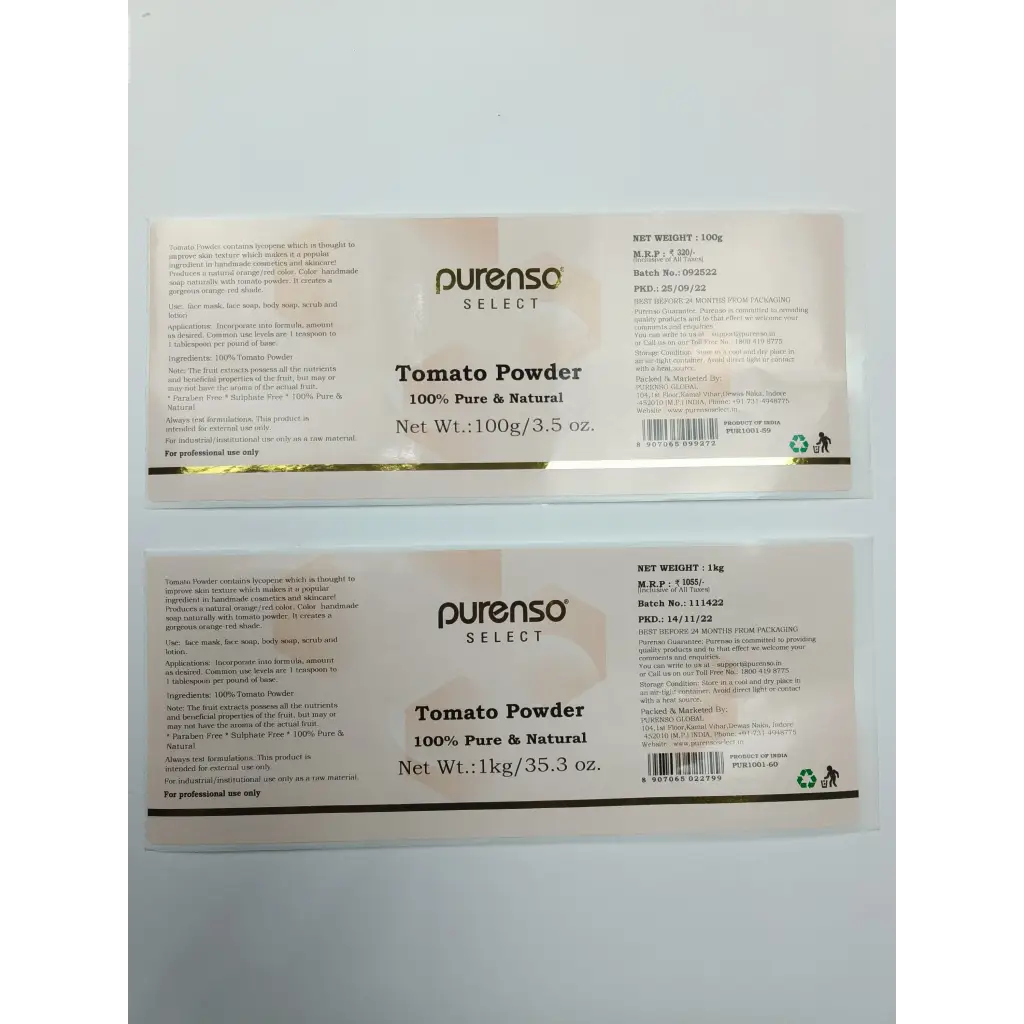 Description: Tomato Powder contains lycopene which is thought to improve skin texture which makes it a popular ingredient in handmade cosmetics and skincare! Produces a natural orange/red color. Tomato powder can benefit your face soap, body soap, scrub and lotion recipes!
Points of Interest: Contains lycopene which is thought to have strong natural antioxidant properties, improve skin texture and is thought to protect cells from free radical damage. Produces a natural orange/red color. All Natural.
Properties: Astringent
Solubility: Soluble in Water
Use: Soap. Bath Fizzies. Face Care.
Applications: Incorporate into formula, amount as desired. Common use levels are 1 teaspoon to 1 tablespoon per pound of base. Test your final product to insure optimal performance and no staining. Not recommended for leave on products.
Ingredients: 100% Tomato Powder
Note: The fruit extracts possess all the nutrients and beneficial properties of the fruit, but may or may not have the aroma of the actual fruit.