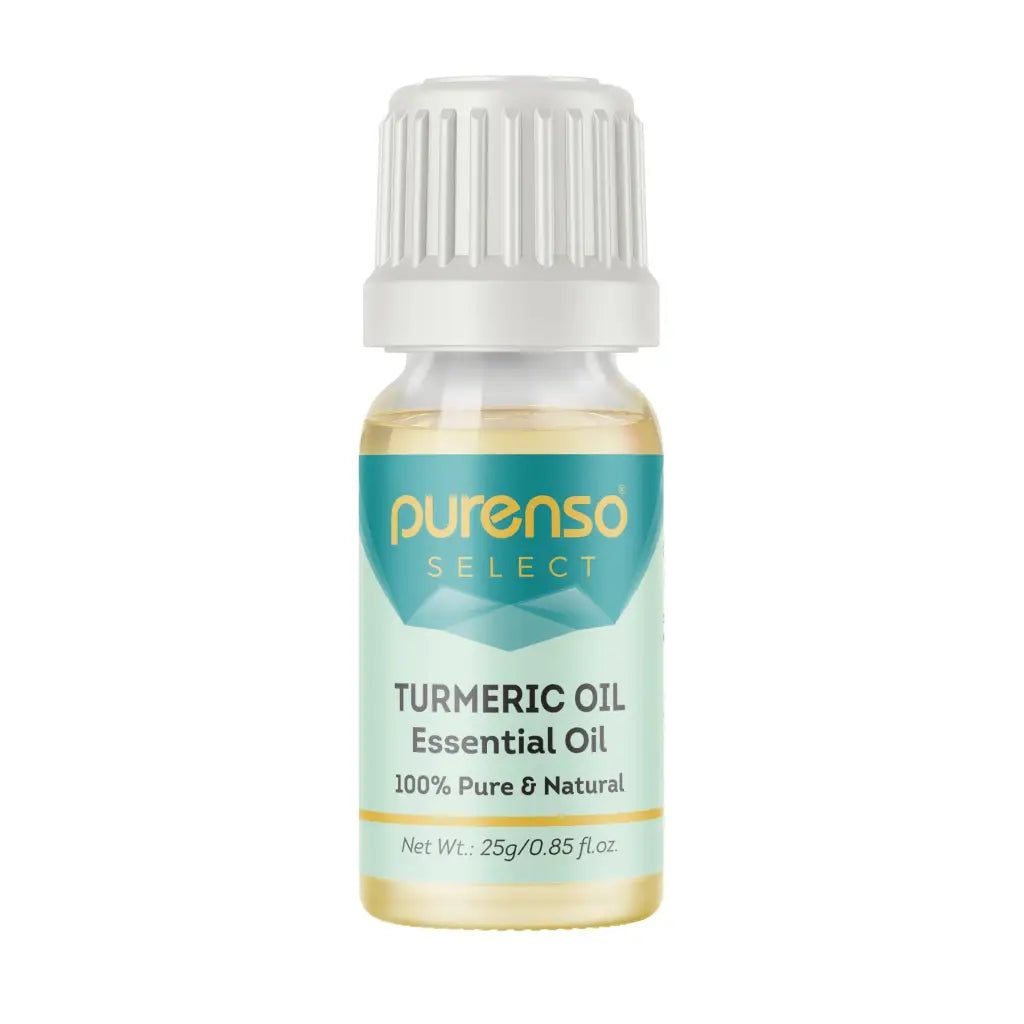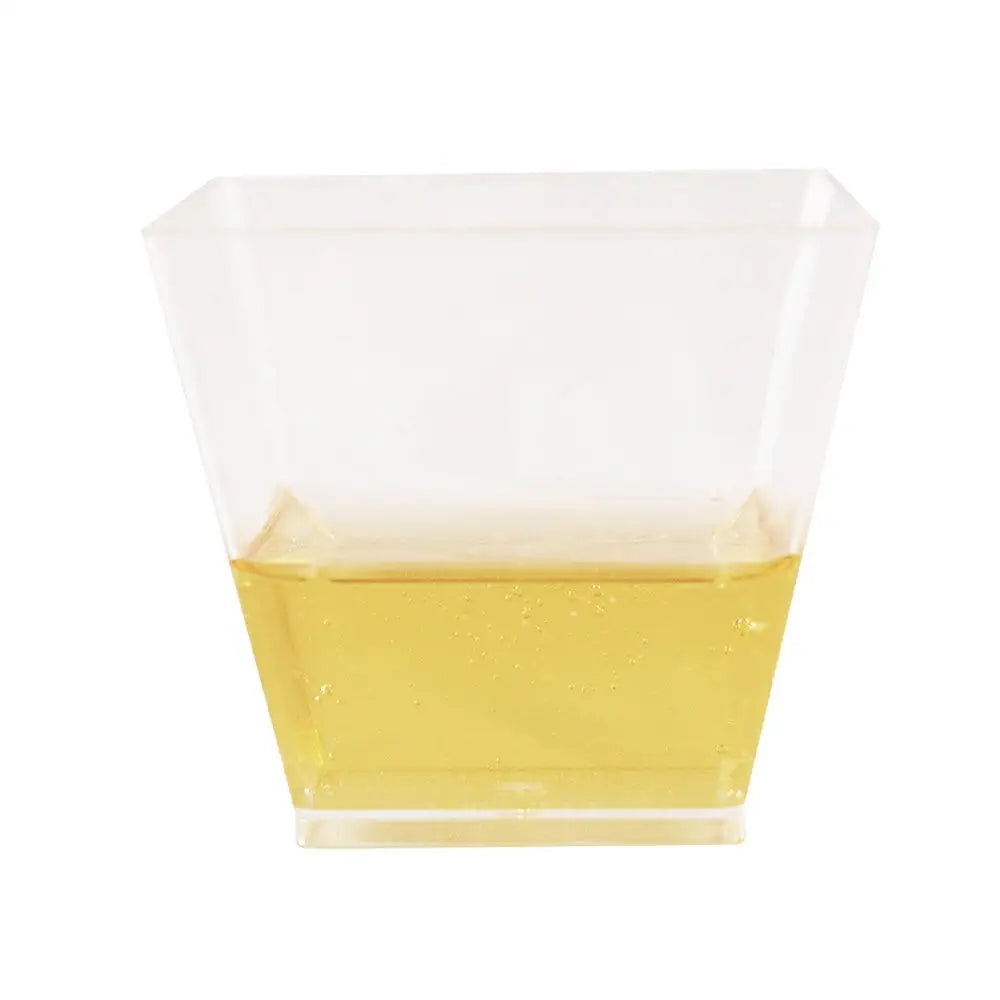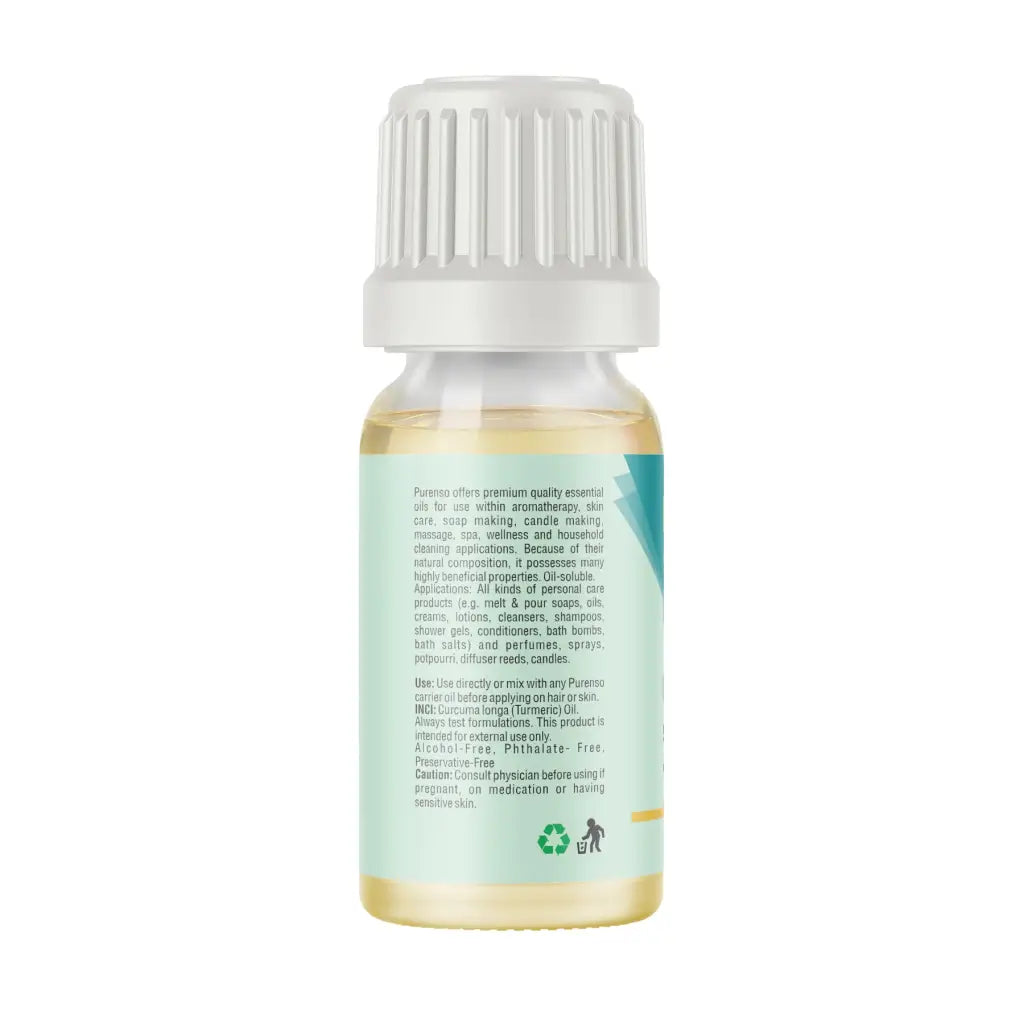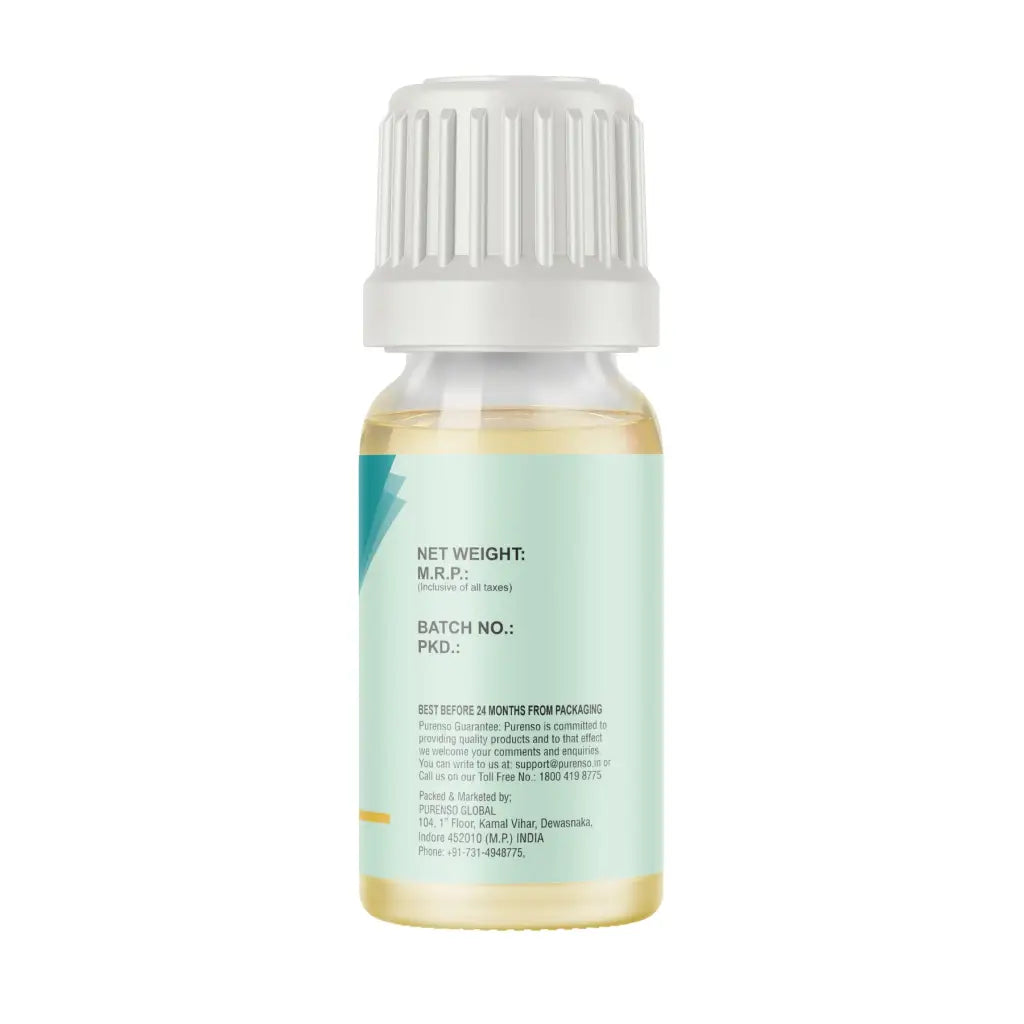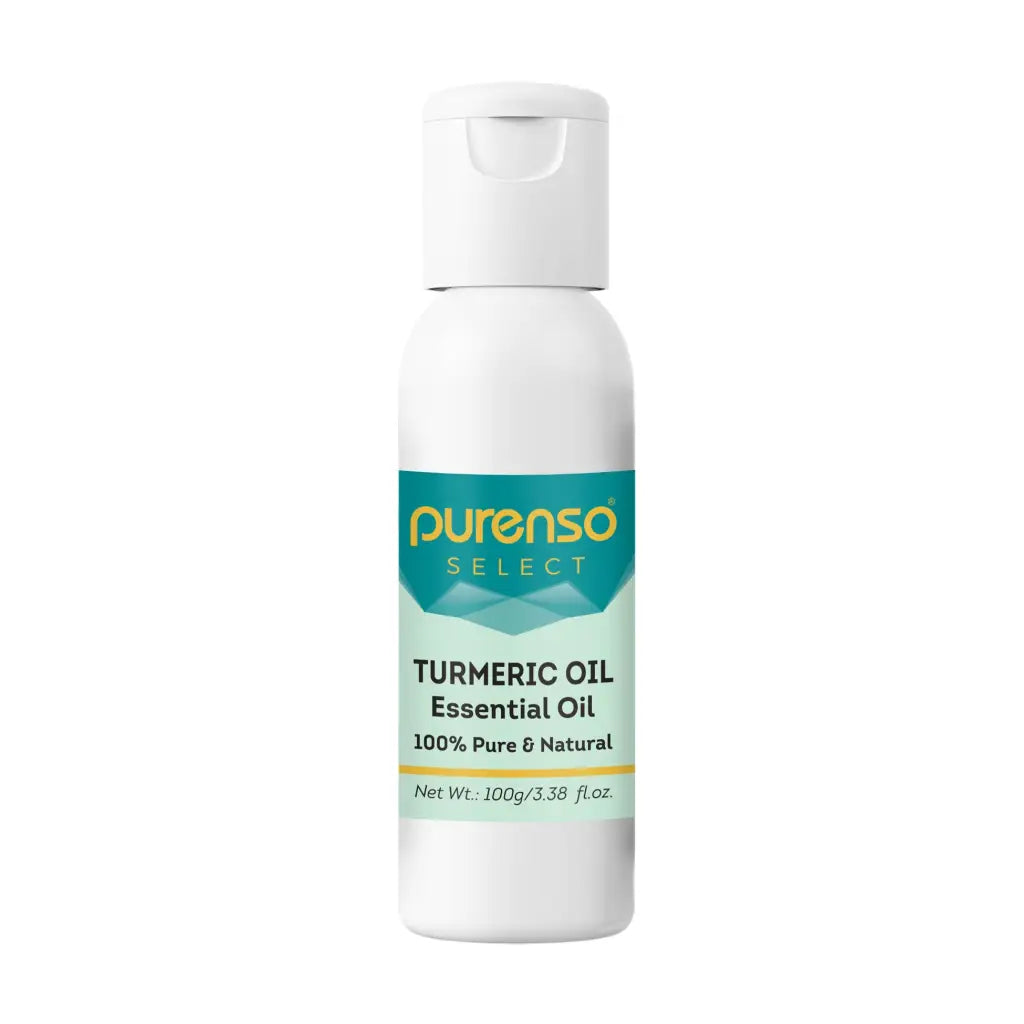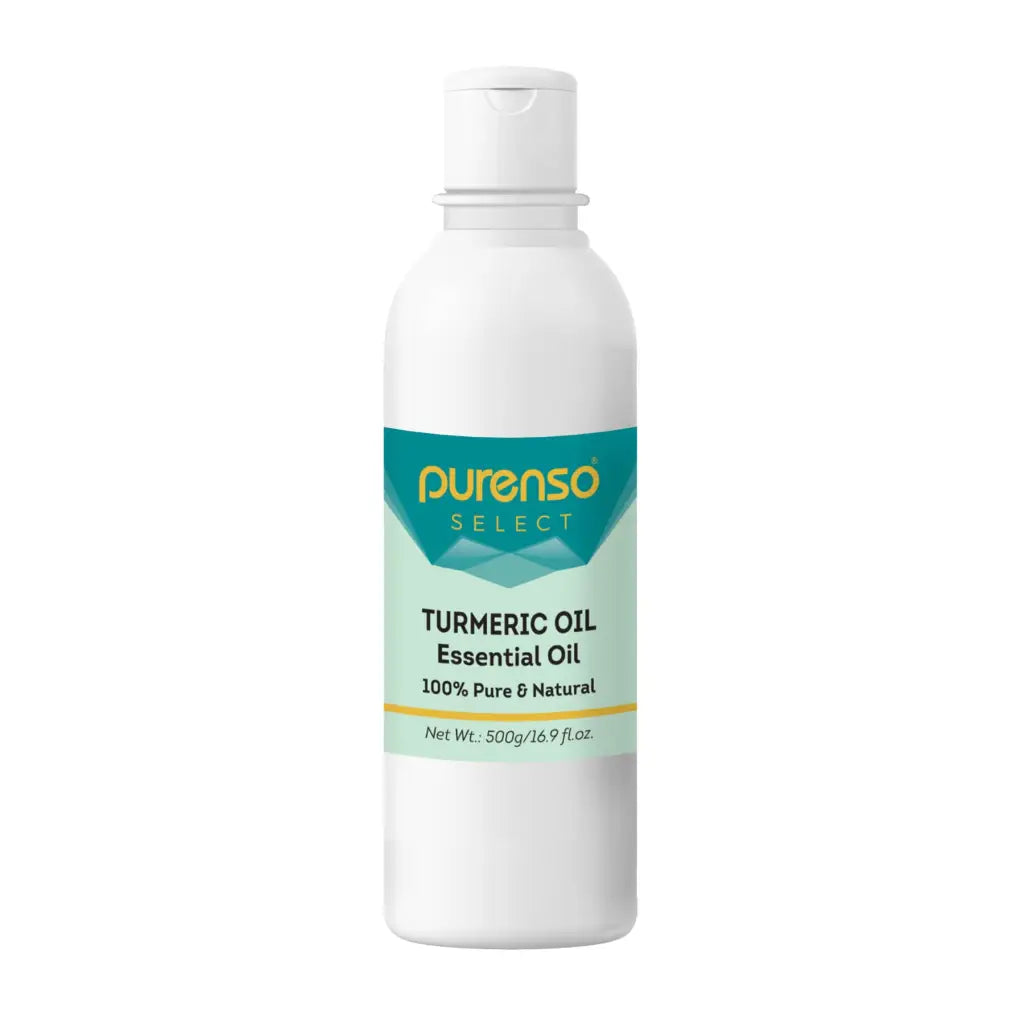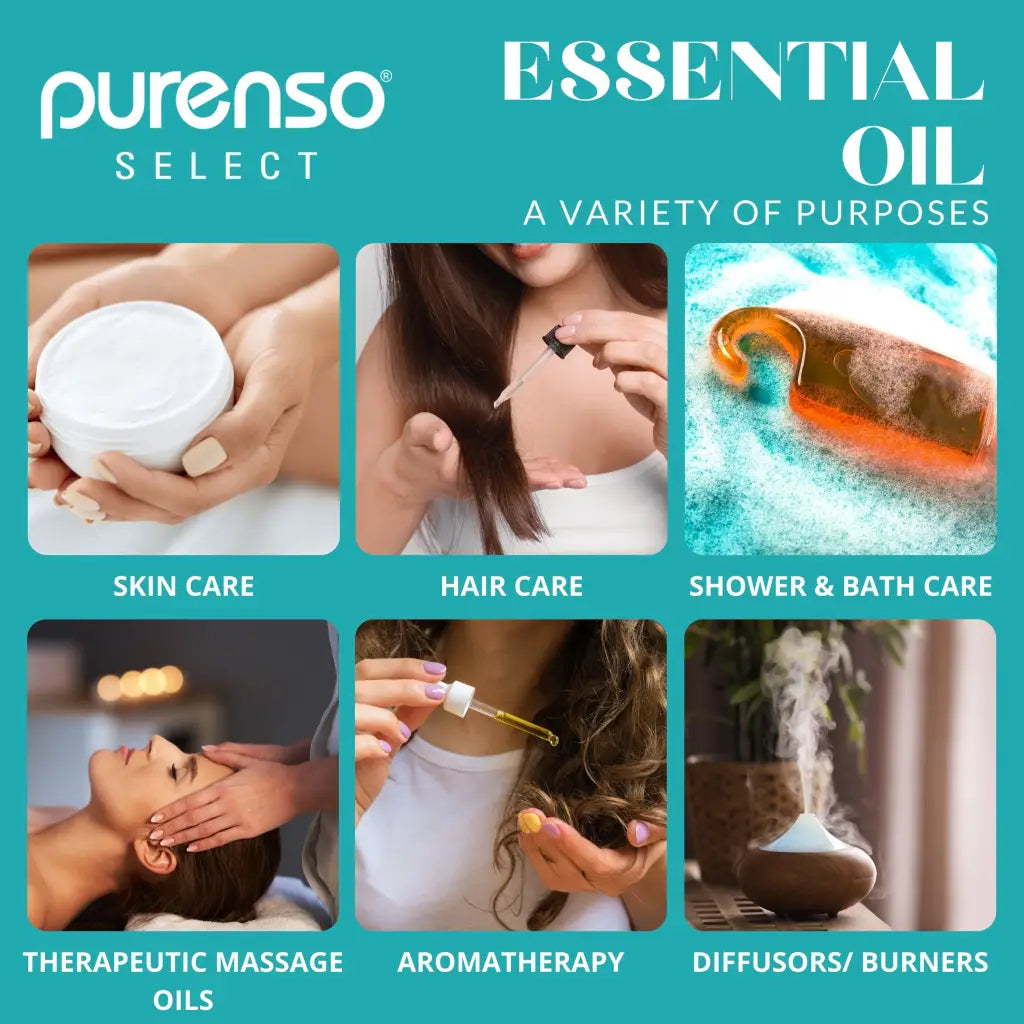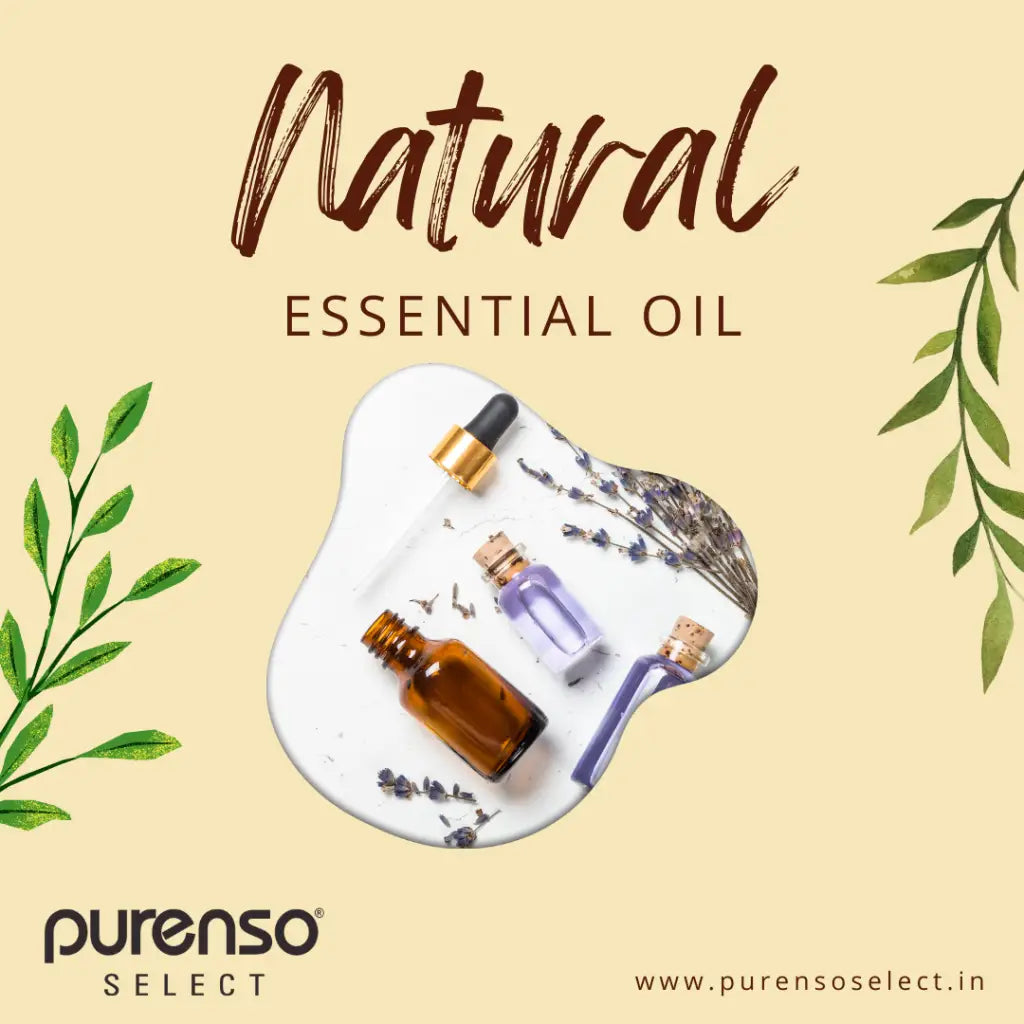 Turmeric (Haldi) Essential Oil
Description: Turmeric has attracted much popularity and scientific study due to its now well-documented anti-inflammatory and antioxidant activity and has historically been used in India for many different ailments. This is a pungent and powerful oil with a wonderful bright yellow color – it can stain clothing and linen so dilute well and take care after use.
Studies show Turmeric oil has insect repellent properties – blend with oils such as Citronella or Lemongrass to create a natural insect repellent spray.
Benefits:
Supports clean and healthy-looking skin while reducing the appearance of blemishes

It helps calm aggravated skin conditions including acne etc. and has a place in anti-aging and brightening skin care due to its protective antioxidant properties

It is balancing and calming, having a warming tonic effect on the mind and body.
Use: Face soap, liquid soap, body washes, lotion, oil and scrubs.
Applications: Typical use 0.01 - 3.0%. For external use only.
INCI: Curcuma longa (Turmeric) Oil
Nature/Essence: Warm, spicy, earthy, woody
Plant Part: Roots or Rhizomes
Extraction Method: Distillation
Phthalates: Product is Phthalate Free
Note: Use sparingly, may temporarily stain the skin due to the intense yellow colour of the oil