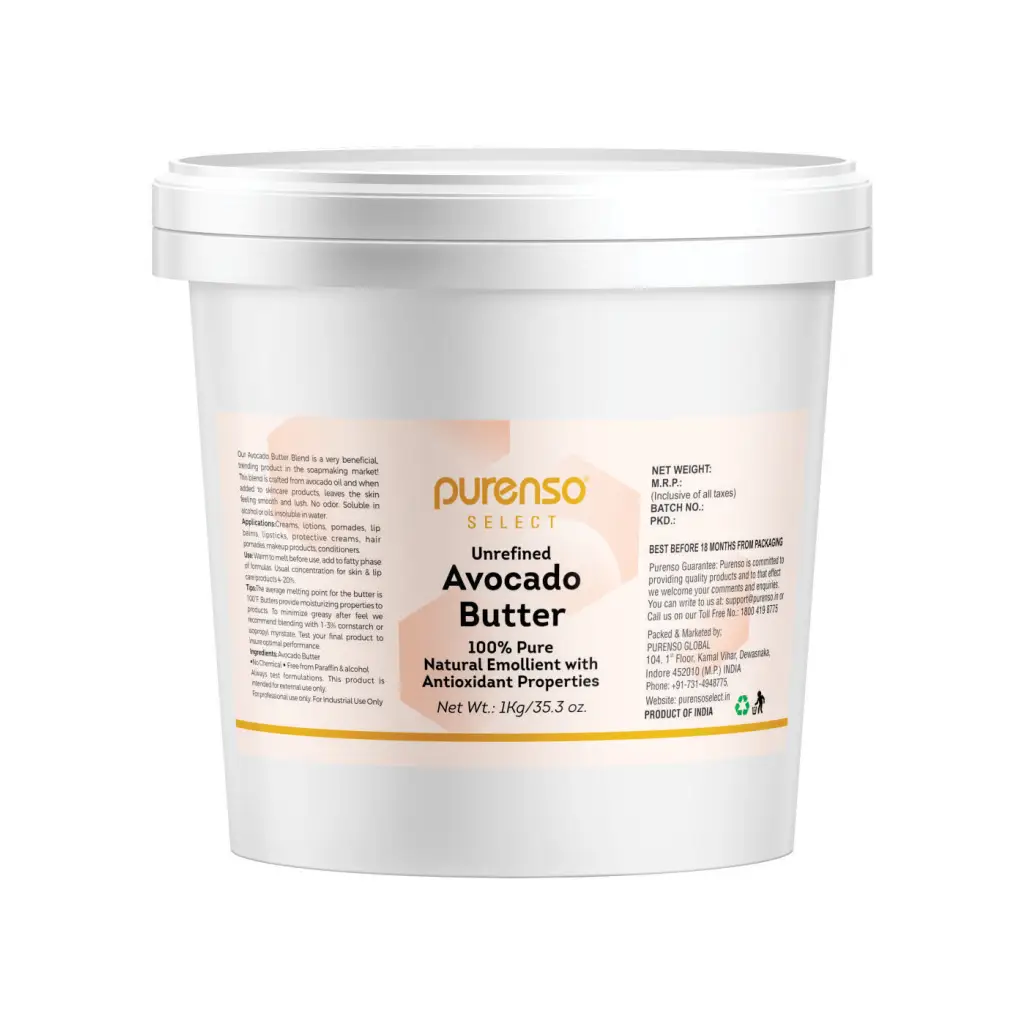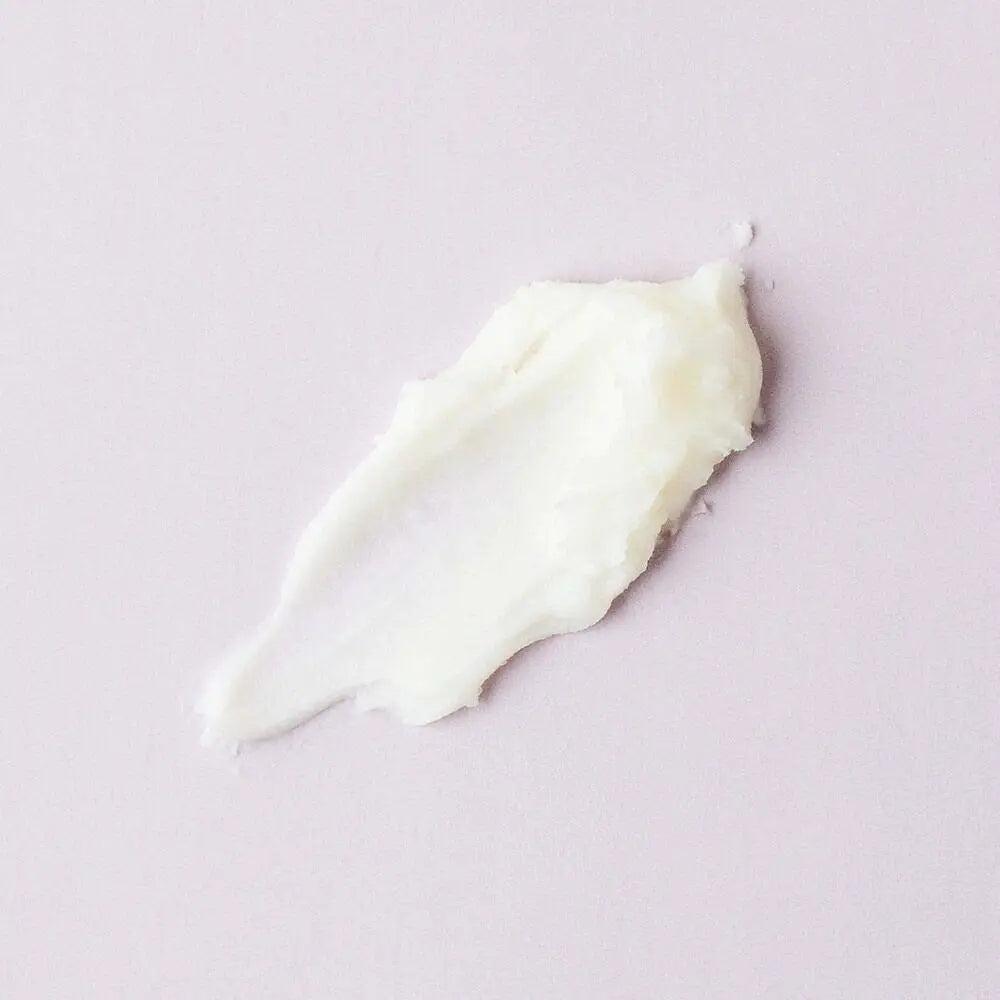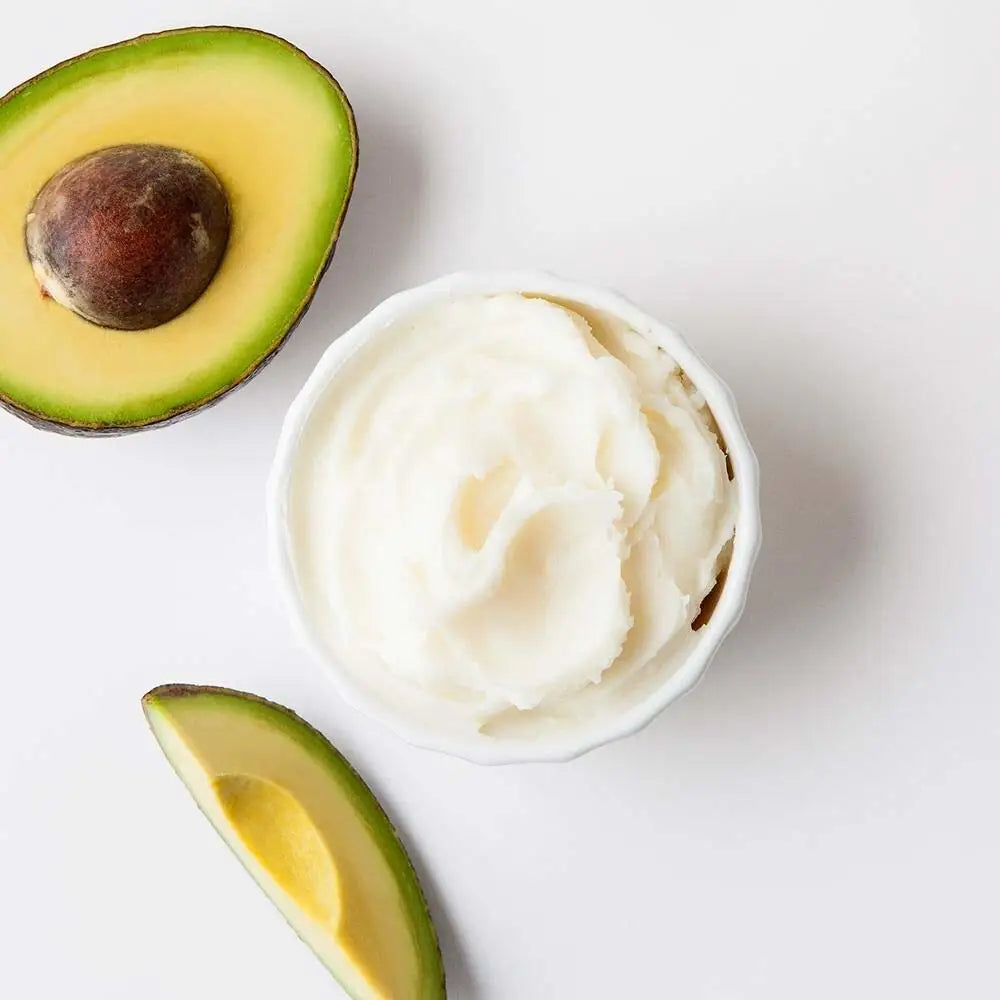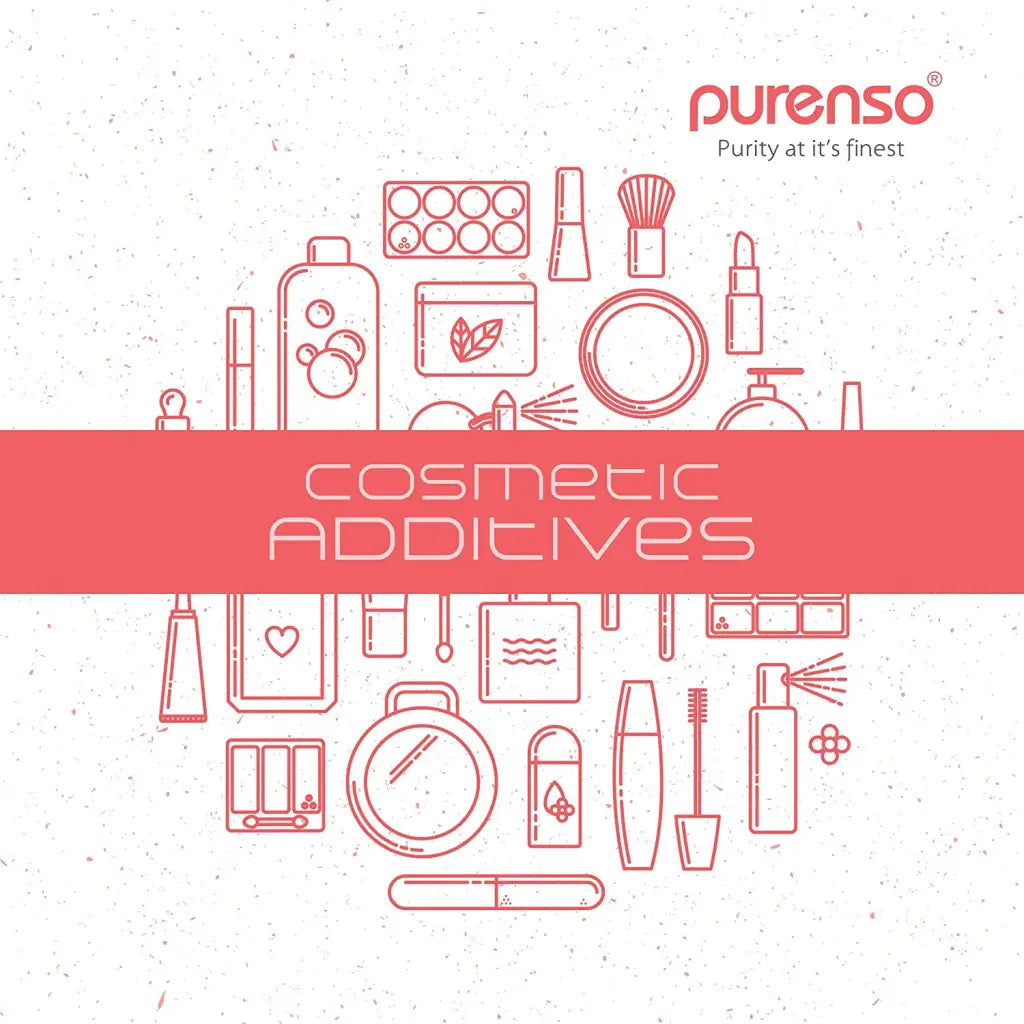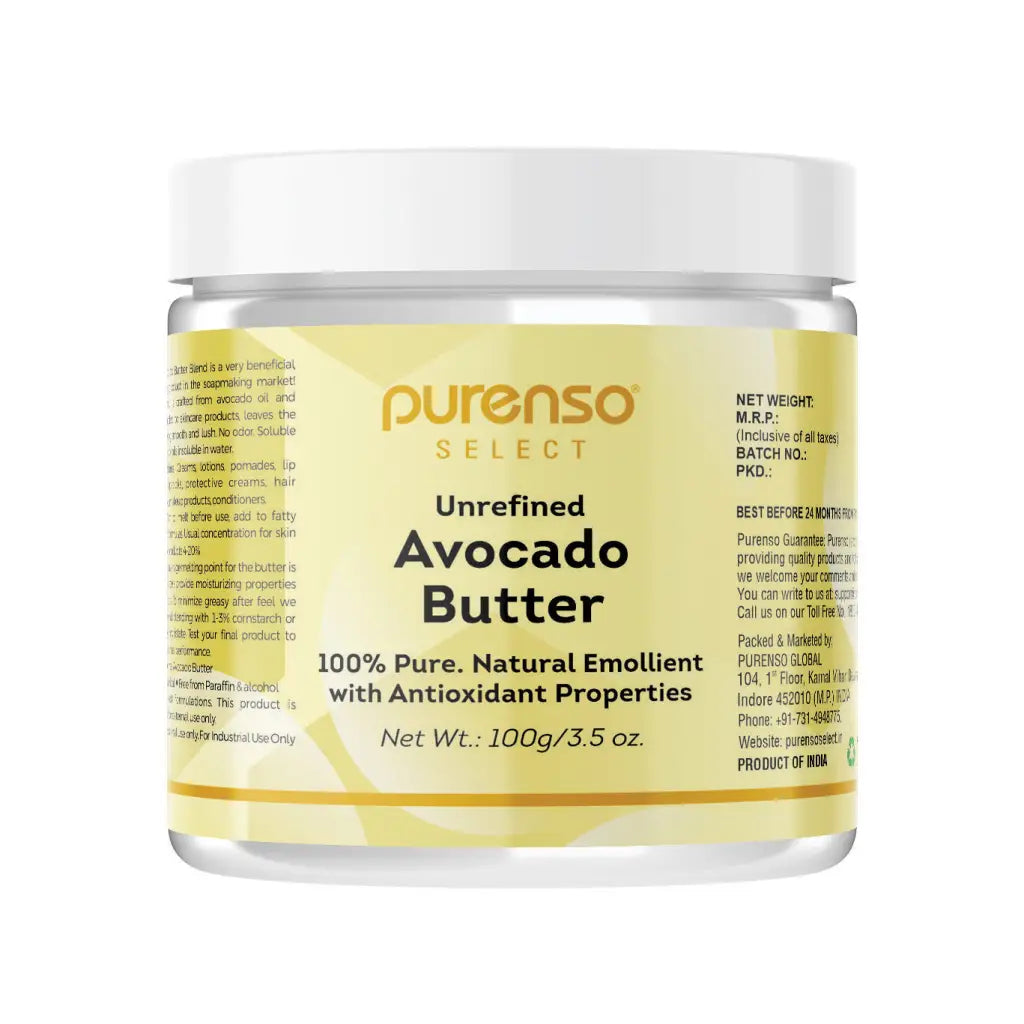 Description: Our Avocado Butter Blend is a very beneficial, trending product in the soapmaking market! This blend is crafted from avocado oil and when added to skincare products, leaves the skin feeling smooth and lush. Use Avocado Butter in Soap, Lotion and Cream and customers will love it!
Properties conditioning, healing, antibacterial, protective, nourishing, emollient and very healing to skin conditions like dry skin
Benefits:
High-quality emollient and moisturizer
Natural antioxidant properties
Has soothing and anti-irritant properties.
Why People Use This Product: To add label appeal to handmade products as well as skin-loving properties. Everybody loves Avocado!

Use: Creams, lotions, pomades, lip balms, lipsticks, protective creams, hair pomades, makeup products, conditioners.

Applications: Slowly stir melted product into the oil portion of your formulation. Common use levels are lip products 5-100%, cold process soap 3-6%, lotions and creams 3-5%. Can be applied directly to the skin.
Average Melt Point: 40ºC-50ºC
TIPS: The average melting point for the butter is 104-122°F. Butters provide moisturizing properties to products. To minimize greasy after feel we recommend blending with 1-3% cornstarch or isopropyl myristate. Test your final product to insure optimal performance.
Ingredients: Persea Gratissima Oil (and) Hydrogenated Vegetable Oil
Interesting Facts: Proprietary blend containing avocado fruit oil thought to add moisturizing attributes while exhibiting low comedogenicity on the skin. Considered to improve the feel of rough, dry skin.
NO Colorants Added