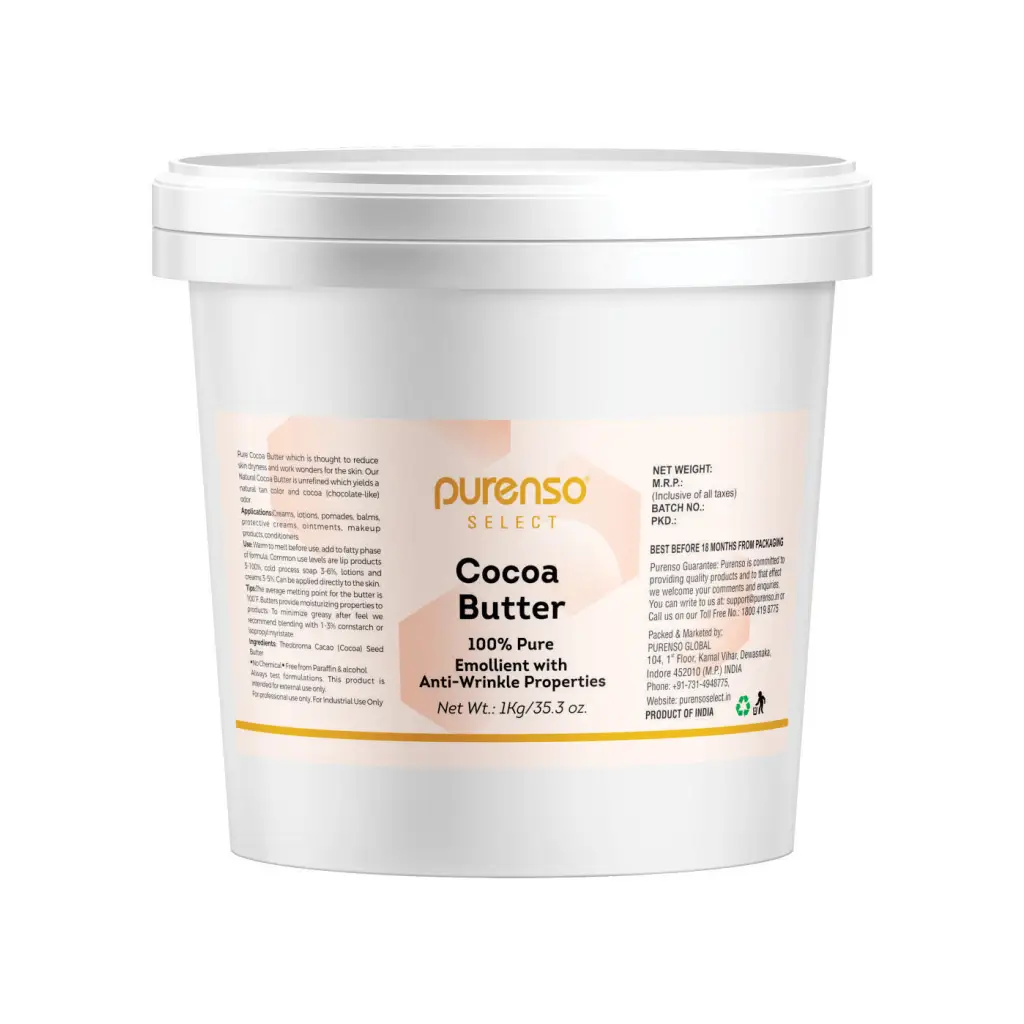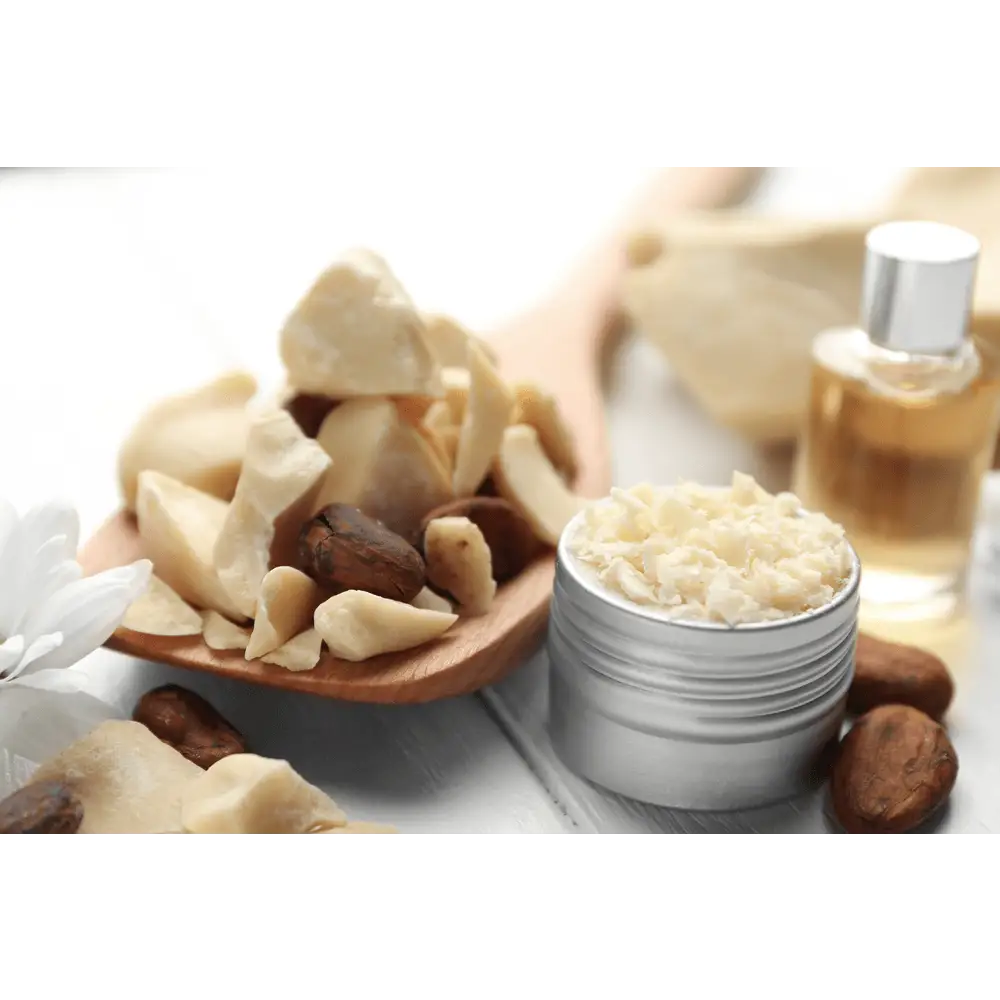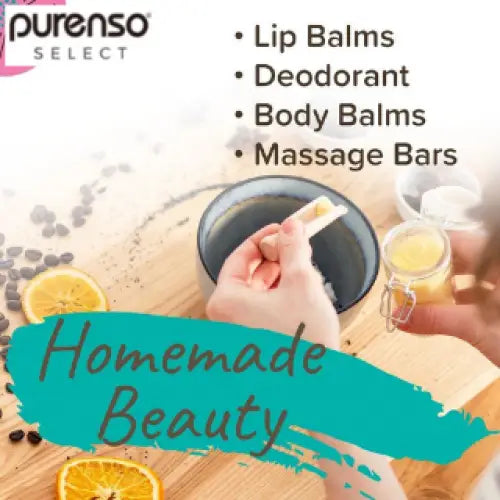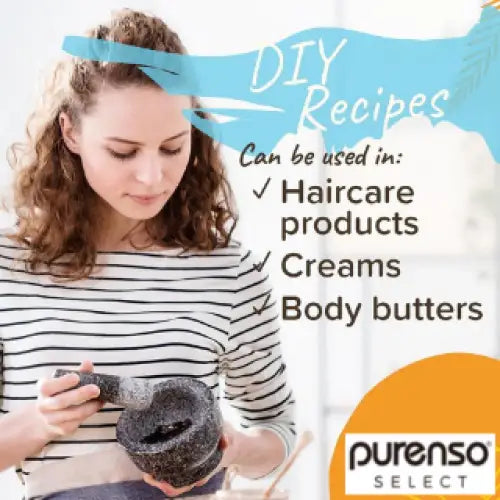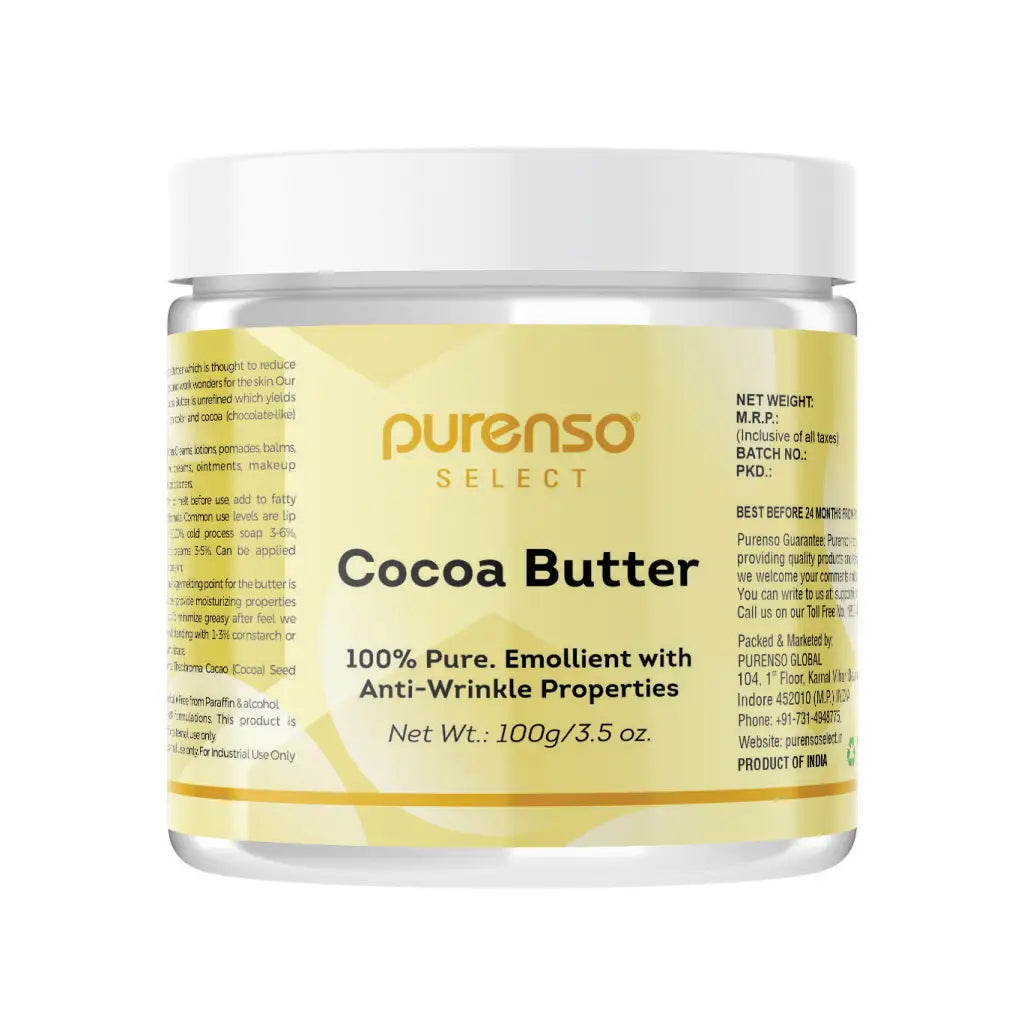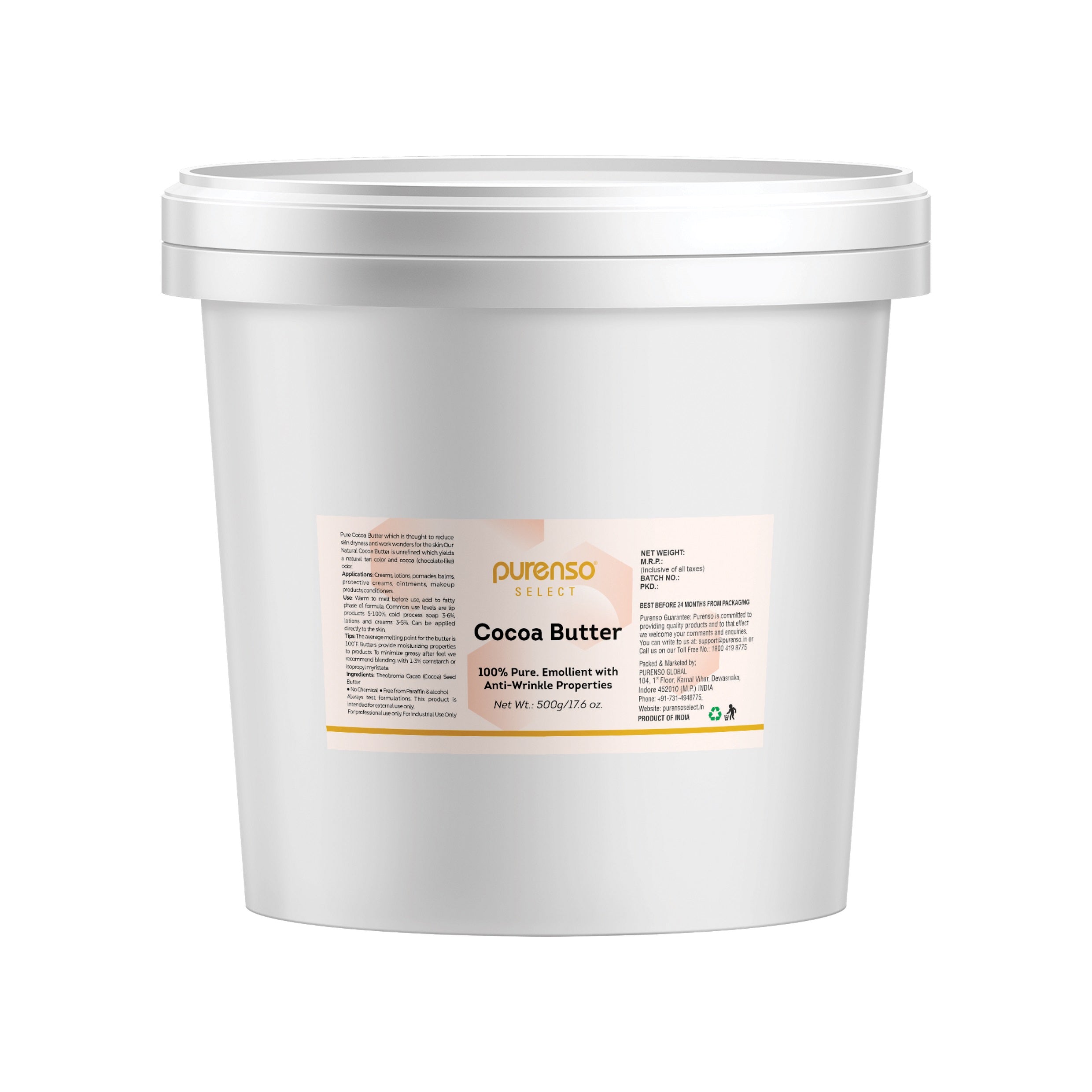 Description: Natural fat from the seeds of the fruit of the Cacao tree (grows in tropical regions), rich in oleic, stearic & palmitic fatty acids, contains also flavors (e.g. vanillic acid), sterols, tannins & pigments. Solid fat, deodorized but still has characteristic odor, tan color. Soluble in warm alcohol or oils, insoluble in water.
Properties: conditioning, soothing, emollient, protective, nourishing
Benefits:
High-quality skin softener, emollient and conditioner

Used as film forming agent, non-gelling thickener, and moisturizer in various applications

Effective emulsion stabilizer
Use: Creams, lotions, pomades, balms, protective creams, ointments, makeup products, conditioners.
Applications: Warm to melt before use, add to fatty phase of formula, usual concentrations: creams 3-6%, balms 6-60%. For external use only.
Ingredients: Theobroma cacao (Cocoa butter)
NO Colorants Added