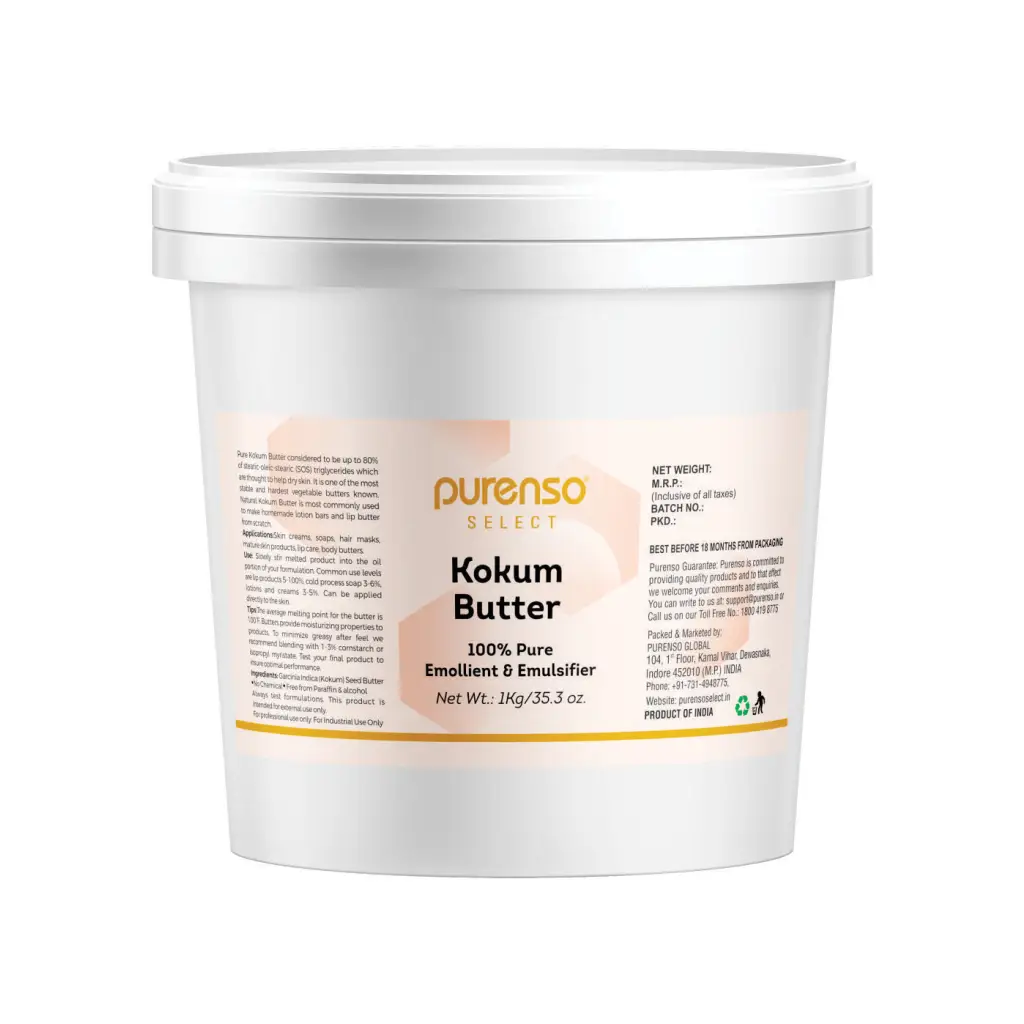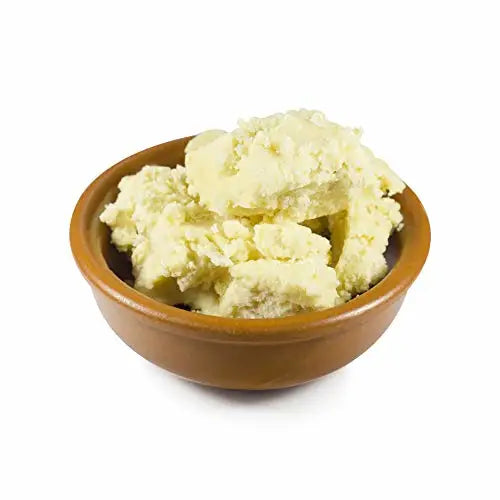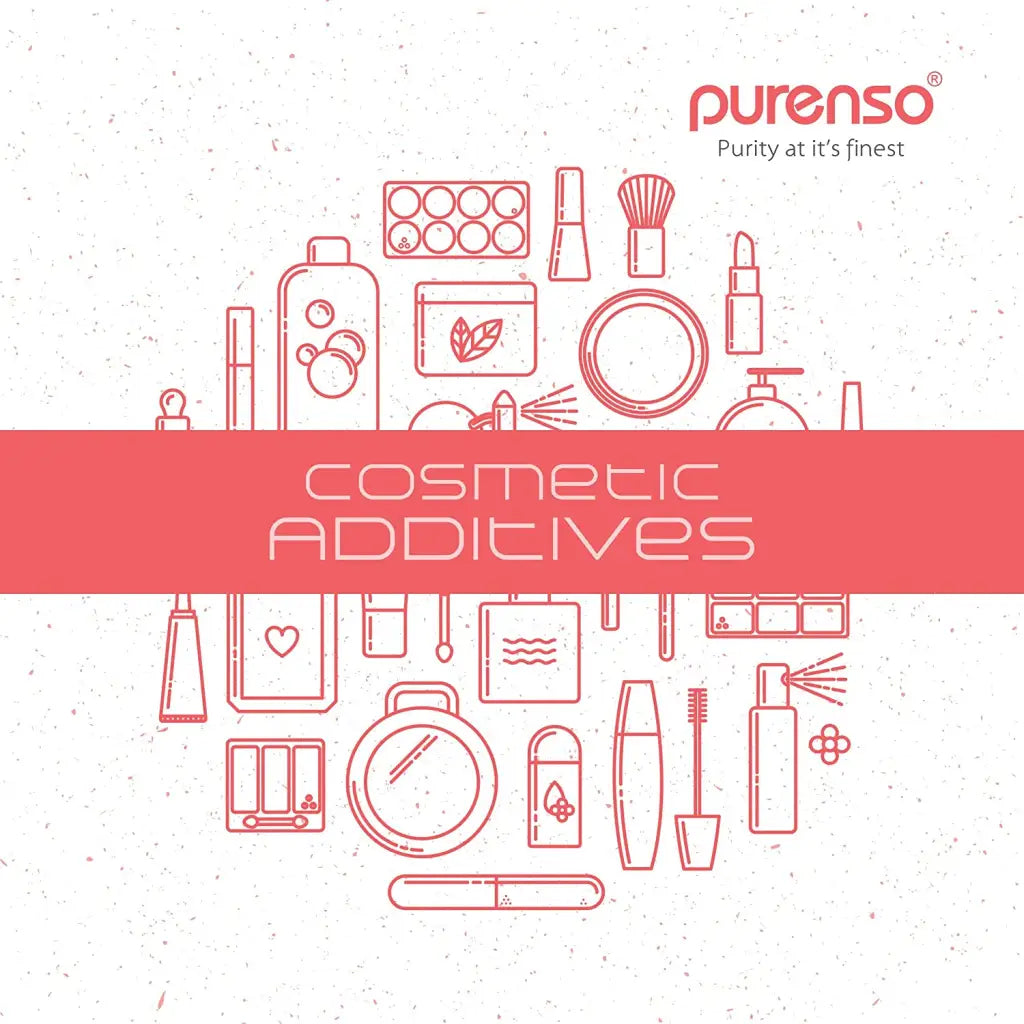 Description: Pure Kokum Butter are thought to help dry skin. It is one of the most stable and hardest vegetable butters known. Natural Kokum Butter is most commonly used to make homemade lotion bars and lip butter from scratch. Pronounced: Coke-um.
Properties conditioning, emollient, protective, nourishing
Why People Use This Product:
To increase the melt point of lip balms with a butter that has little to no odor.Pronounced: Coke-um

Use: Creams, lotions, pomades, balms, protective creams, ointments, makeup products, conditioners.

Applications: Slowly stir melted product into the oil portion of your formulation. Common use levels are lip products 5-100%, cold process soap 3-6%, lotions and creams 3-5%. Can be applied directly to the skin.
Average Melt Point: 97ºF-104ºF
TIPS: The average melting point for the butter is 100°F. Butters provide moisturizing properties to products. To minimize greasy after feel we recommend blending with 1-3% cornstarch or isopropyl myristate. Test your final product to insure optimal performance.
Ingredients: Garcinia Indica (Kokum) Seed Butter
Interesting Facts: Kokum Butter is obtained from fruit kernals. The butter is extracted and further processed and refined to obtain a white butter which has a very mild odor, suitable for cosmetics and toiletries. The Butter is solid at room temperature, but melts readily on contact with the skin. It is one of the most stable and hardest vegetable butters known.
NO Colorants Added