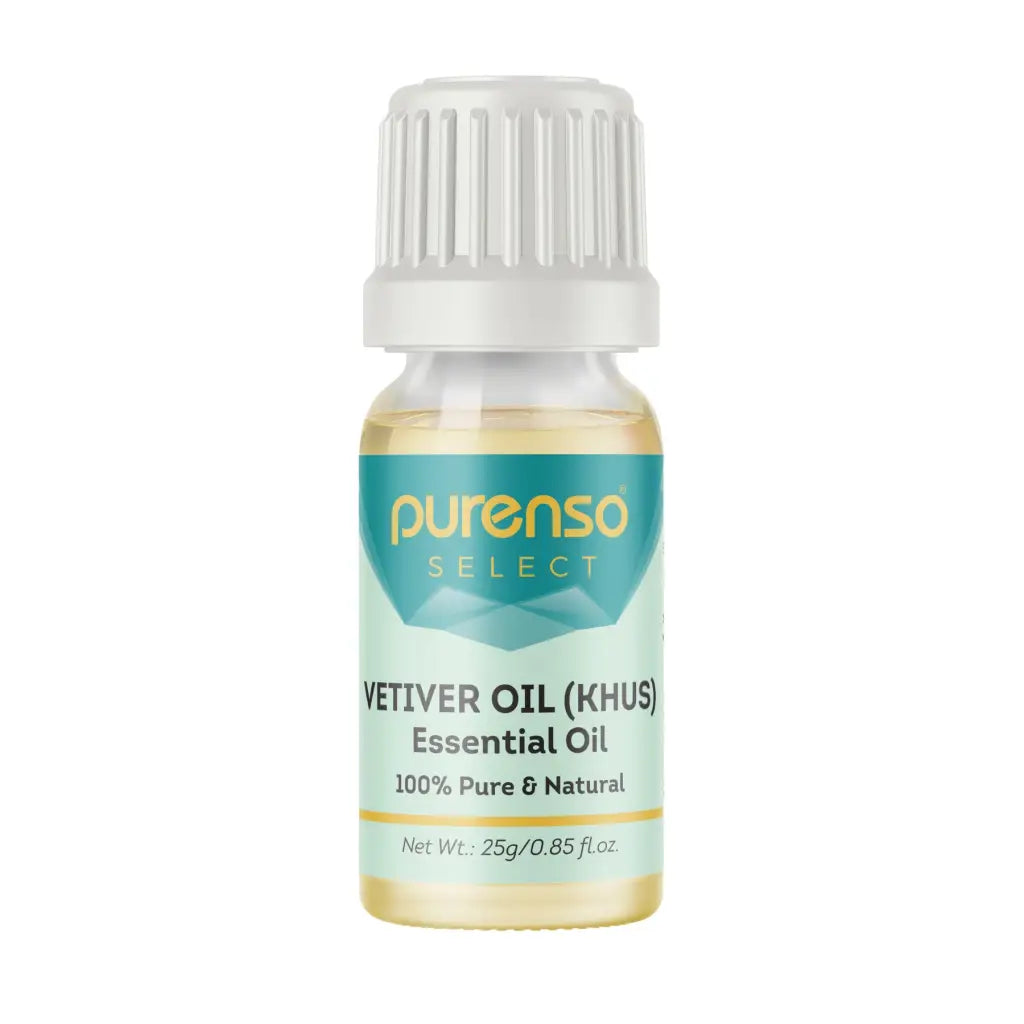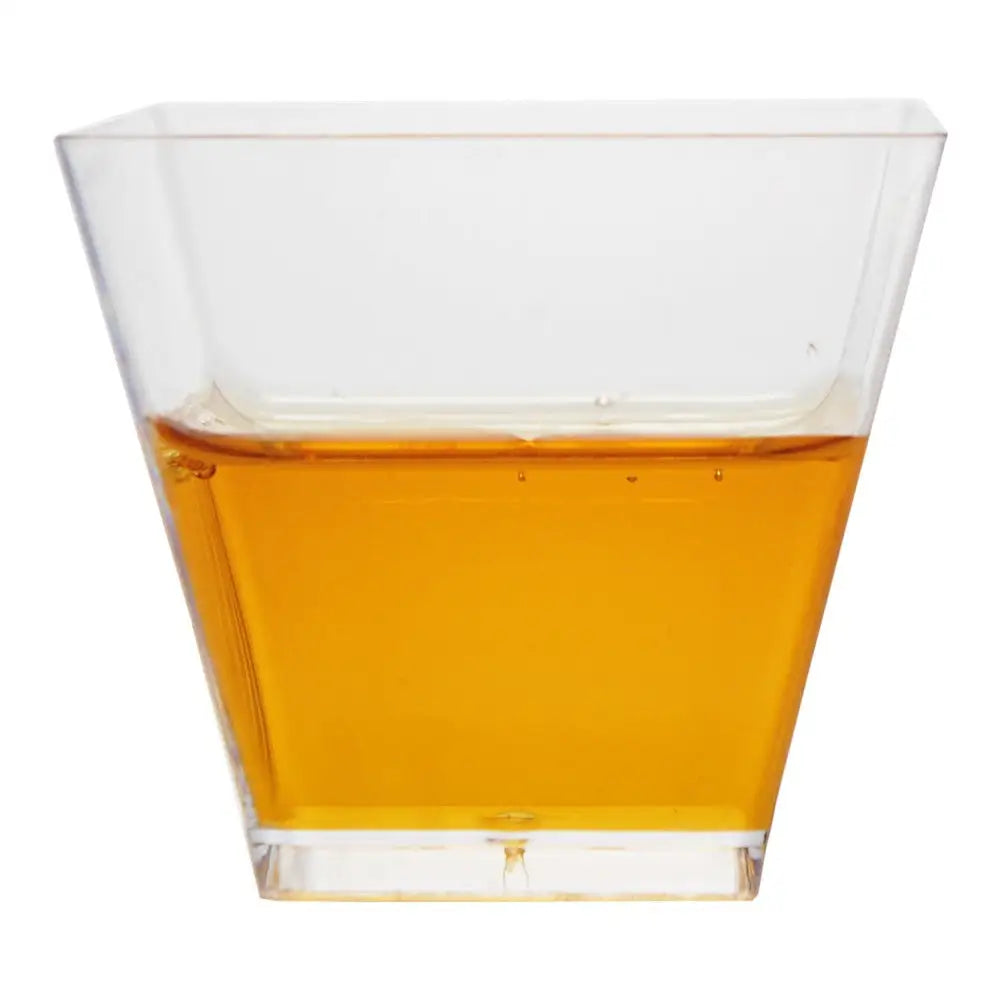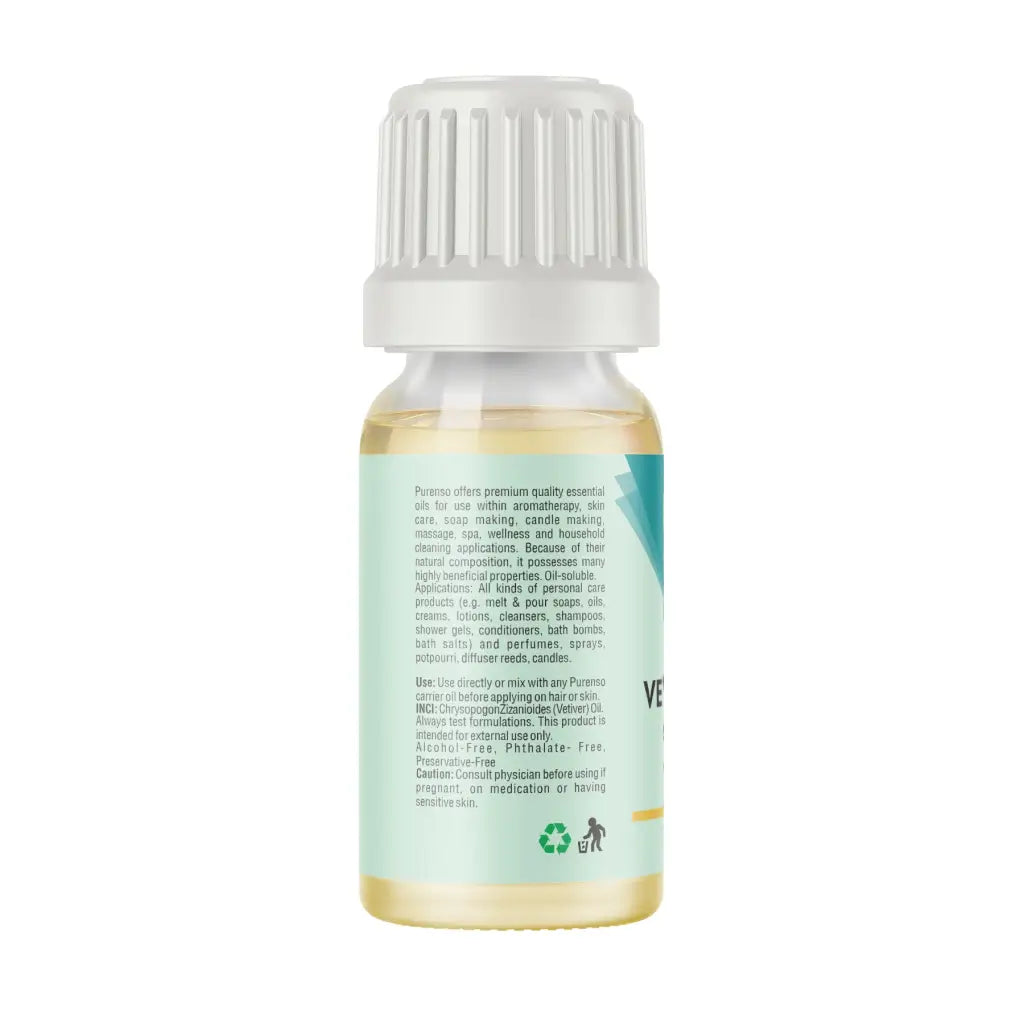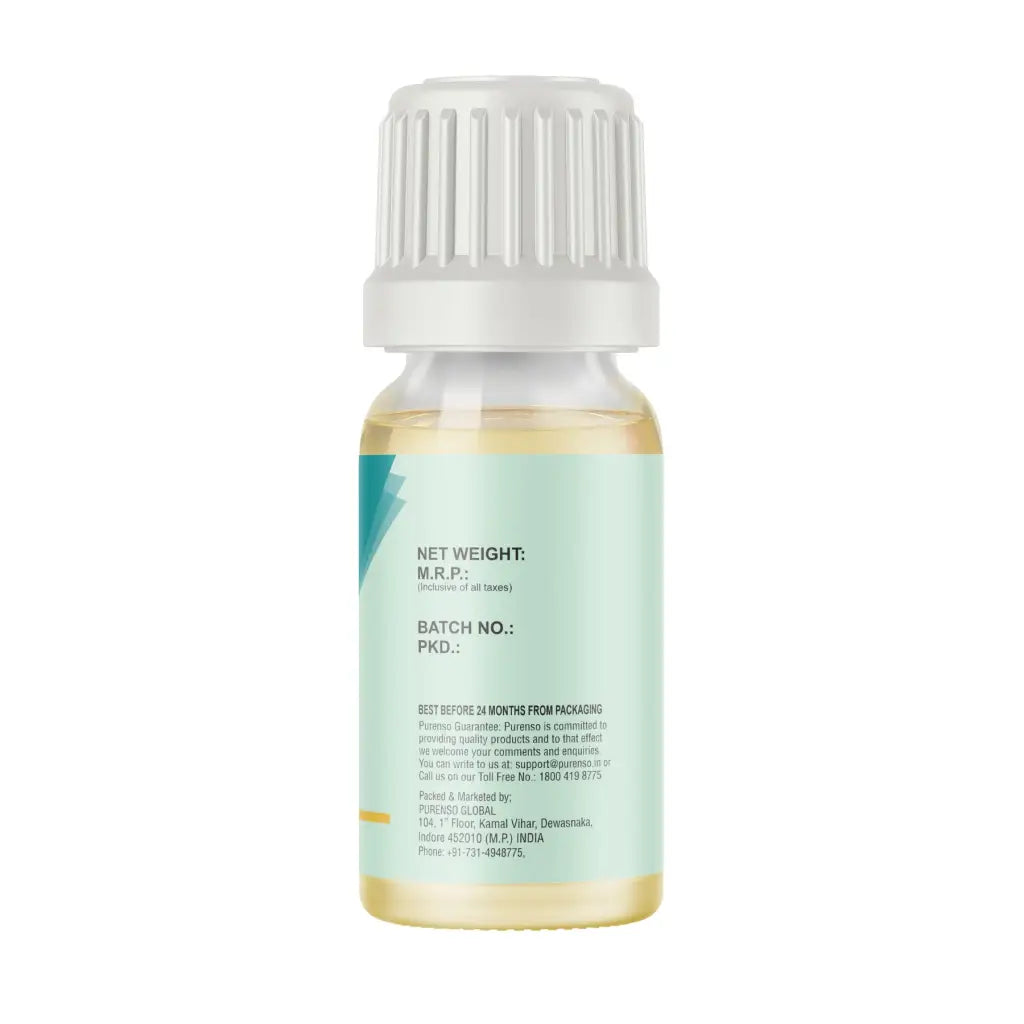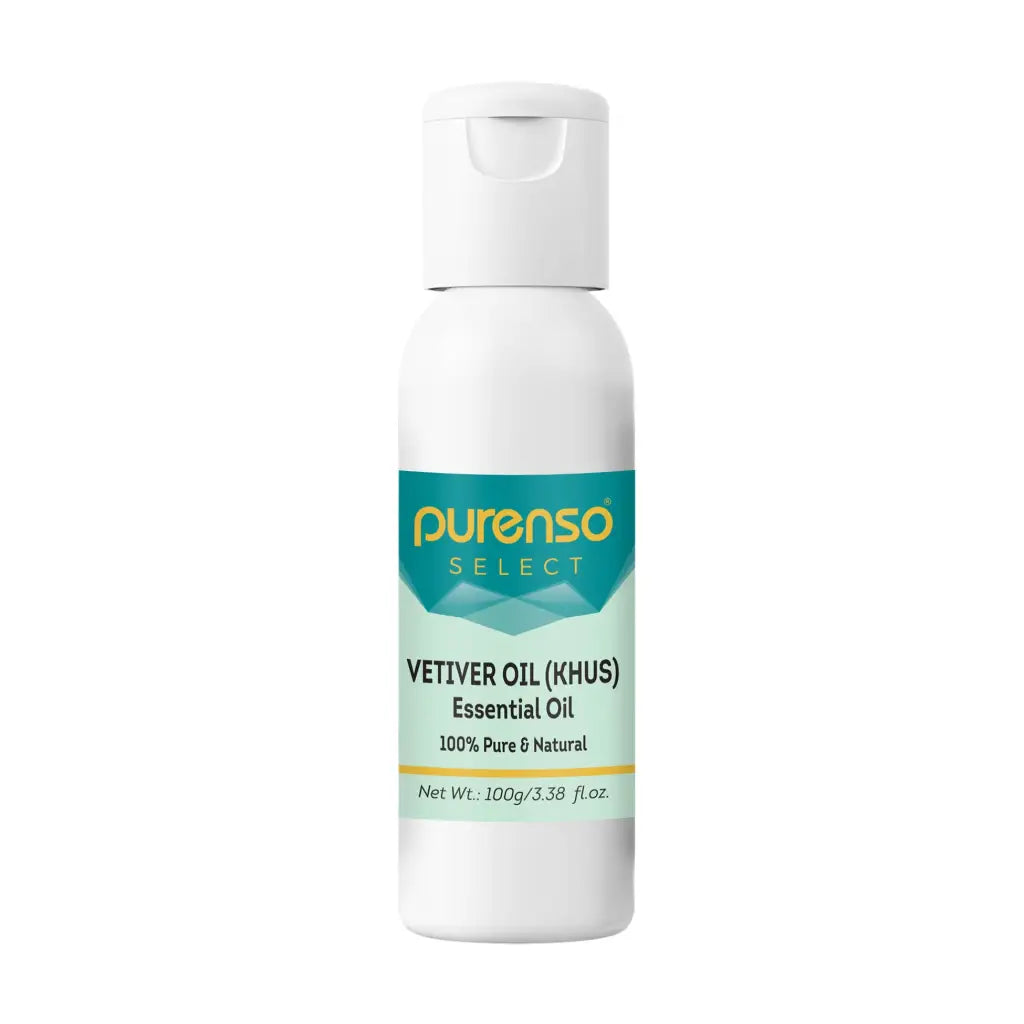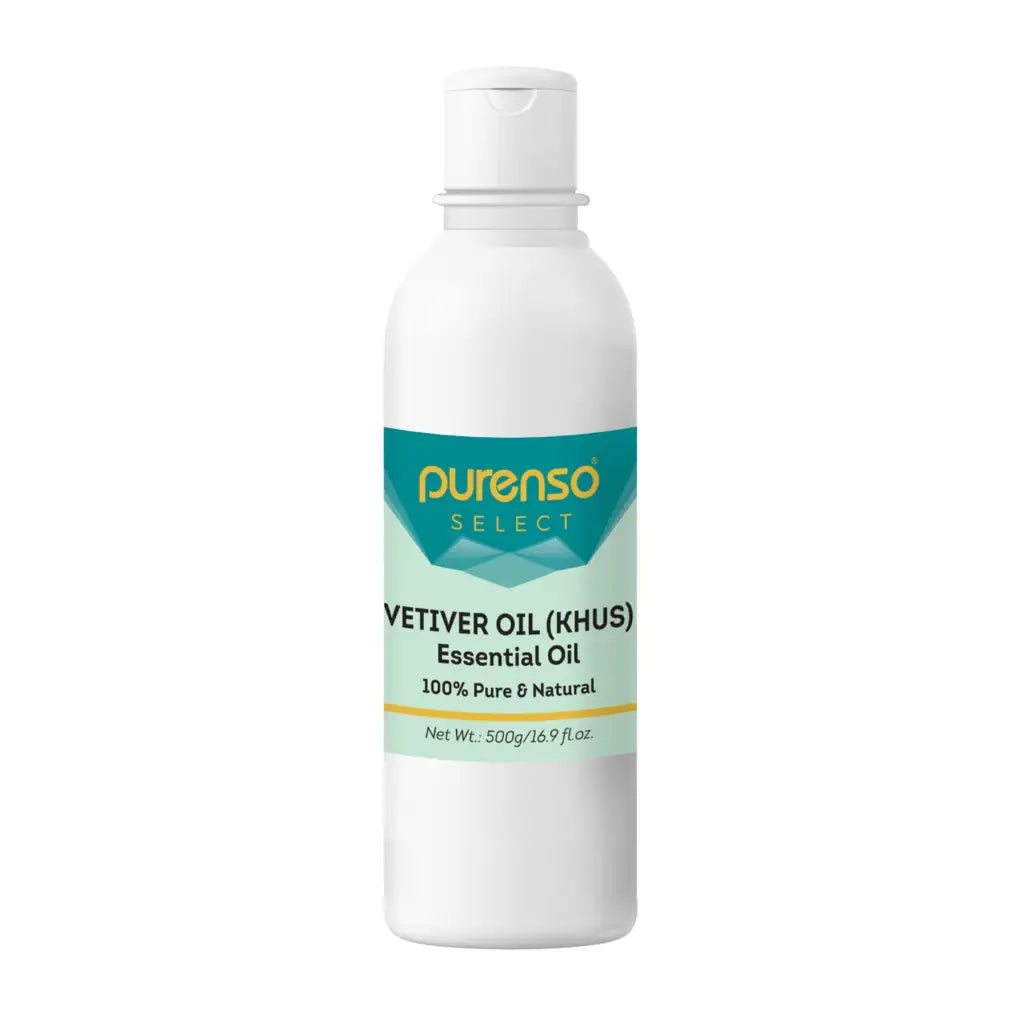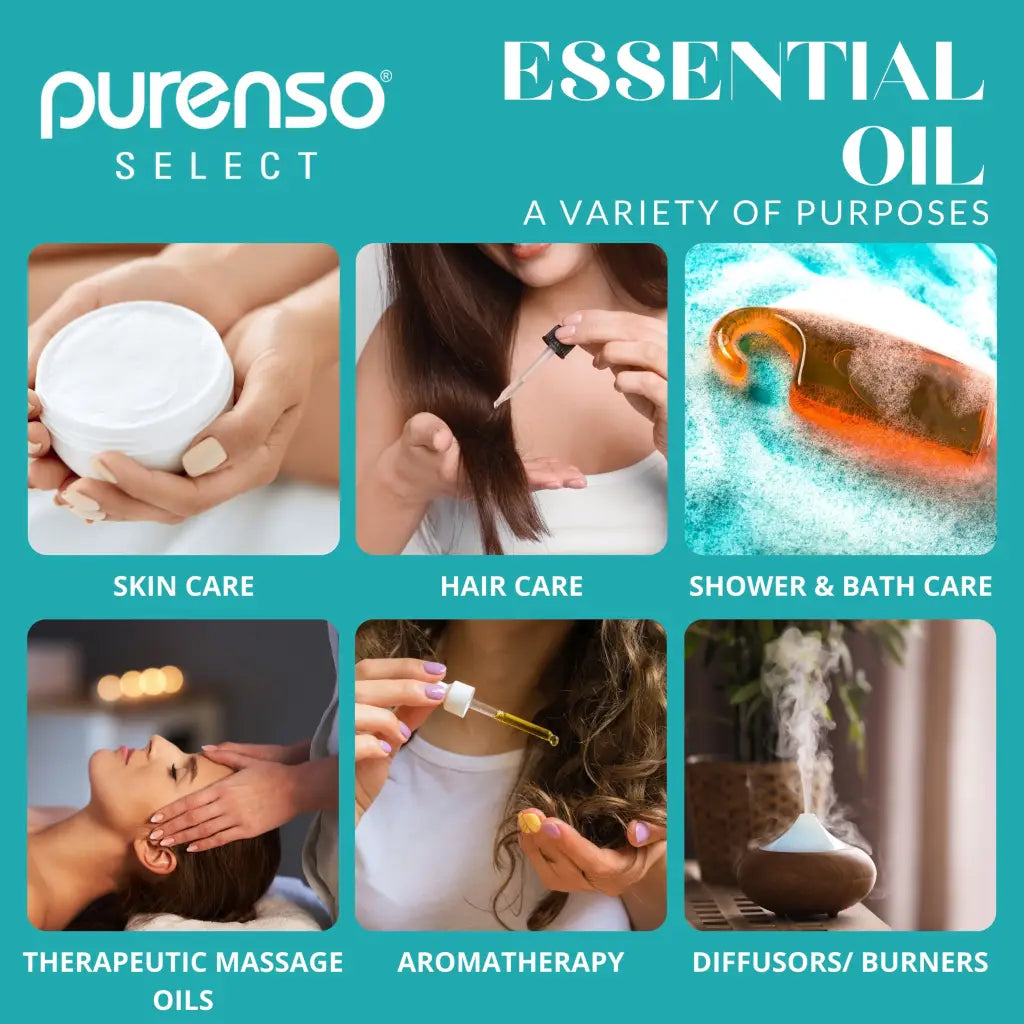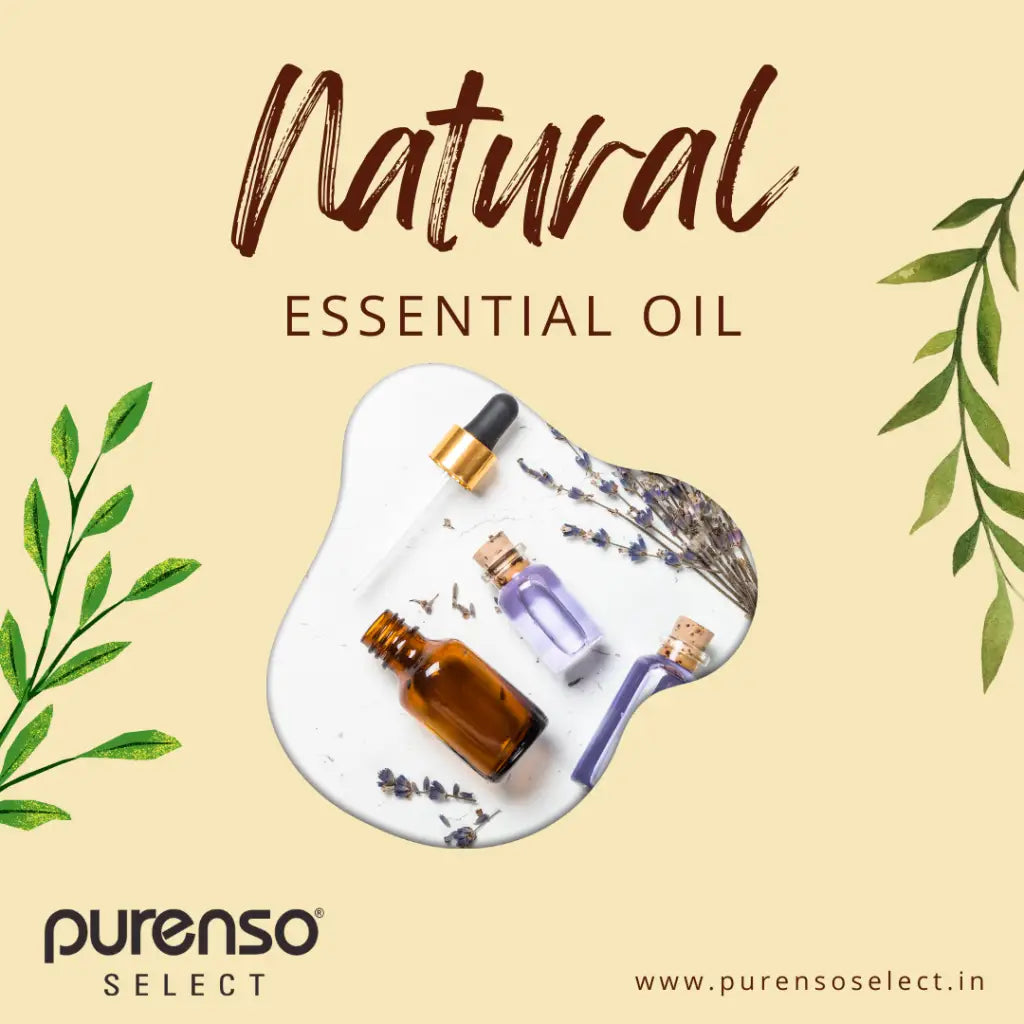 Vetiver (Khus) Essential Oil
Description: Our natural Vetiver essential oil is renowned across the world for its potent therapeutic properties including analgesic, anti-inflammatory, antimicrobial, antiseptic, antispasmodic, depurative, emmenagogue, sedative, stimulant, vulnerary and many others. Preparation of this oil is made possible with the help of dried and soaked roots of a grass known as Vetiver (Vetiveria zizanoides). The dried or soaked grass has rich, smoky, exotic, and earthy fragrance which has stimulating effect on the mind and body. In some parts of the world, vetiver oil is also known as Khus oil or khus-khus oil.
Benefits:
Its tranquilizing properties of 

Khus root extract

 help in treating skin problems

Loaded with antioxidants and essential properties like anti-inflammatory and anti-microbial properties

Clears acne and boosts skin health
Use: Face soap, liquid soap, body washes, lotion, oil and scrubs.
Applications: Typical use 0.01 - 3.0%. For external use only.
INCI: ChrysopogonZizanioides (Vetiver) Oil
Nature/Essence: Sweet, heavy, earthy, woody
Plant Part: Chopped and dried roots
Extraction Method: Steam Distilled
Phthalates: Product is Phthalate Free