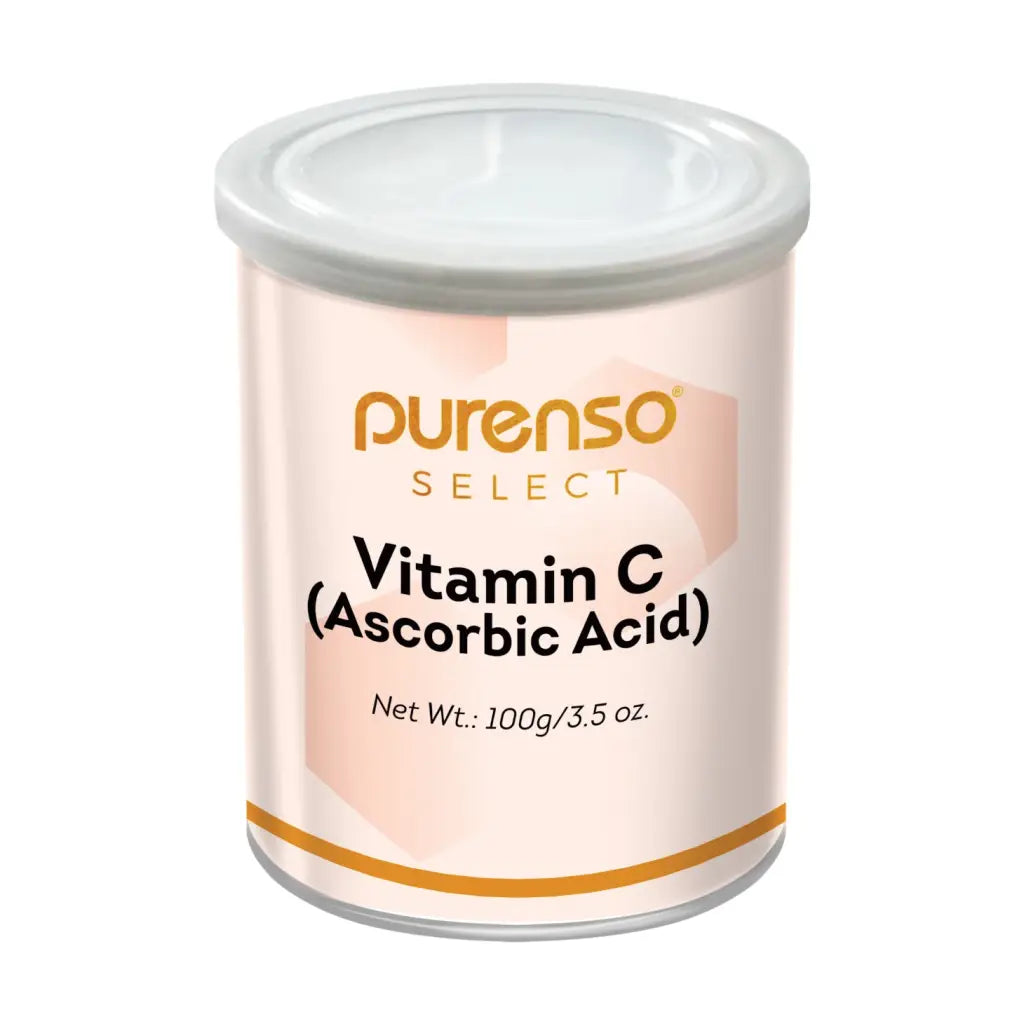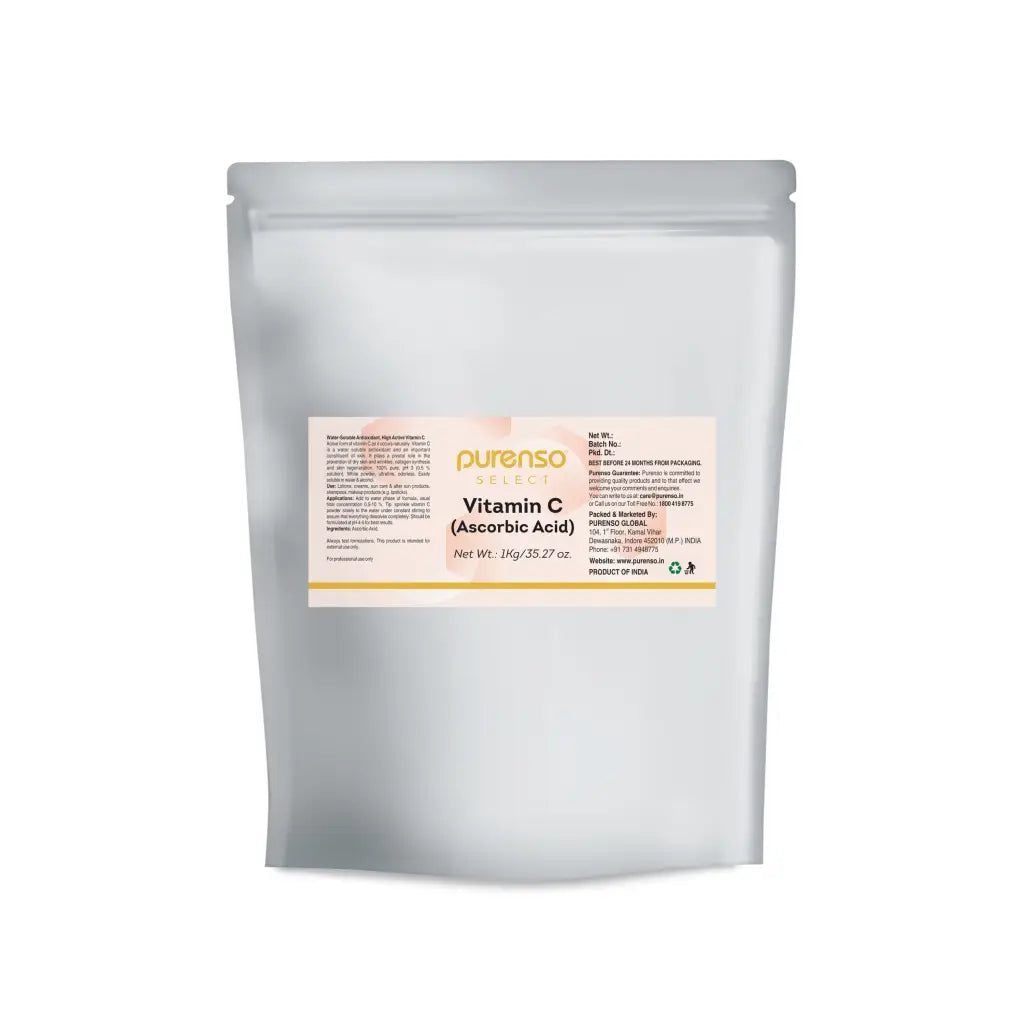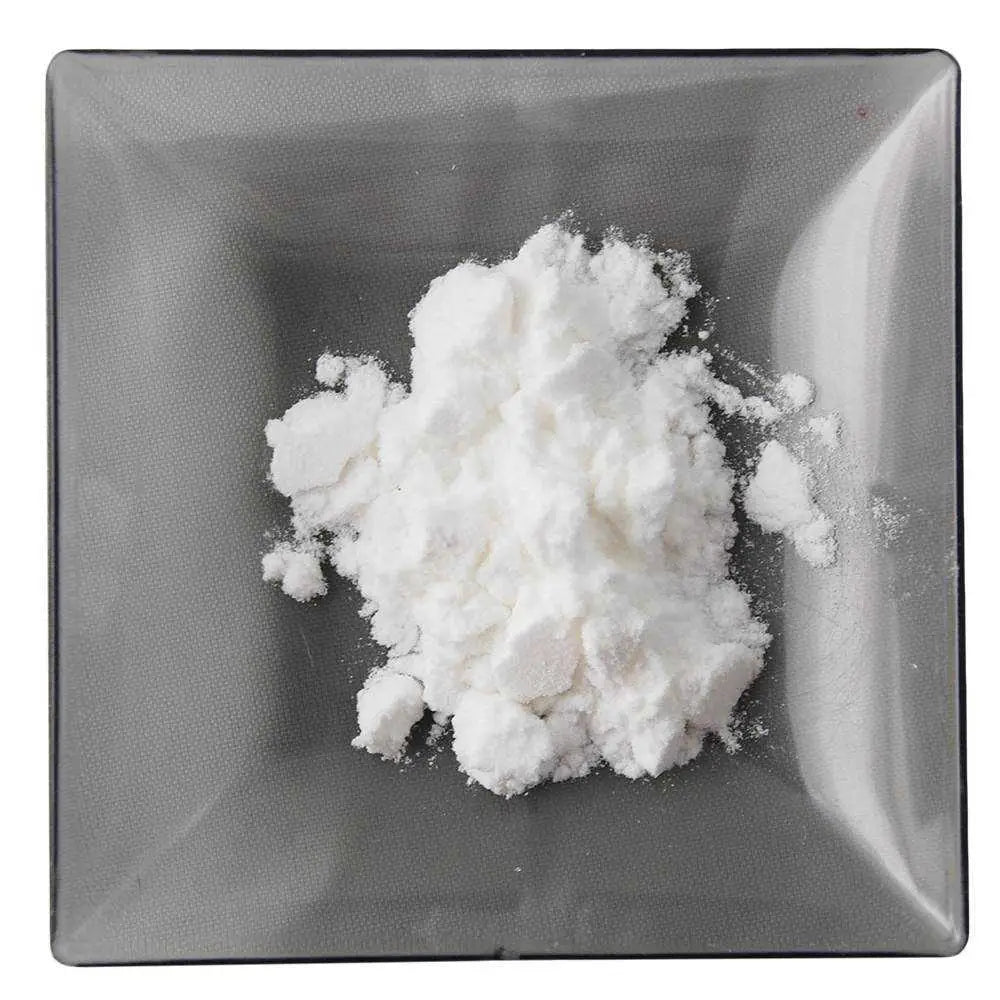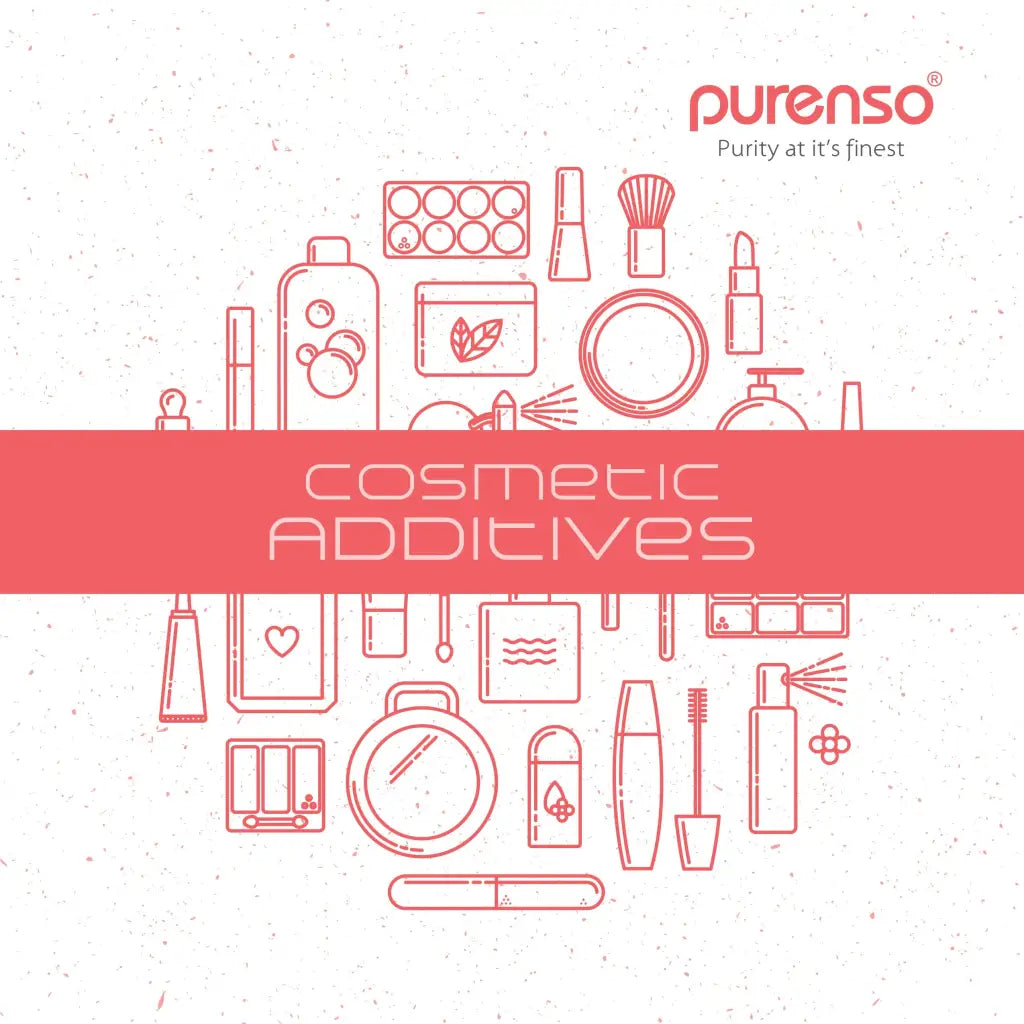 Vitamin C - Ascorbic Acid Powder
Water-Soluble Antioxidant, High Active Vitamin C
Description: Active form of vitamin C as it occurs naturally. Vitamin C is a water soluble antioxidant and an important constituent of skin.  It plays a pivotal role in the prevention of dry skin and wrinkles, collagen synthesis and skin regeneration. Vitamin C is found in all layers of the skin, but it is readily depleted by about two thirds in cutaneous tissue stores with exposure to UV light. pH 3 (0.5 % solution). White powder, ultrafine, odorless. Easily soluble in water & alcohol.
Benefits:
Potent antioxidant (shown to be able to protect skin from oxidative damages)
Can improve appearance of aged and fragile skin
Widely used as add-on ingredient in skin-lightening products to correct hyperpigmentation and age spots
Antioxidant effect can be increased by combining L-ascorbic acid with L-ascorbyl palmitate and/or vitamin E
Use: Lotions, creams, sun care & after sun products, shampoos, makeup products (e.g. lipsticks).
Applications: Add to water phase of formula, usual final concentration 0.5-10 %. Tip: sprinkle vitamin C powder slowly to the water under constant stirring to assure that everything dissolves completely. Should be formulated at pH 4-5 for best results. For external use only.
Ingredients: Ascorbic Acid