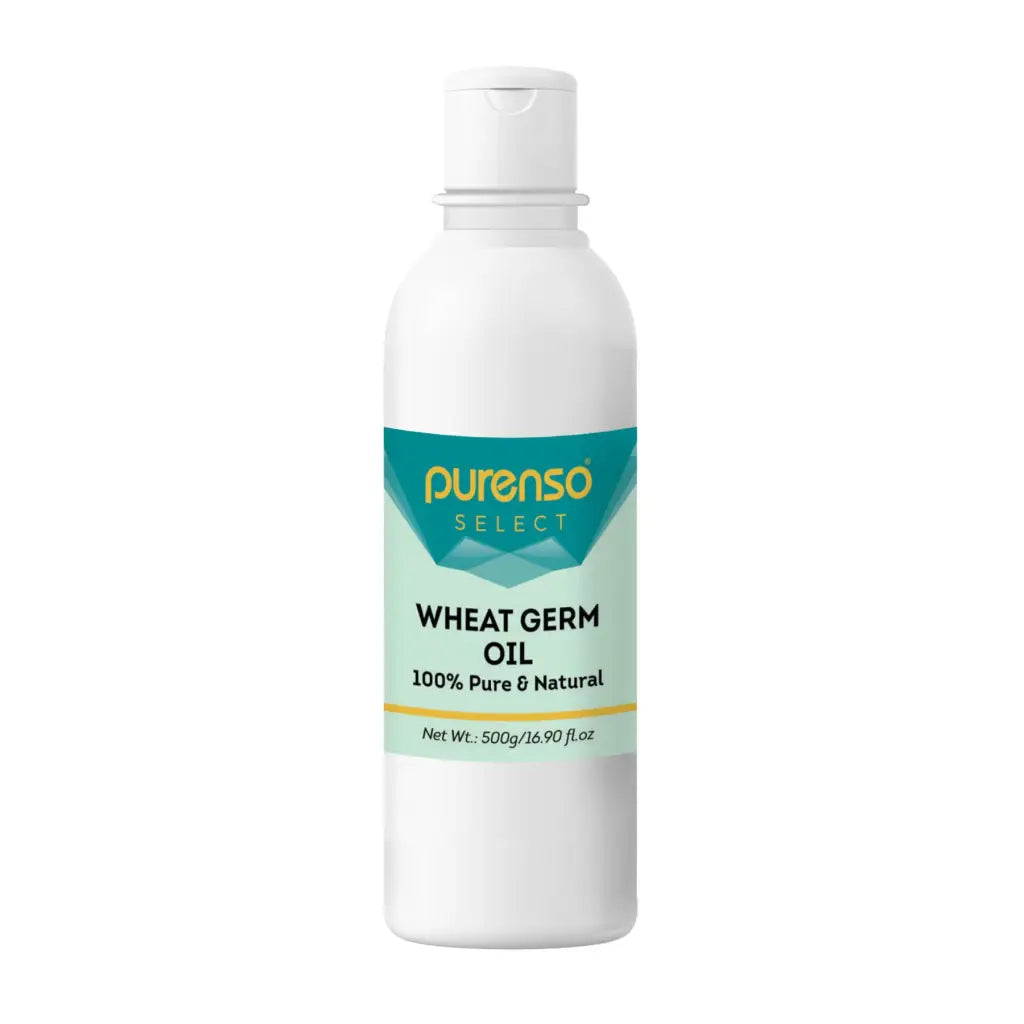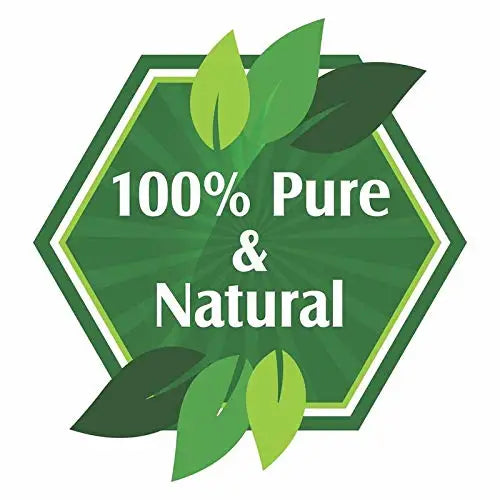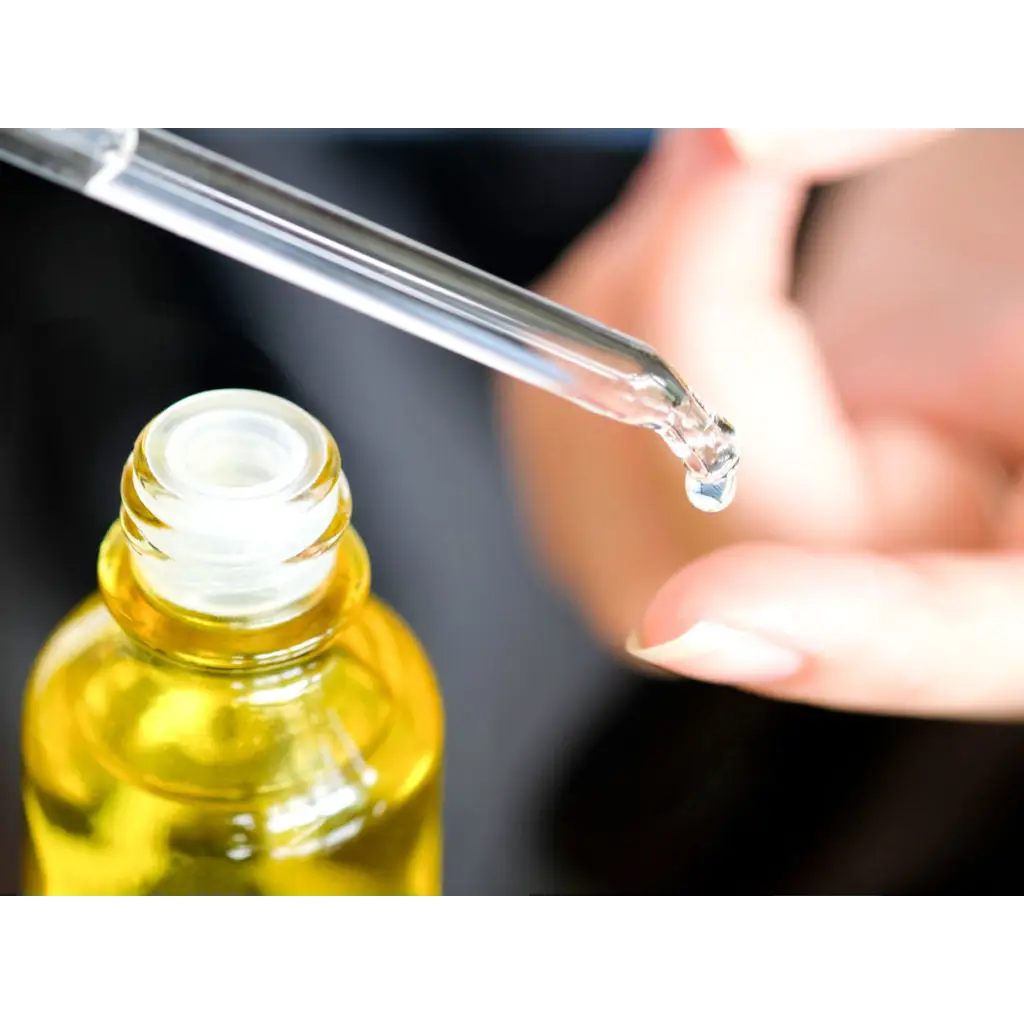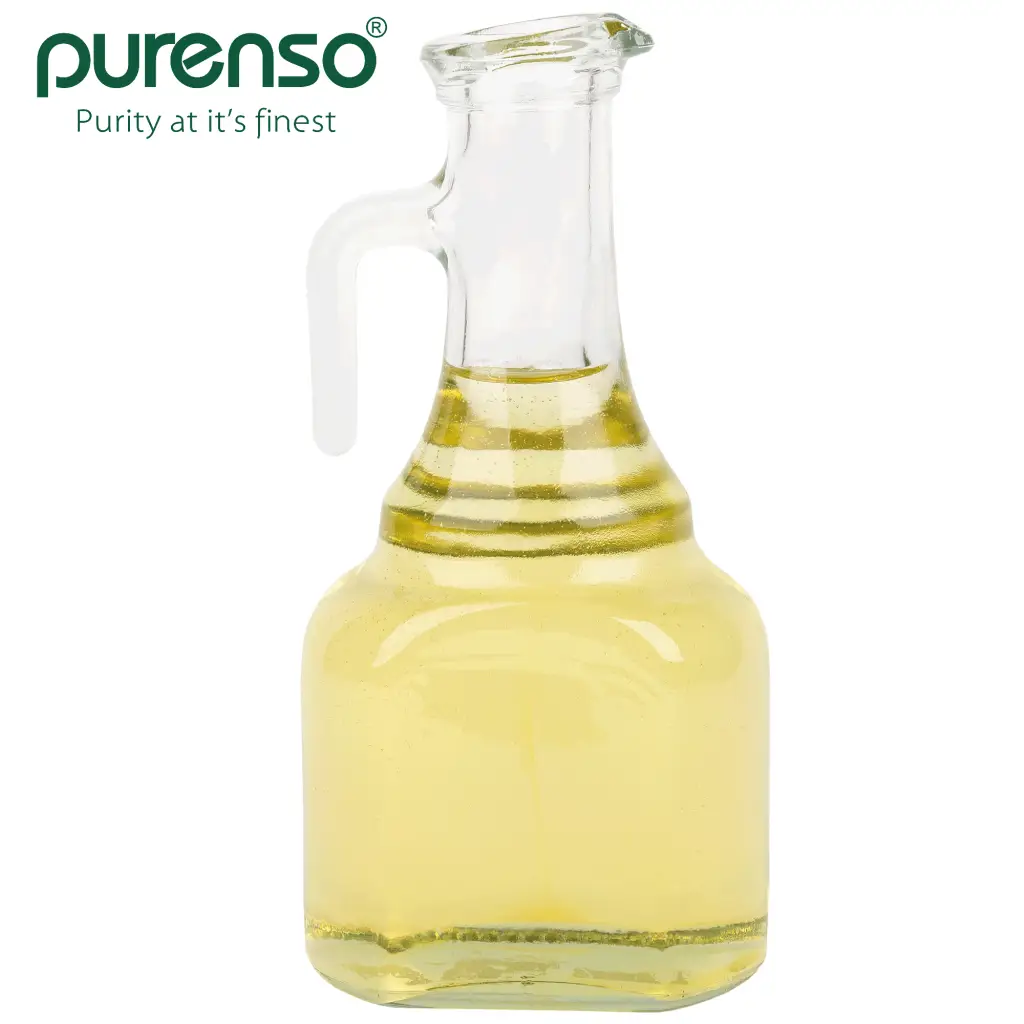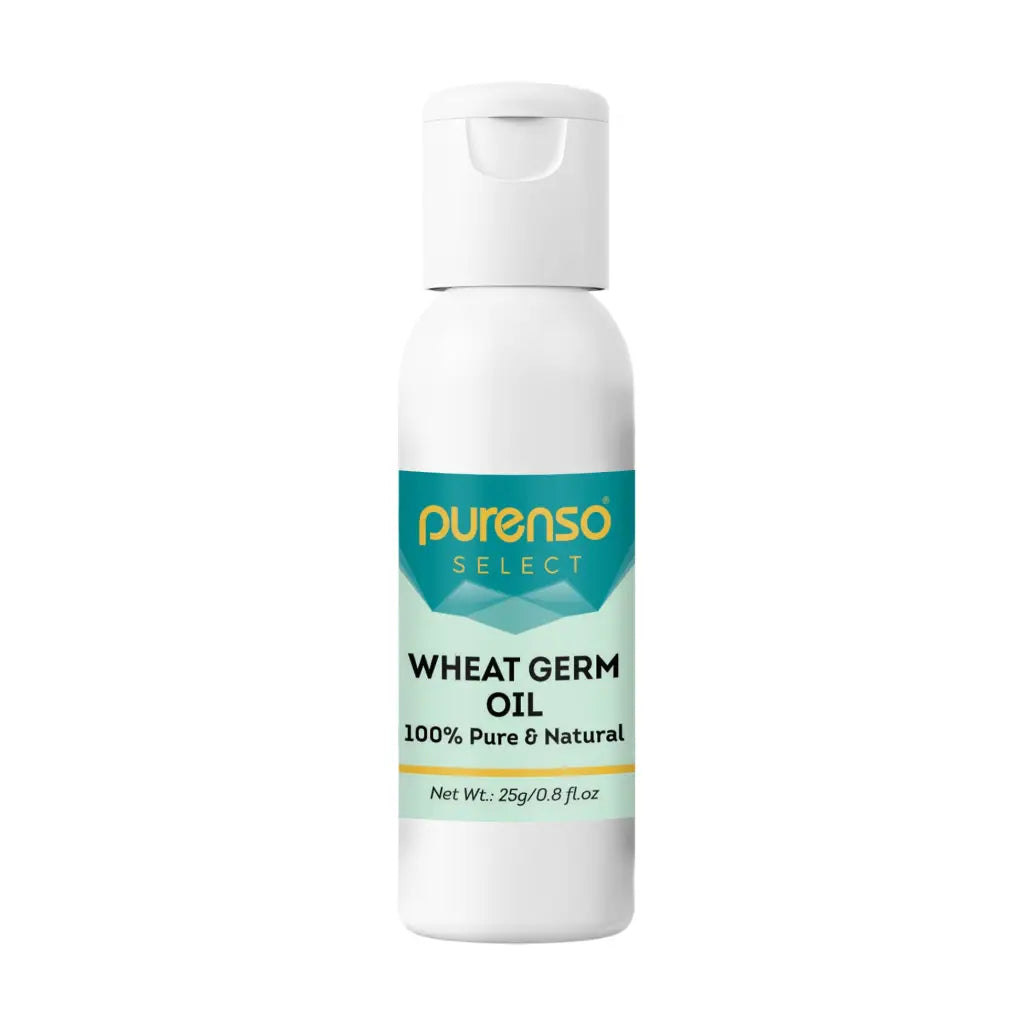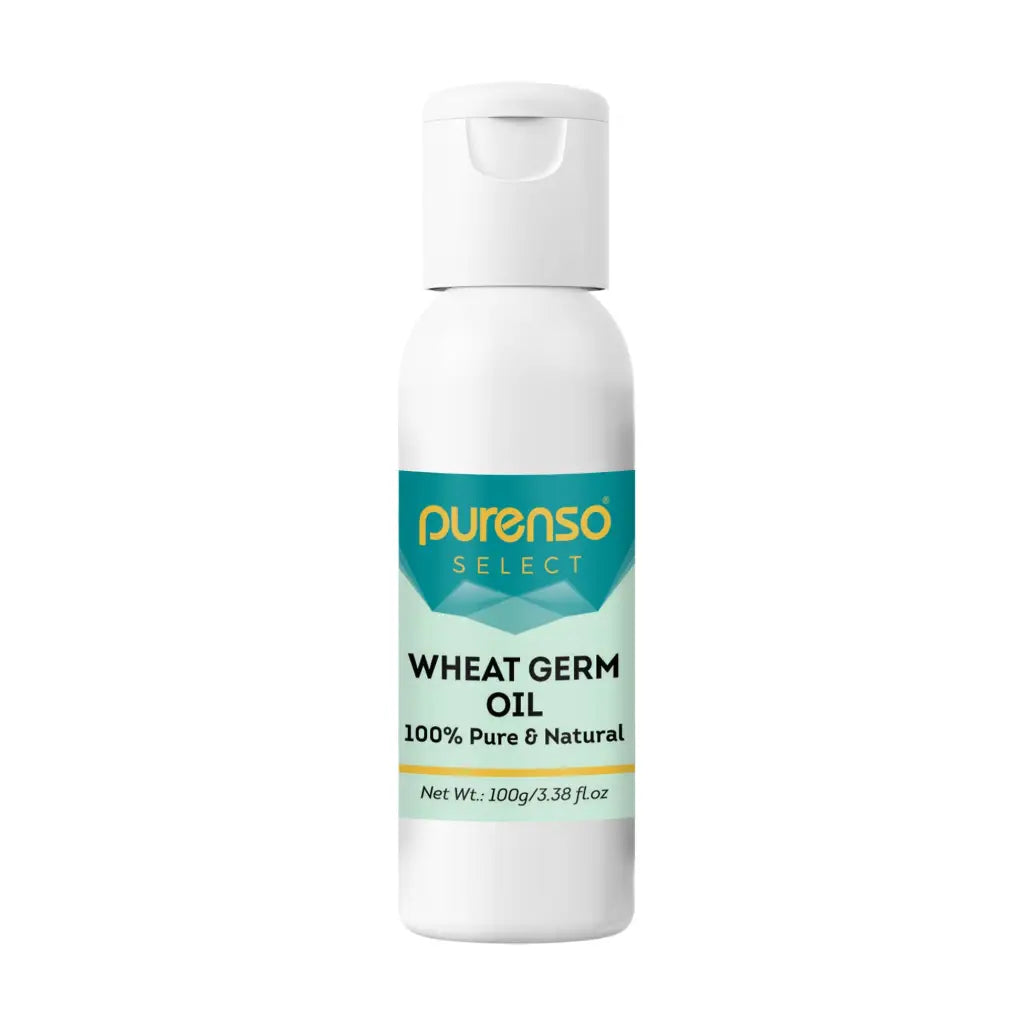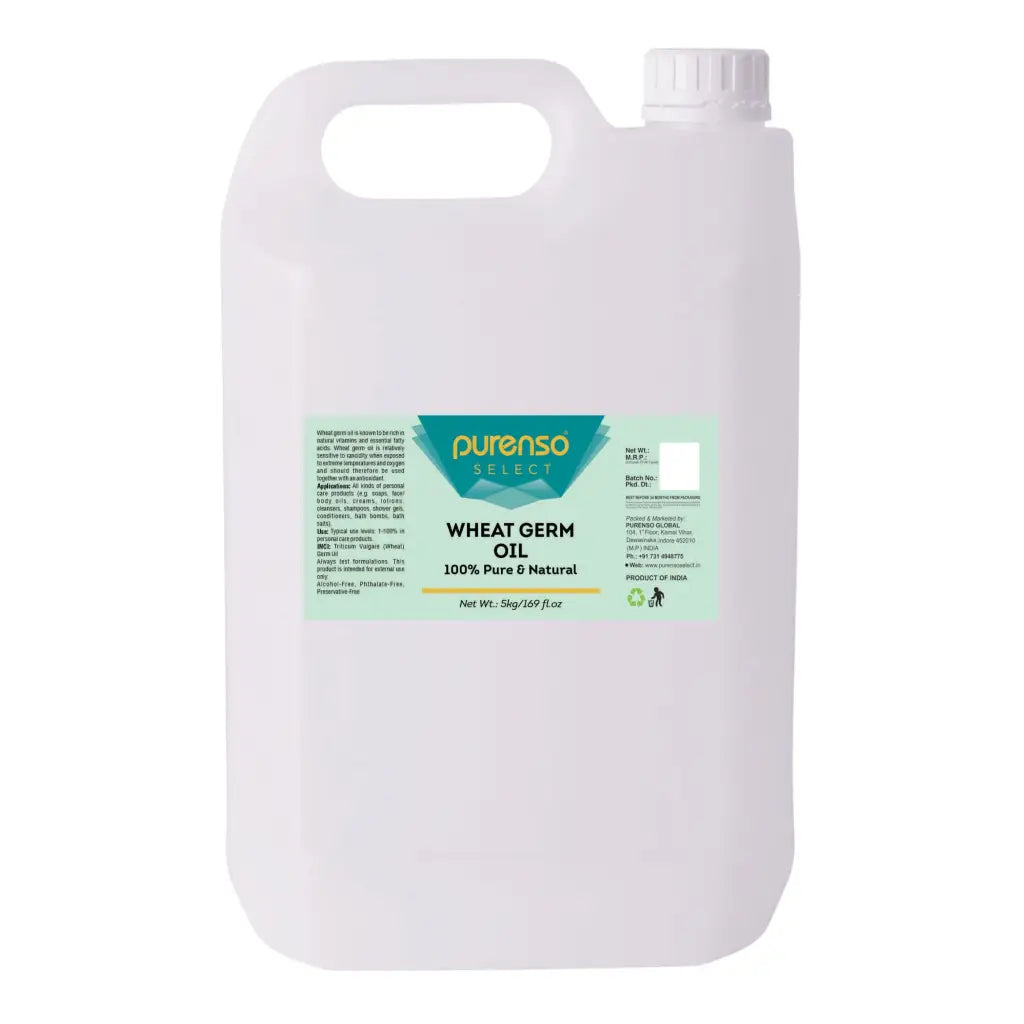 Description: Wheat germ oil is known to be rich in natural vitamins and essential fatty acids. Wheat germ oil is relatively sensitive to rancidity when exposed to extreme temperatures and oxygen and should therefore be used together with an antioxidant.
Common Uses: Cold & Hot Process Soap. Lotions. Scrubs, Lip Products.
INCI: Triticum Vulgare (Wheat) Germ Oil
Use: All kinds of personal care products (e.g. soaps, face/ body oils, creams, lotions, cleansers, shampoos, shower gels, conditioners, bath bombs, bath salts).
Applications: Measure and add to formula as directed.
Points of Interest: Rich in octacosanol—a potent source of energy prized by athletes; it is also rich in naturally occurring antioxidants including vitamin E and beta carotene. It has excellent skin care properties due to its low odor and good spread-ability. All Natural. Cold Pressed. Refined, Bleached, and Deodorized.