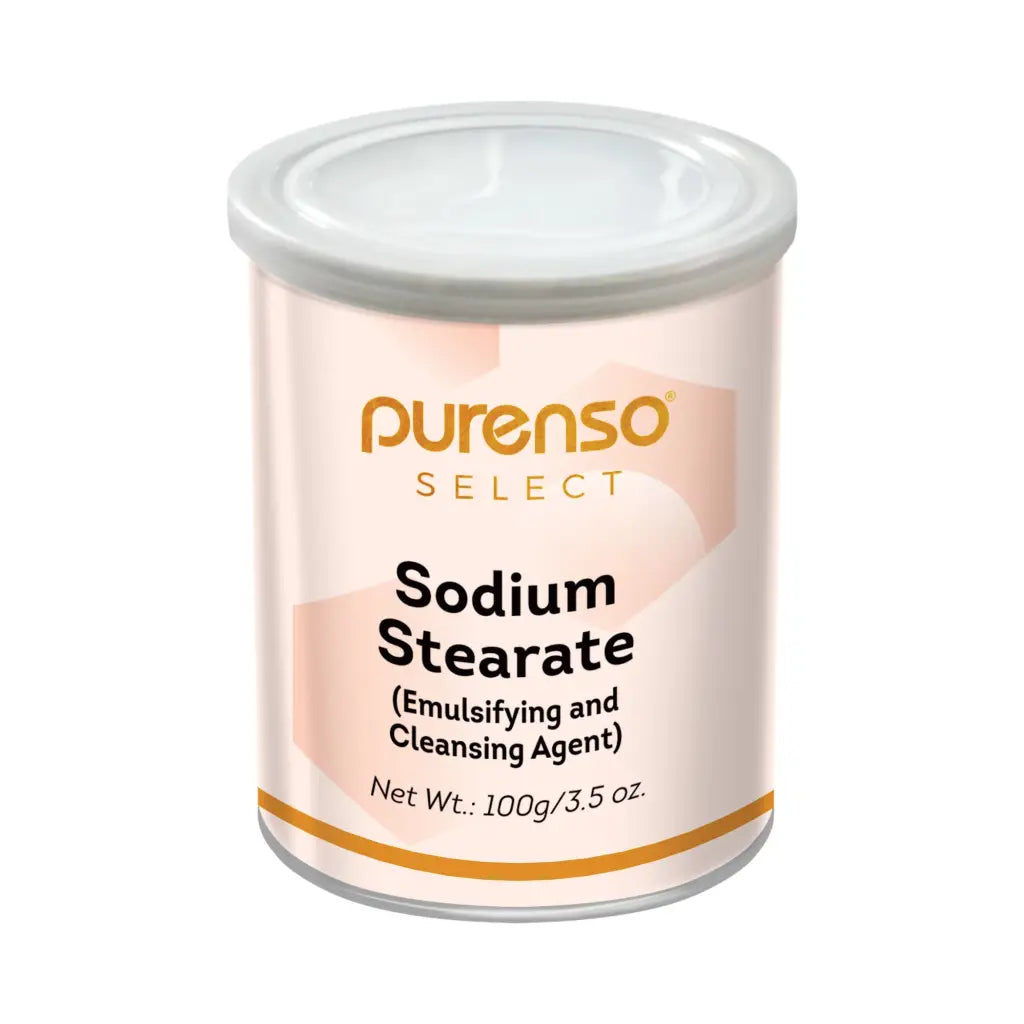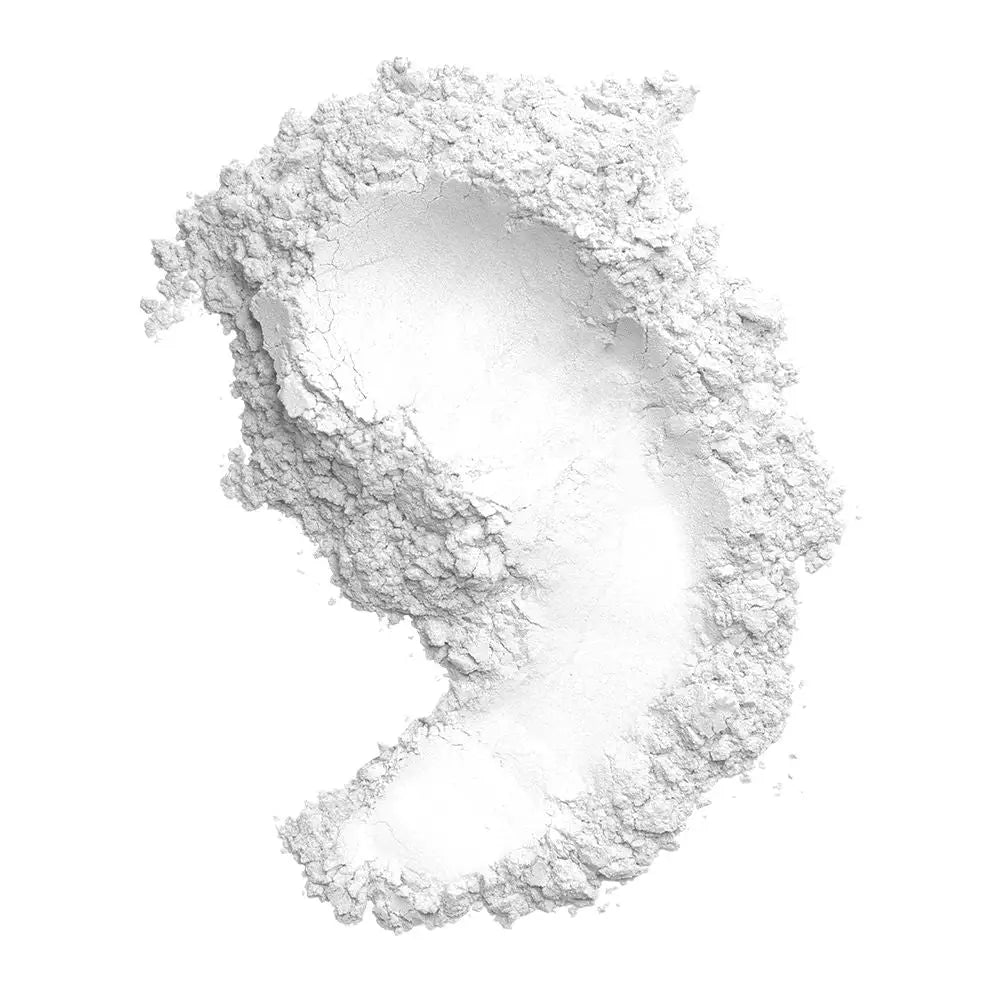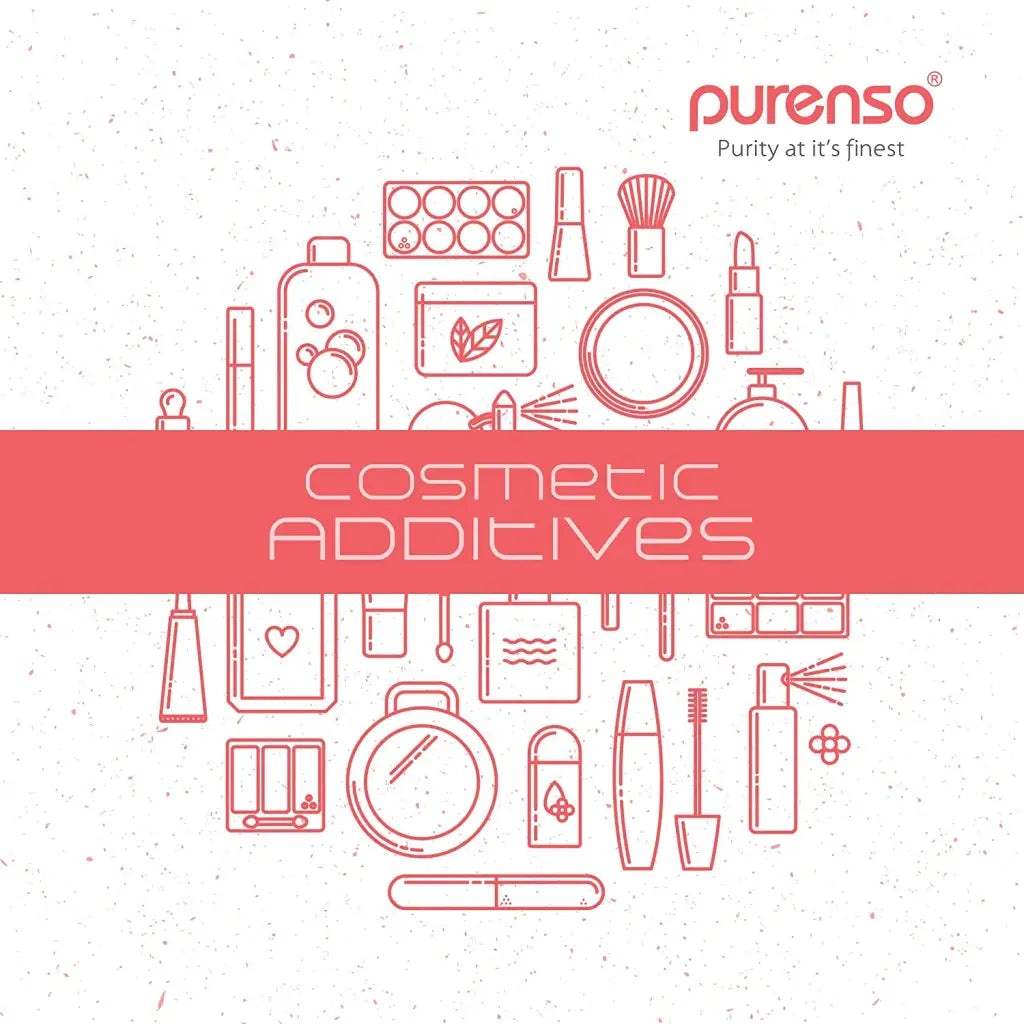 Description: Vegetable-based aqueous thickener and gelling agent, emulsifying agent (o/w), and cleansing agent. Consists primarily of the sodium salts of saturated C16 & C18 fatty acids. Free flowing powder. Particle size (thru 100 mesh) approx. 40%. Soluble in hot water, alcohol and cosmetic esters.
Benefits:

Multi-functional ingredient with thickening, gelling, and emulsifying properties
Widely used as thickener in stick products (e.g. deodorants) and co-emulsifier in cream and lotions
Use: Stick cosmetics (e.g. deodorants), color cosmetics, soaps, creams, lotions, sunscreens, after sun care products.
Application: Add powder to the hot water phase (approx. 80°C / 176°F) and stir until homogeneous. Typical use level 0.5-20% (deodorant sticks 4 - 8%, bar soaps 5 - 20%, co-emulsifiers <1%) . For external use only.
Ingredients: Sodium Stearate